Congratulations to Parker Sawyer on his recent acceptance into NMCC's Structural Welding Program for next fall. He has also been awarded $500 for completing the JMG Maine Career Exploration Badge through the JMG program at the Presque Isle Tech Center. Well Done Parker!

The middle school basketball teams play at home tonight against Wisdom. Please be advised the boys play first and girls play second.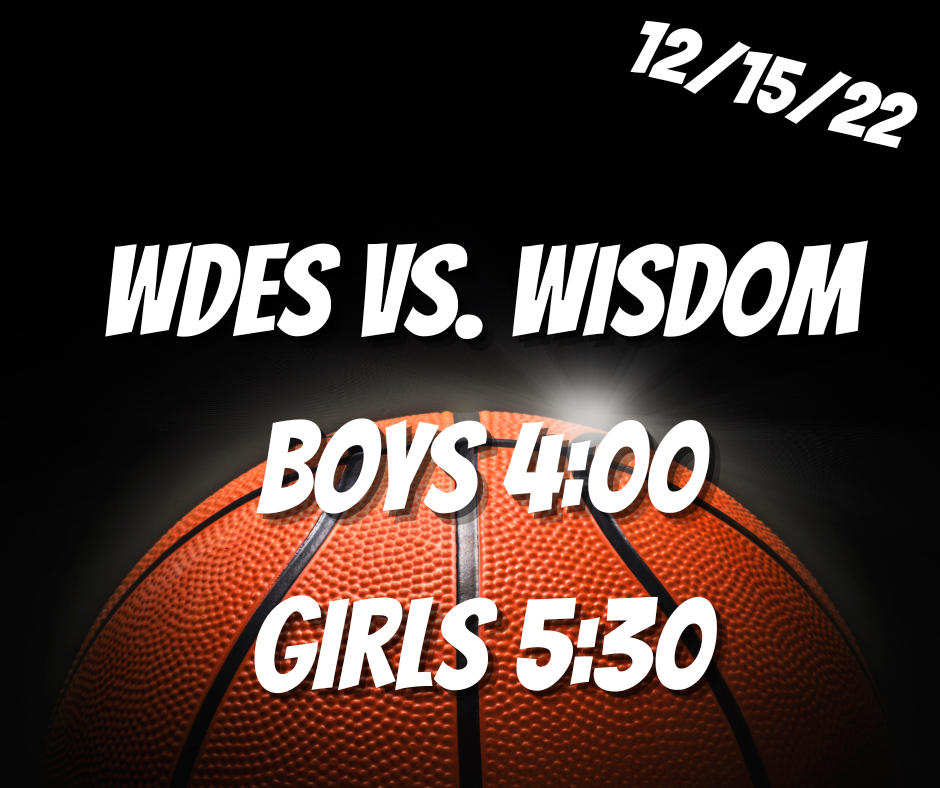 The middle school basketball games scheduled for this afternoon, December 13, 2022, against Van Buren have been canceled.

Good Luck to the Varsity Girls as they travel to Van Buren for a contest against the Lady Crusaders.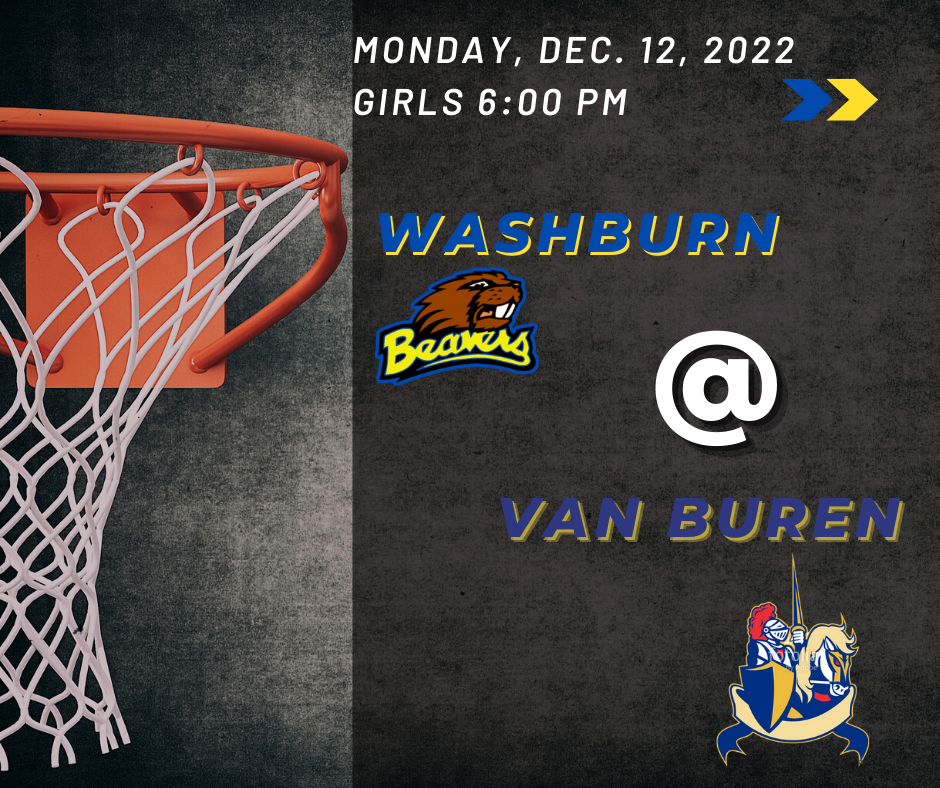 The Middle School basketball games for this afternoon, December 12, 2022 have been postponed. We will keep you posted on any possibility of a make up date.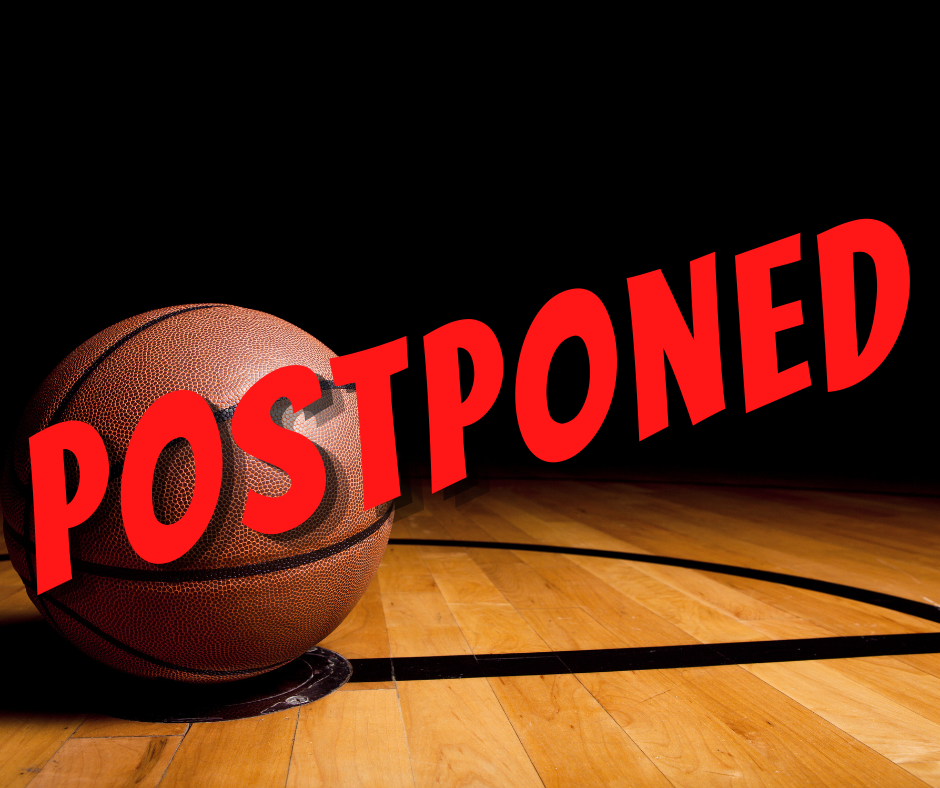 The regular season begins this afternoon as the Beavers take the court at home against the Vikings of East Grand. The Girl's game is at 1:00pm and the Boy's game is at 2:30pm.

The Middle School games scheduled for today, December 9, and tomorrow, December 10th have been postponed at this time.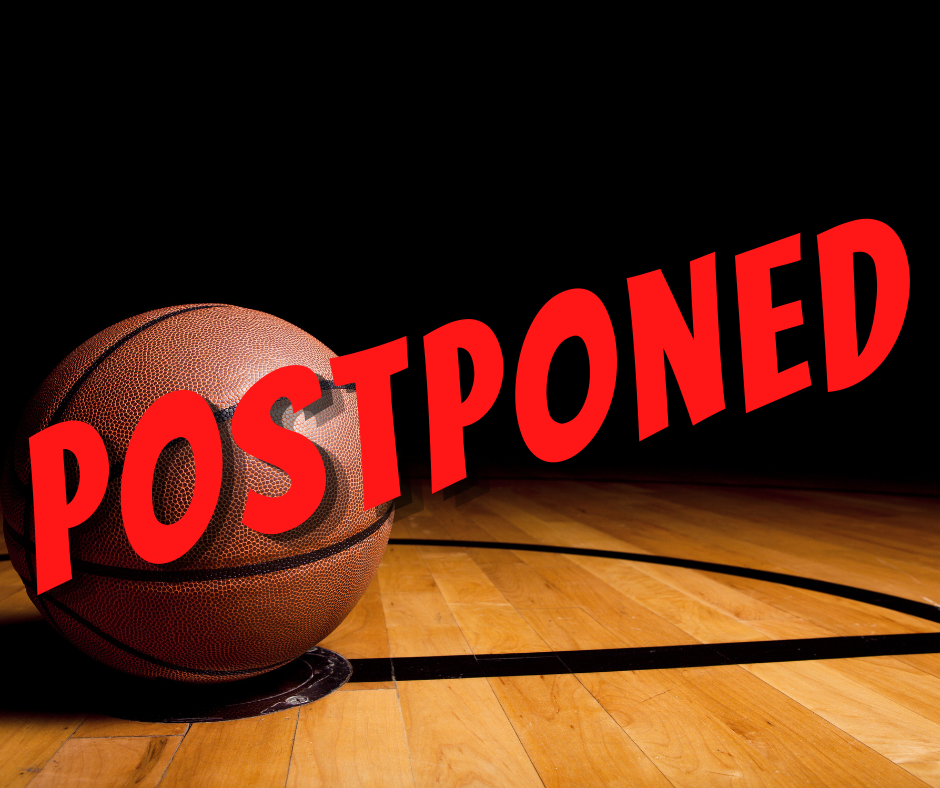 Due to circumstances beyond our control, the High School portion of tonight's concert has been postponed and will be rescheduled to a later date. The Middle School portion of the program will still go on as planned and will begin at 6:30 pm as previously announced.

The middle school is back on the court this afternoon at home with games against the Easton Bears.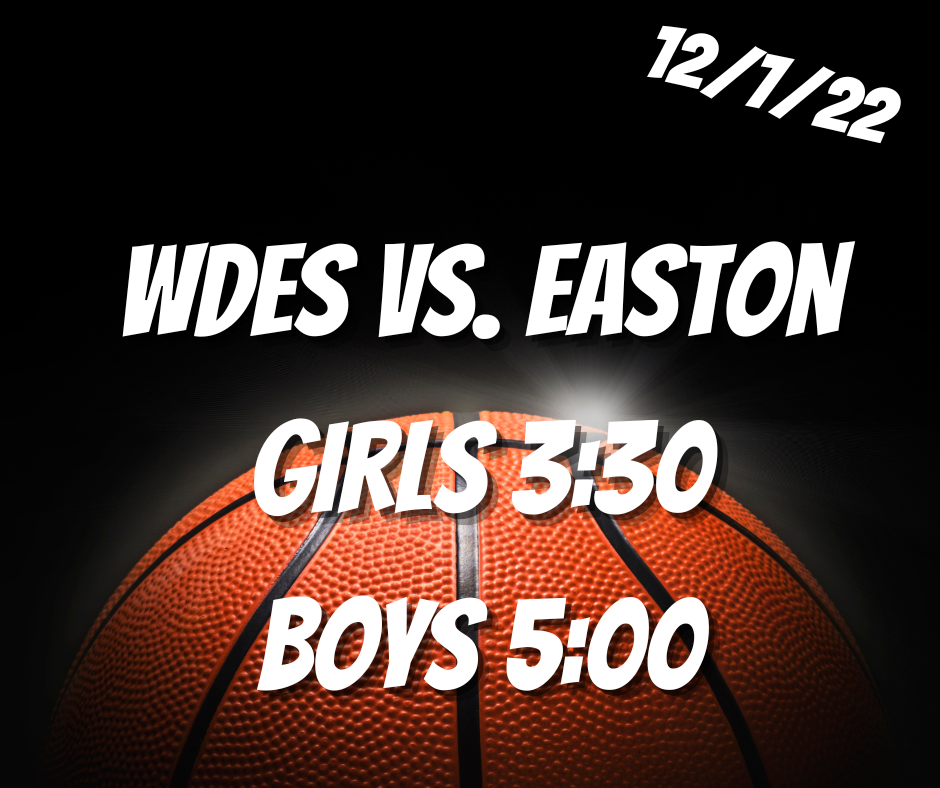 Washburn District High School proudly announces Honor Roll for the First Quarter. Well done students!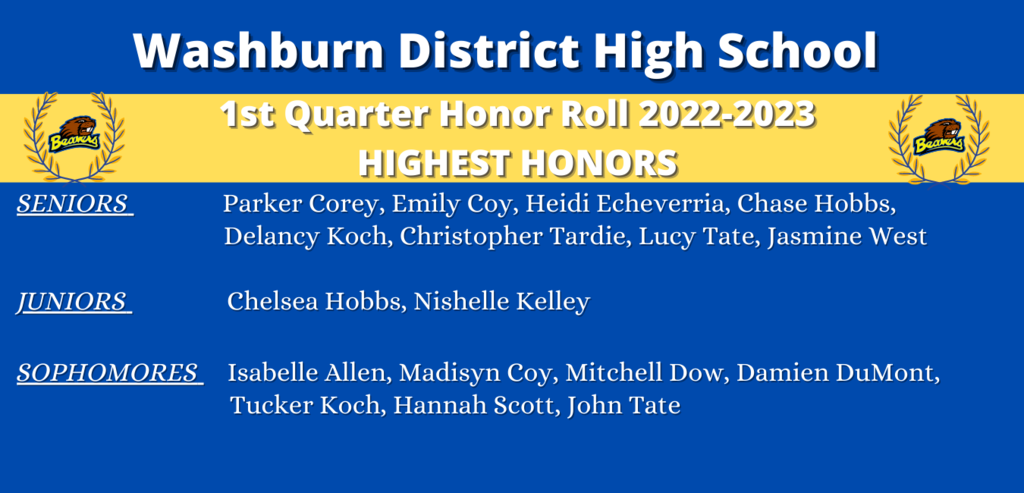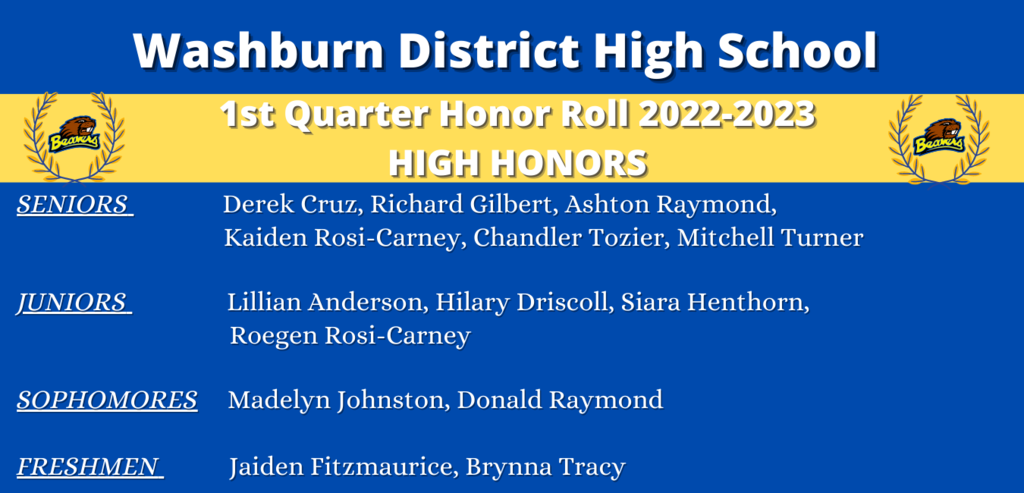 Don't forget, the annual Winter Concert is this Thursday night at 6:30 pm.

Good luck to our Middle School teams as them head to Van Buren this afternoon!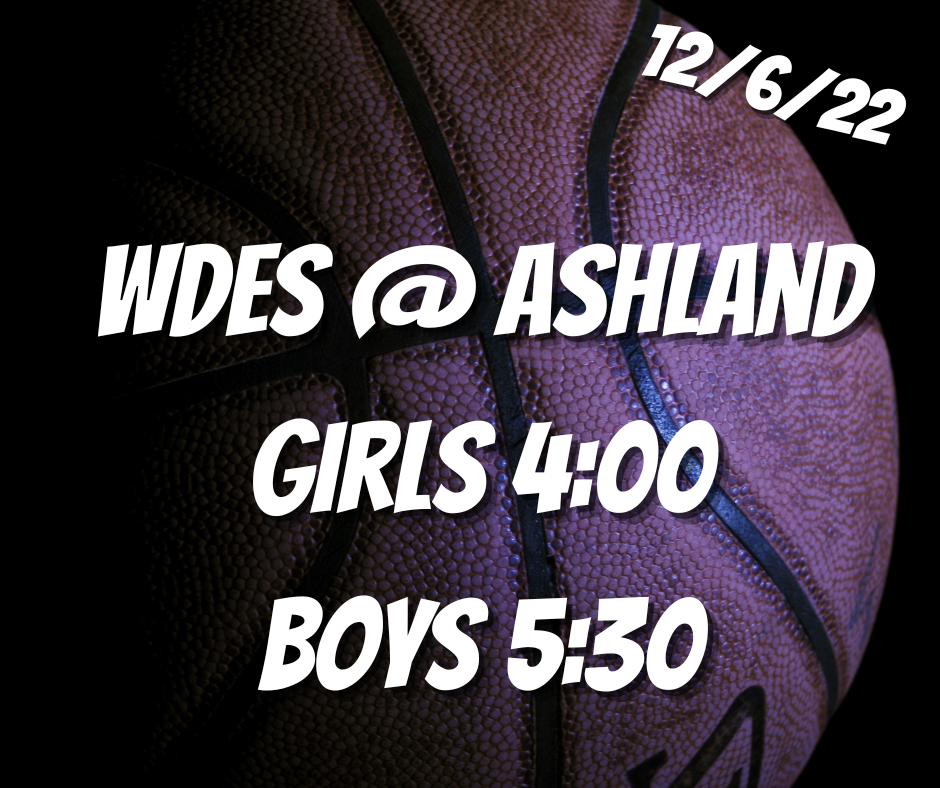 Congratulations to the following High School and Middle school students on their acceptance to the All-Aroostook Chorus: Photo Left to Right, front row, Eloise Adams, Arianna Martin, Alayna Labreck, Lily Archer Middle Row, Lucy McCoy, Hailey Campbell, Hannah Clapper, Cadie Mendoza, Back Row, Delancy Koch, Mitchell Hewitt, Clarice Leavitt, Madison Plummer. Absent from photo, Madison Hewitt The Concert will take place this afternoon and the Caribou United Baptist Church at 2:00pm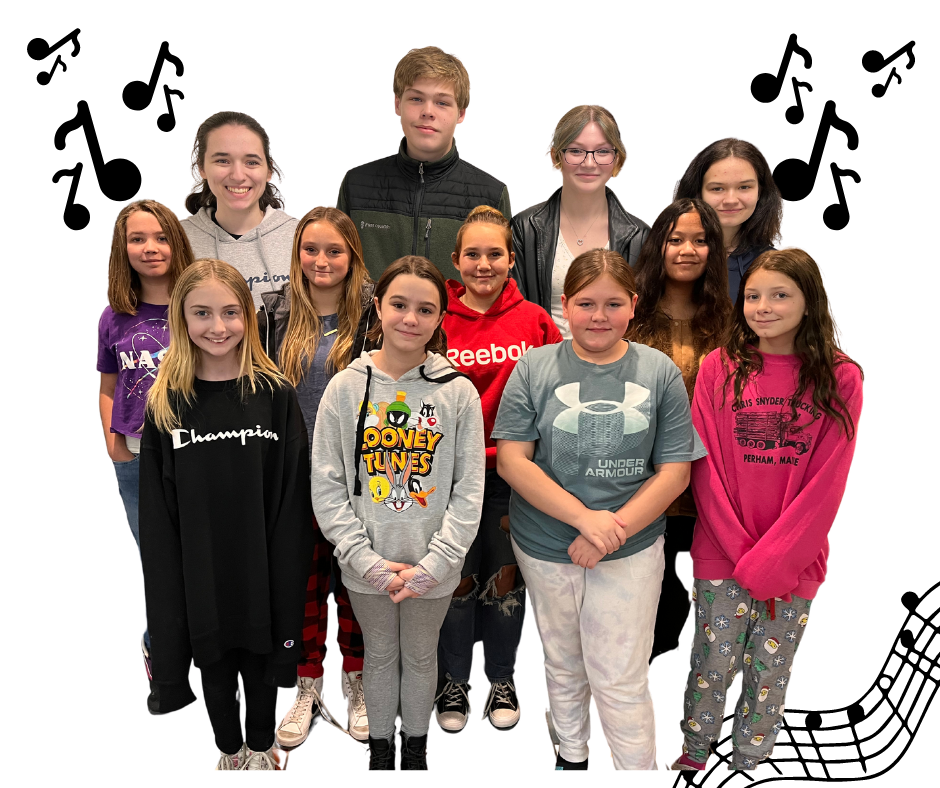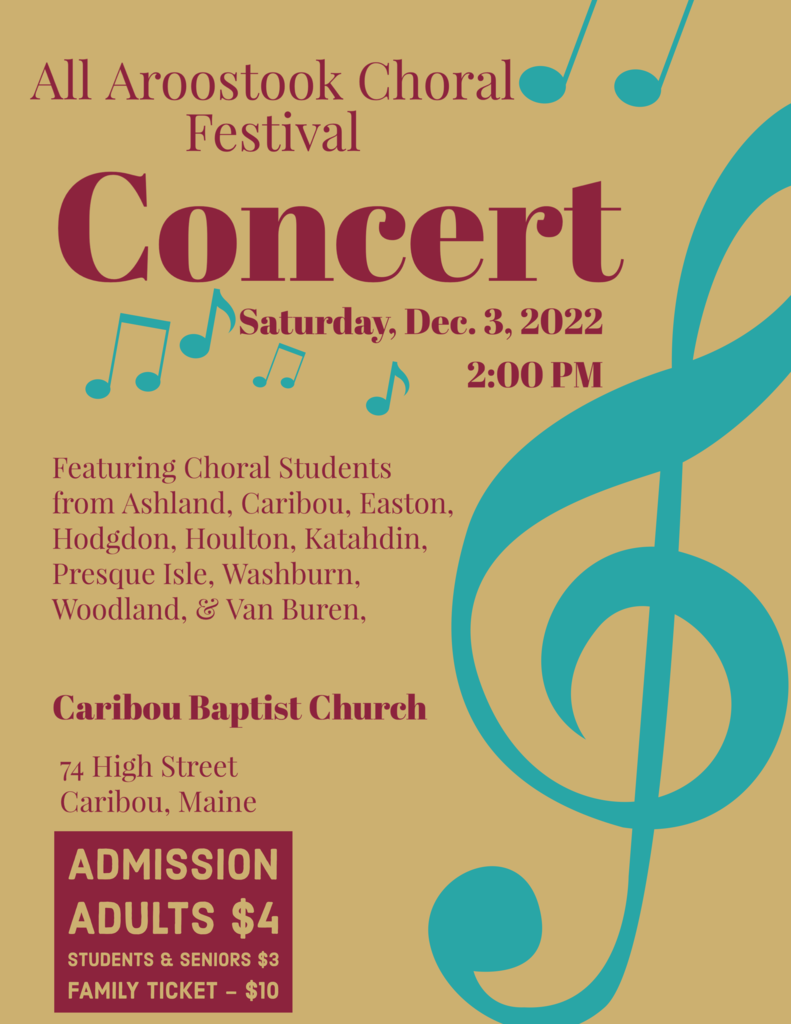 This afternoon the Middle School teams are back in action against Ashland. Games will be played in the middle school gym.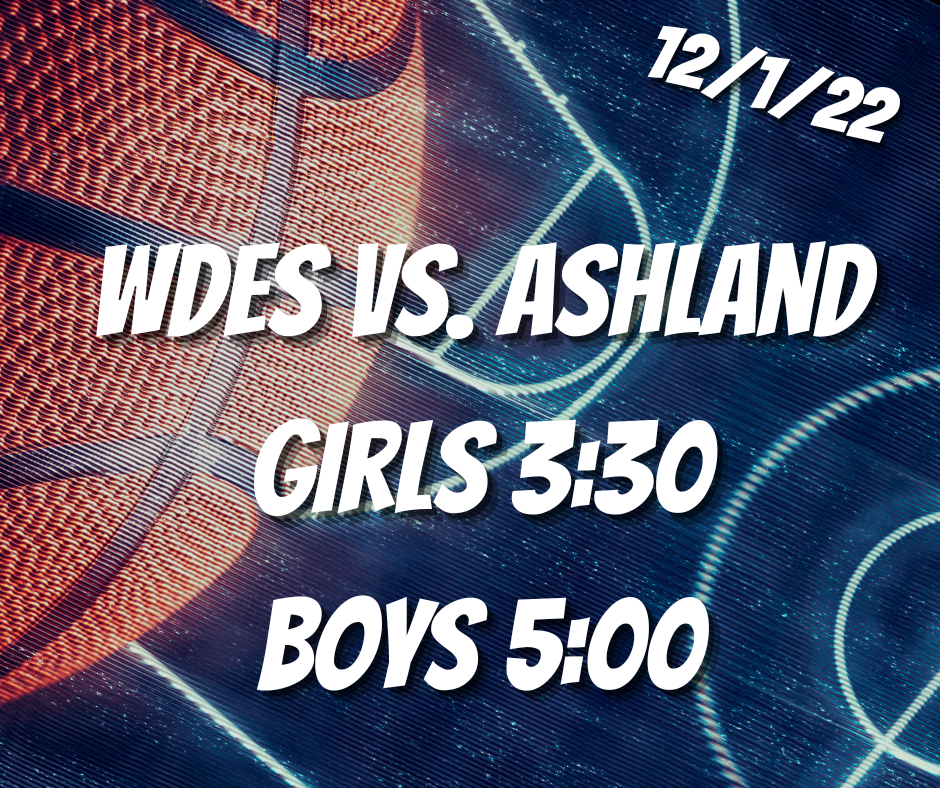 Due to the road conditions, all MSAD 45 schools will have a 2hr delay today, Thursday, December 1. There will be no morning Pre-K session.

Pre-Season tourney is fast approaching, mark your calendar for the following games!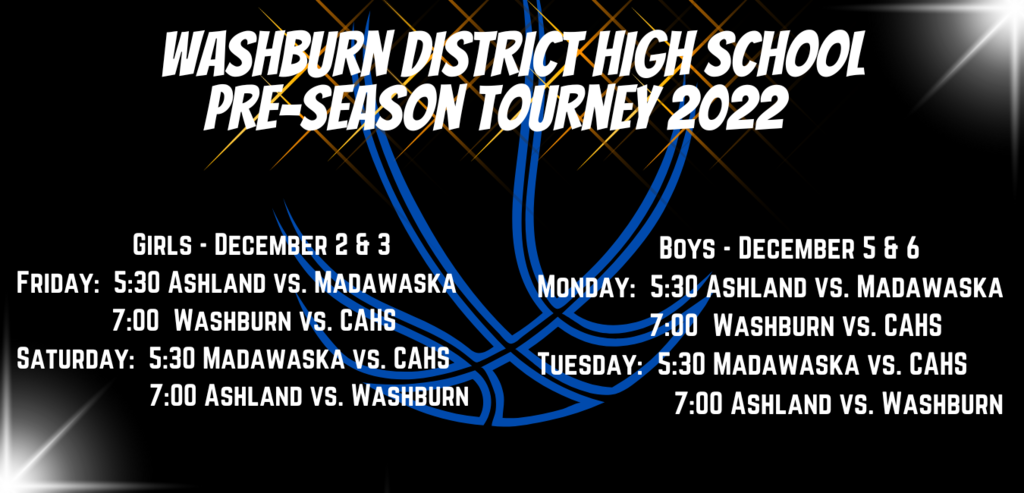 Middle School Basketball travels to Limestone this afternoon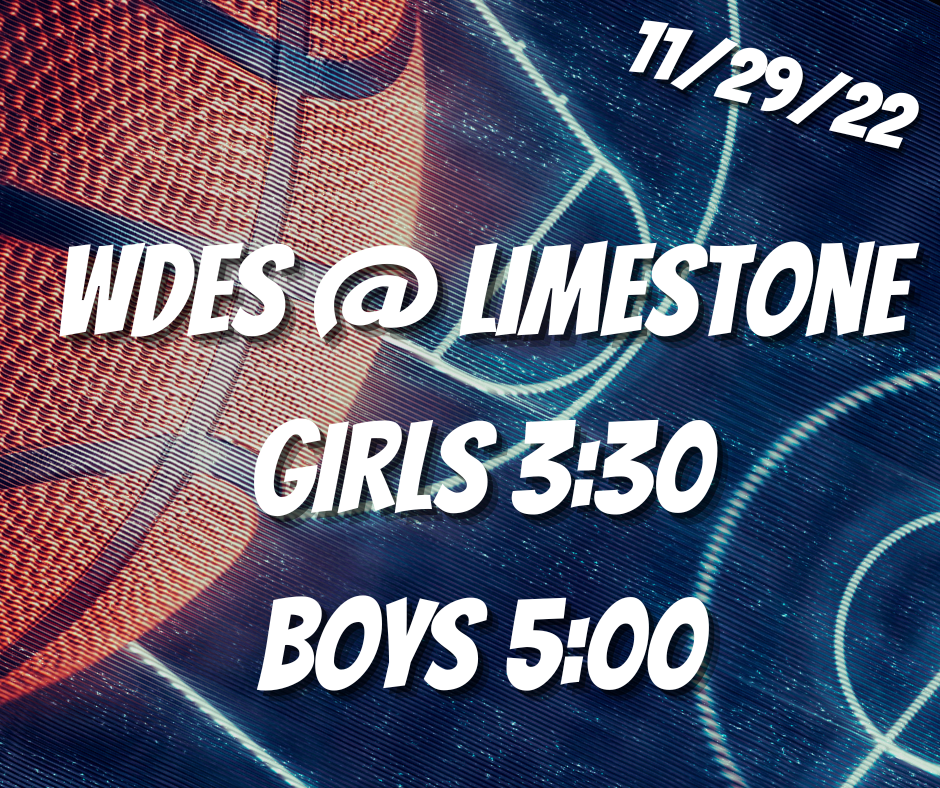 Mark your calendar and save the date for the annual Winter Concert, put on by the MSAD 45 Music Department under the direction of Mrs. Diette! Join us for a wonderful evening of music performed by our talented students.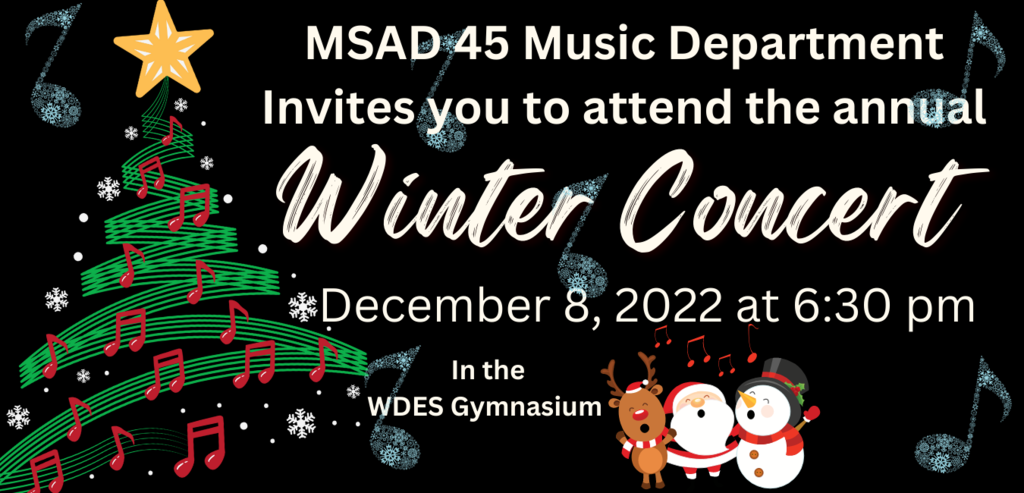 Schools will be out for Thanksgiving break from November 23 thru 25th. Classes will resume Monday, November 28th .