Join the class of 2024 on April 7, at 7:00 pm for Junior Exhibition.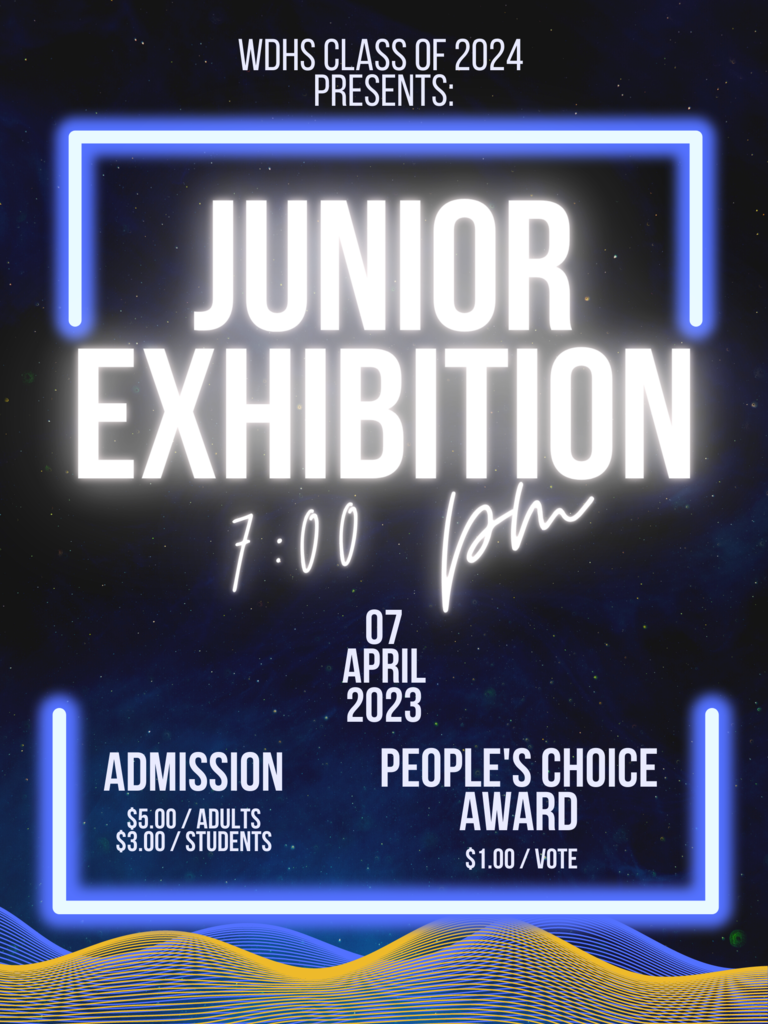 Mark your calendar for next Thursday, March 30, 2023, as the Music Department and After School Program hosts their annual Music & Art Cafe. Click on the graphic for details.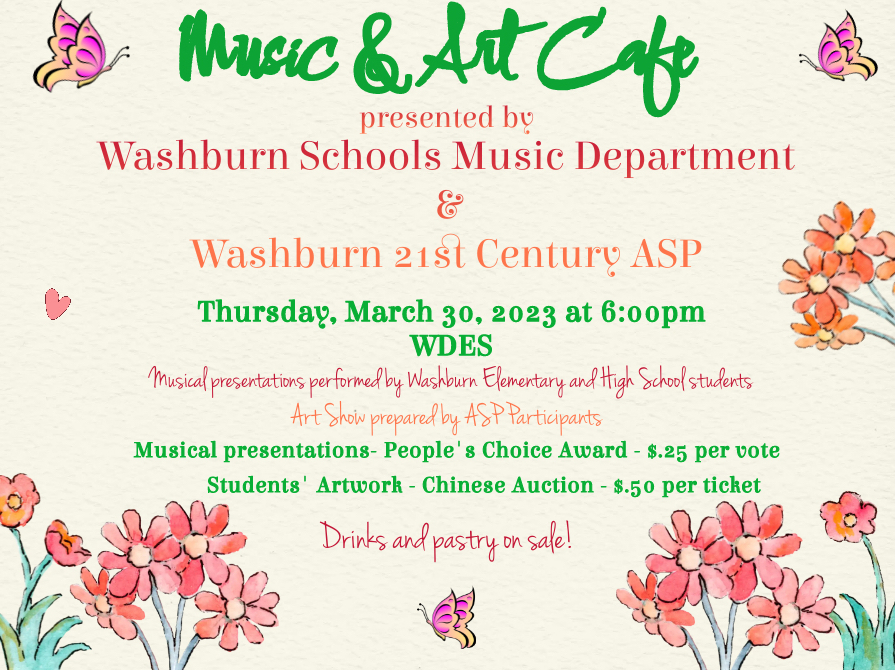 Just a reminder that today is a full school day for Washburn Schools. Tomorrow, March 24th, will be an early release at 11:30 am as the teachers will have an in-service day in the afternoon.

Due to the unfavorable weather in the forecast, Thursday, March 23rd, the PreK and Kindergarten Parent/Teacher Conferences have been canceled. Teachers will send information home with a rescheduled date.

Congratulations to Ms. Katherine Jones on obtaining her Master's Degree in Curriculum, Assessment & Instruction through the University of Maine at Orono. The commencement ceremony will take place on May 5, 2023.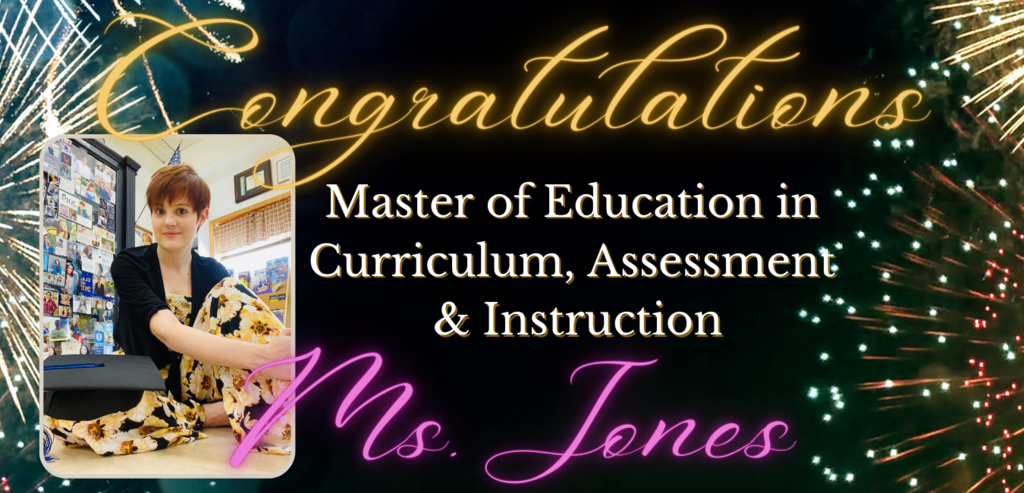 Check out the link below from the Maine Principal's association. Their positive story of the day was about the State NHS Convention held earlier this week. Mrs. Hemphill, along with 10 of our NHS members had the privilege of attending this event.
https://mpaprof.org/maines-positive-story-of-the-day-nhs/

Washburn District High School will conduct its Winter Sports Awards program Thursday evening, March 16th, at 6:30 pm in the High School Gymnasium.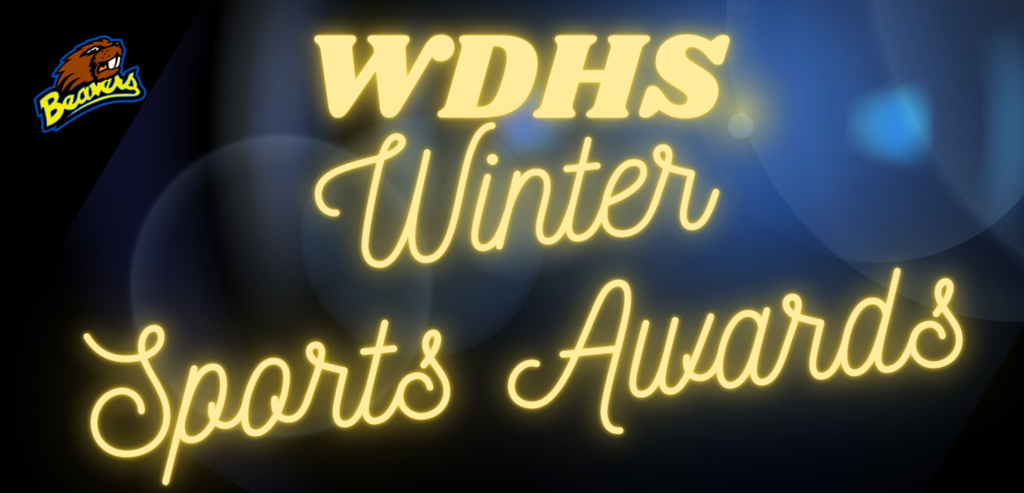 Congratulations to alumni Carmen Bragg on being inducted into the University of Maine at Augusta Athletic Hall of Fame. Carmen was a standout athlete during her years at WDHS and continued to have a successful basketball career while in college.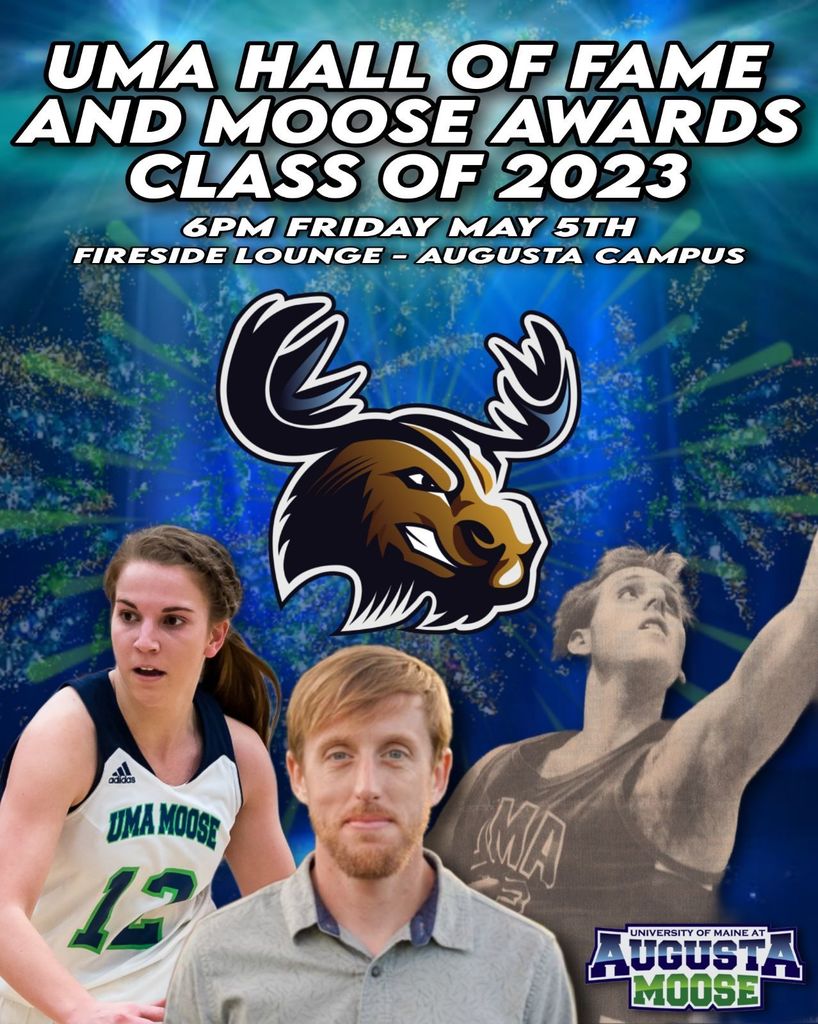 Congratulations to Lucy Tate and Christopher Tardie on their selection as Aroostook Senior Scholar-Athletes. They will be honored at the Aroostook League Senior Scholar-Athlete banquet at Caribou Tech. Center on March 16th. They will be eligible to be drawn at random for one of several scholarships.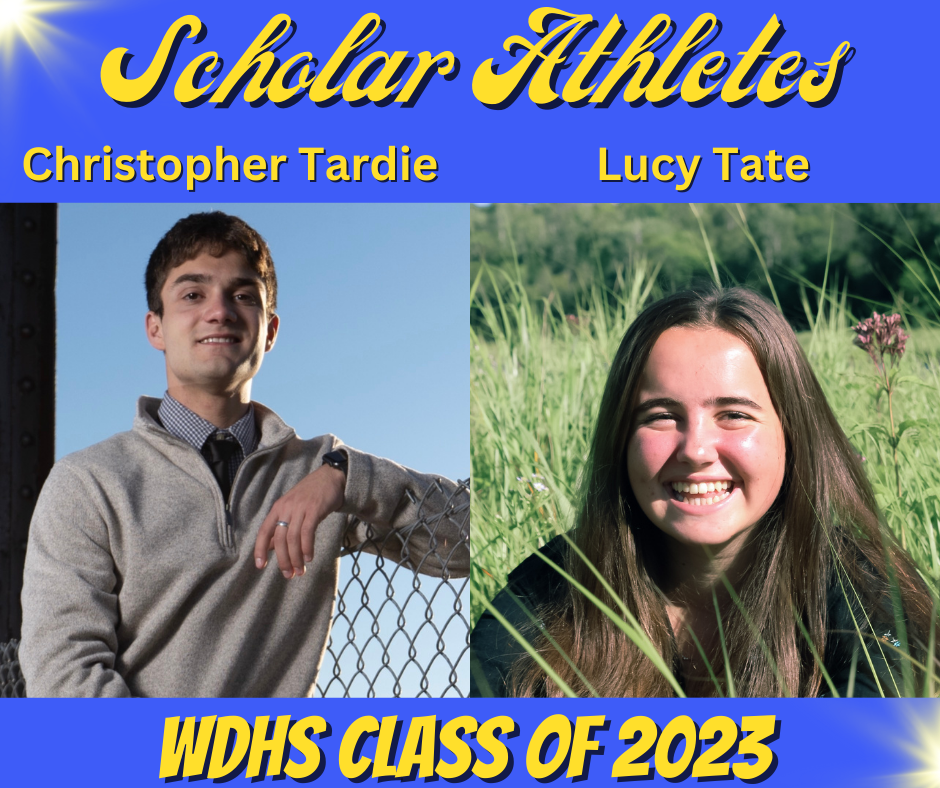 MSAD #45 has an open position for a Bus Driver / Custodian. Click the graphic for details or go to msad45.net/page/employment-opportunities

Due to the continued white-outs and road conditions, MSAD 45 has canceled all after-school activities. This includes the After School Program and volleyball practices.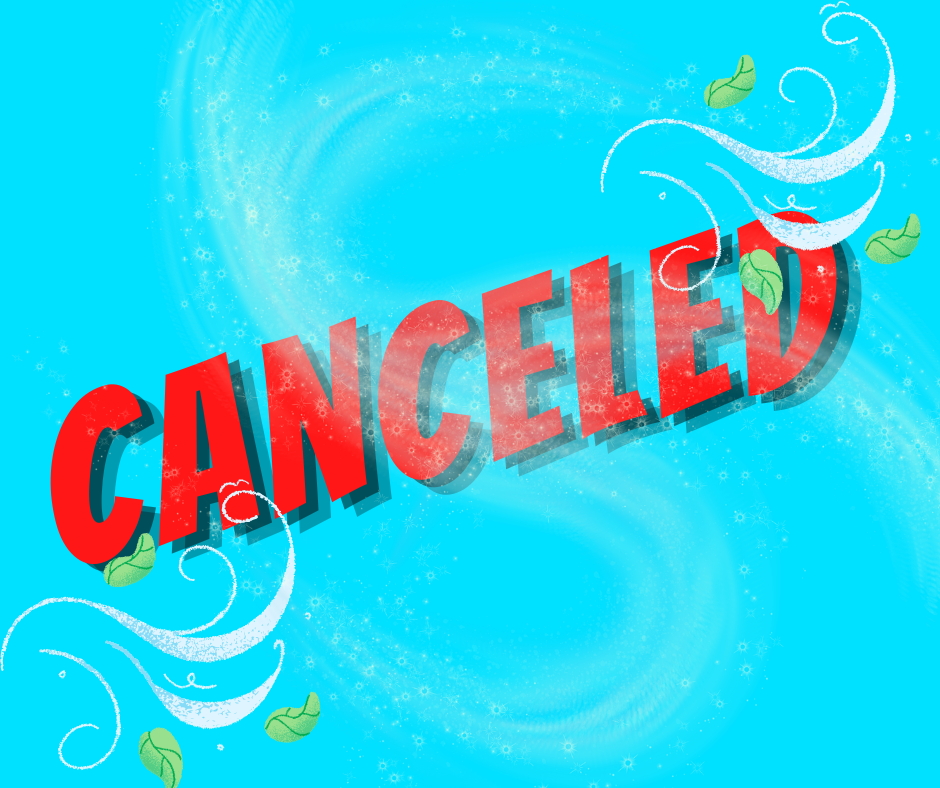 Sunday, March 5th, from 8:00 AM - 2:00 PM, ride or drive to local snowmobile clubhouses to help raise money for our local trail systems and have a chance to win cash prizes. This is in conjunction with Caribou's SnowBowl and sponsored in part by Washburn Trailrunners Snowmobile Club. The Start and finish of the Poker Run take place at Spud Speedway.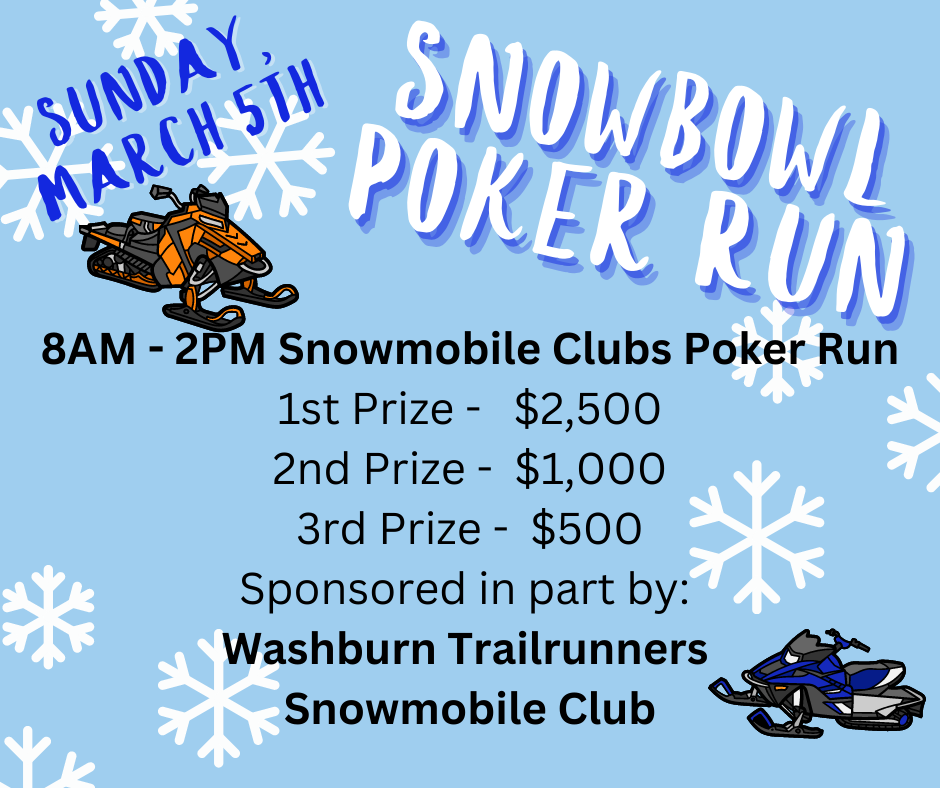 Due to the diminishing road conditions, MSAD 45 has canceled all after-school activities. The Dr. Suess night scheduled for this evening has been rescheduled to tomorrow night at 6:00 pm.

WDHS is pleased to announce the Honor Roll for Quarter 2.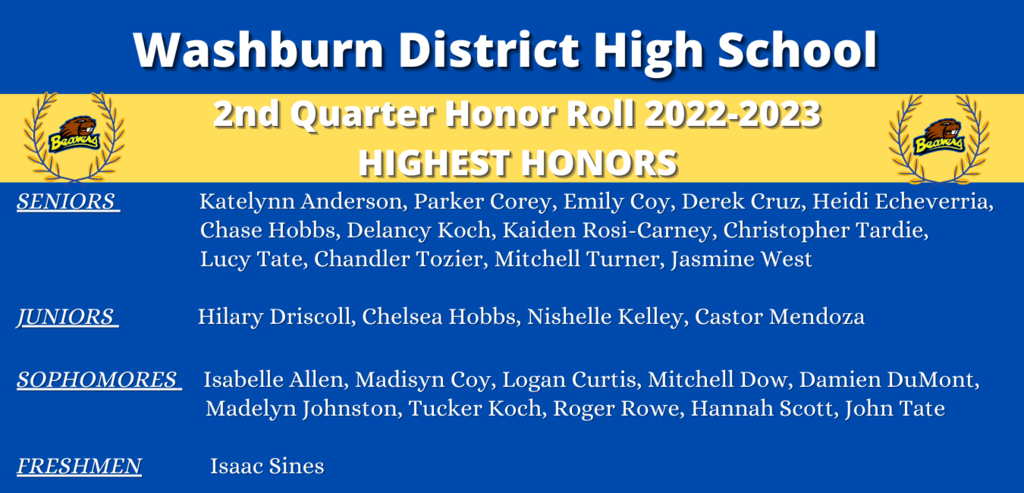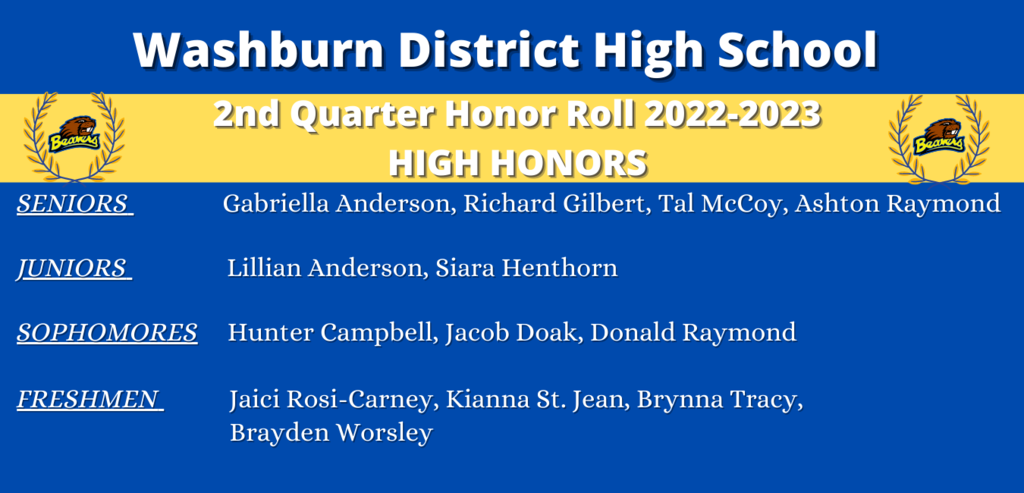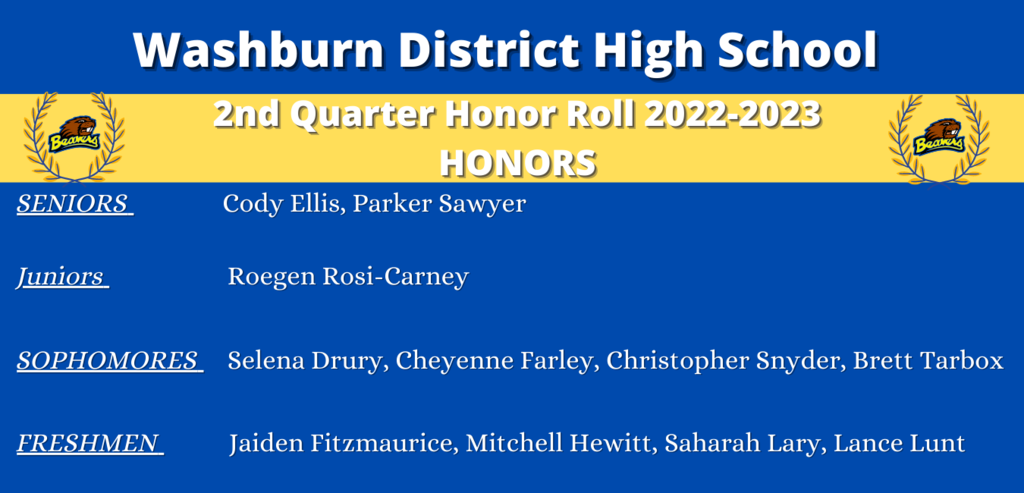 Due to the inclement weather and hazardous road conditions, MSAD 45 school will be closed today, Friday, February 17th. Enjoy your February Break, we'll see everyone back on Monday, February 27th.

The Sweetheart Dance at WDHS, sponsored by the Class of 2026, has been postponed. We will announce a new date as soon as it is determined.

Hello, All MSAD 45 Schools will be closed today, Friday, February 10, 2023, due to inclement weather. There will be no after-school activities.

We have a big night on tap in the WDHS Camille "Doc" Albert Gymnasium. The JV boys have a makeup game at 4:00 against Easton. Following the JV games with be the final varsity games of the regular season with the Beavers hosting the Pioneers of Wisdom. We will also be recognizing our seniors from each team and announce this year's Fan of the Year selection. Boy's Senior recognition will take place just before the boys game starts at 5:30, with the girl's recognition taking place just before the start of their game.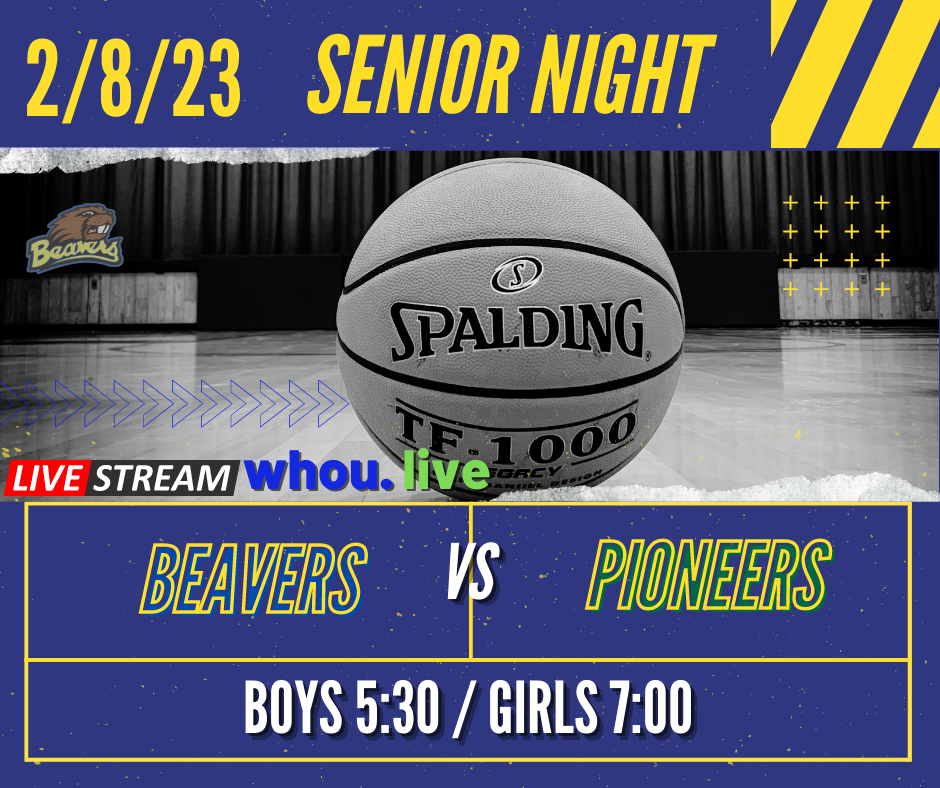 HOT OFF THE PRESS!!! Washburn hats are back on sale! These hats flew out of the box the first time we advertised and are expected to do the same again. Get the quick before they sell out again! Contact Kolbie Churchill at
kchurchill@msad45.net
or any member of the class of 2025.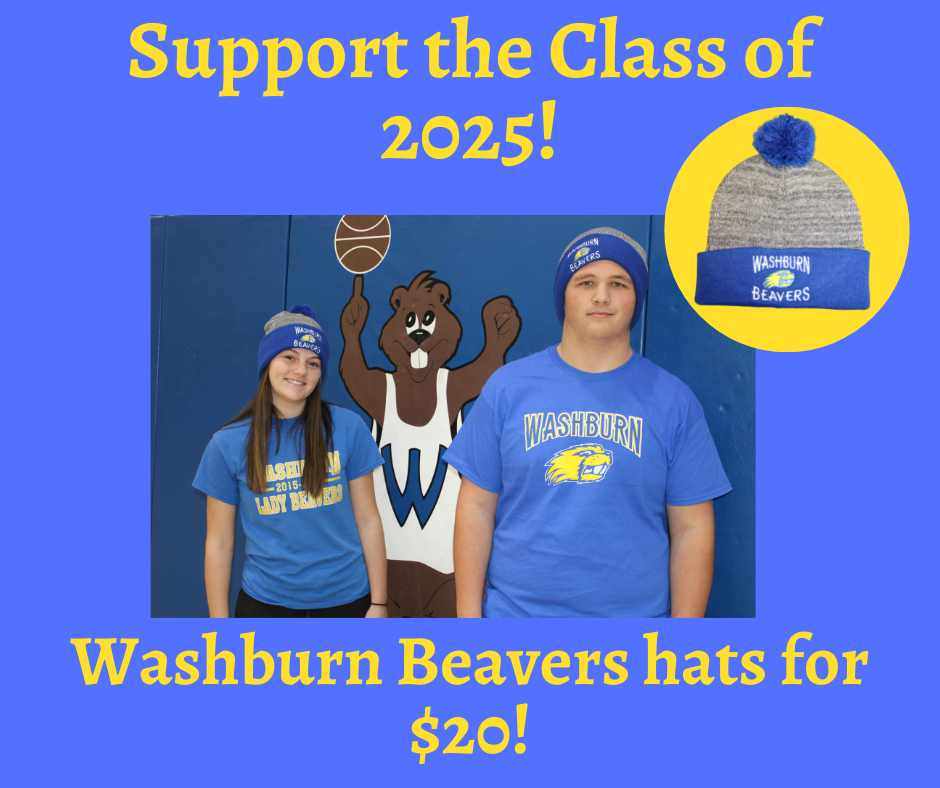 Tonight, our basketball teams travel to East Grand. The ladies will take the court first at 5:00 with the boy's game to follow around 6:30pm.