Game Schedule for the week, 9/6 - 9/10 Tuesday - MS Soccer vs. Woodland 3:30 HS XC Meet @ Fort Kent 4:00 Wednesday - HS Soccer @ Easton, Girls 5:00/Boys 7:00 Thursday - MS Soccer vs. Limestone 3:30 Friday - MS Soccer vs Van Buren 3:30 HS Girls Soccer vs. Wisdom Girls 5:30/Boys 7:00

Drive-Thru Lobster Dinner Read the flyer for all the details.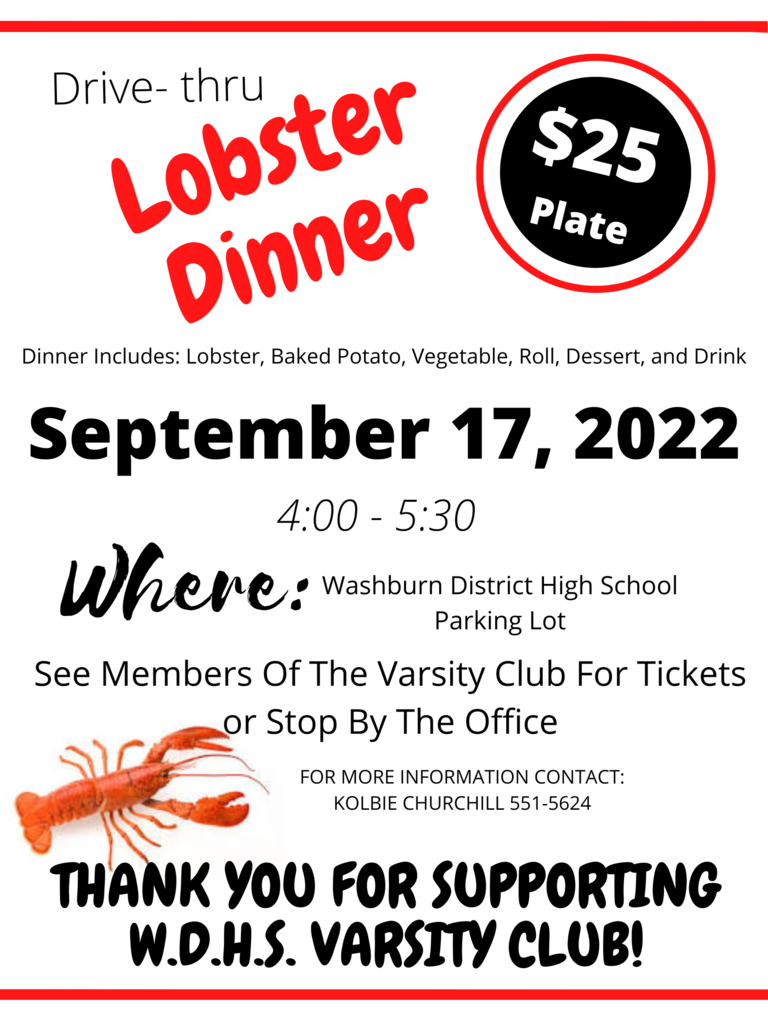 Parents of students who ride Andy's bus: Please be advised, he is running about 20 minutes behind his regular schedule this morning, 8/1/22.

Due to the projected forecast, the Middle School soccer games for today, 8/31/22 have been postponed.

Washburn 21st Century After School Program begins TODAY! Don't forget to head to the website to complete the registration forms.

The Middle School home soccer games scheduled for today, 8/26/22, vs. Easton have been postponed. We will update you when a make up day has been arranged. Enjoy your weekend!

In honor of School Picture Day tomorrow, Wednesday, August 24th, we will make a slight adjustment to our new school spirit tradition of wearing blue and gold. We will do it this Friday instead of Wednesday. Starting next week it will be every Wednesday. Thanks for your flexibility, and remember to practice your school picture smiles tonight!

Join us tonight as our Varsity soccer teams take on the Easton Bears. Girls take the field at 5:00 pm and the boys will play at 7:00 pm.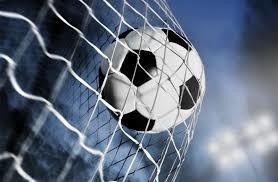 Please remember, when a bus has its red lights on and stop sign out, you must stop. This law not only pertains to the roadways but our parking lots as well.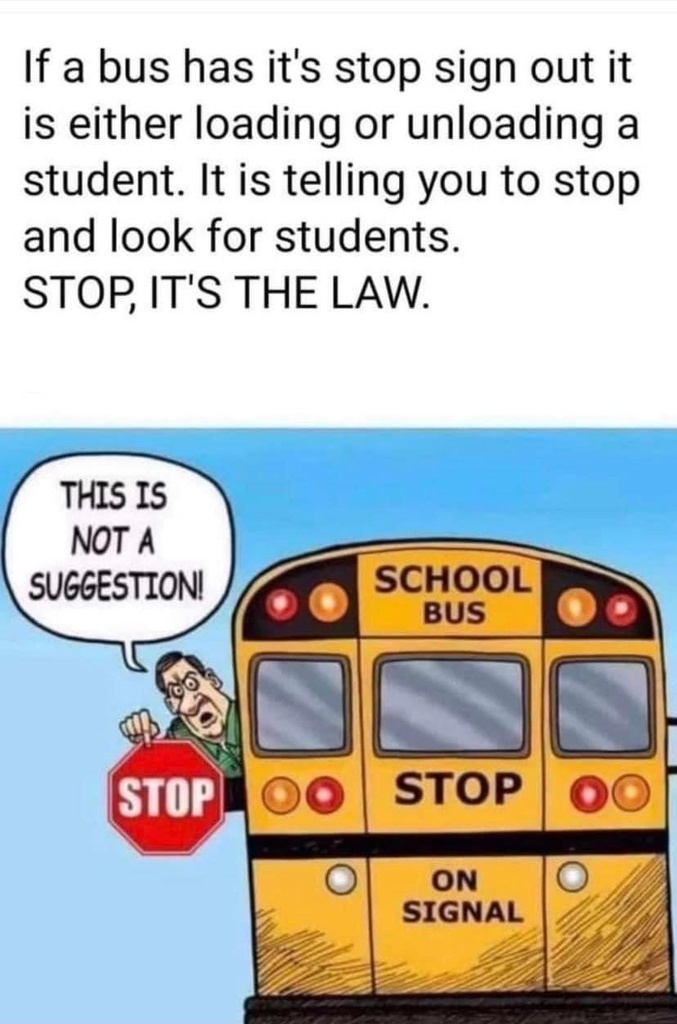 Our Varsity Girls and Boys Soccer teams have their first home games of the season this afternoon. The Girls will play at 3:30pm and the boys will follow at 5:30pm.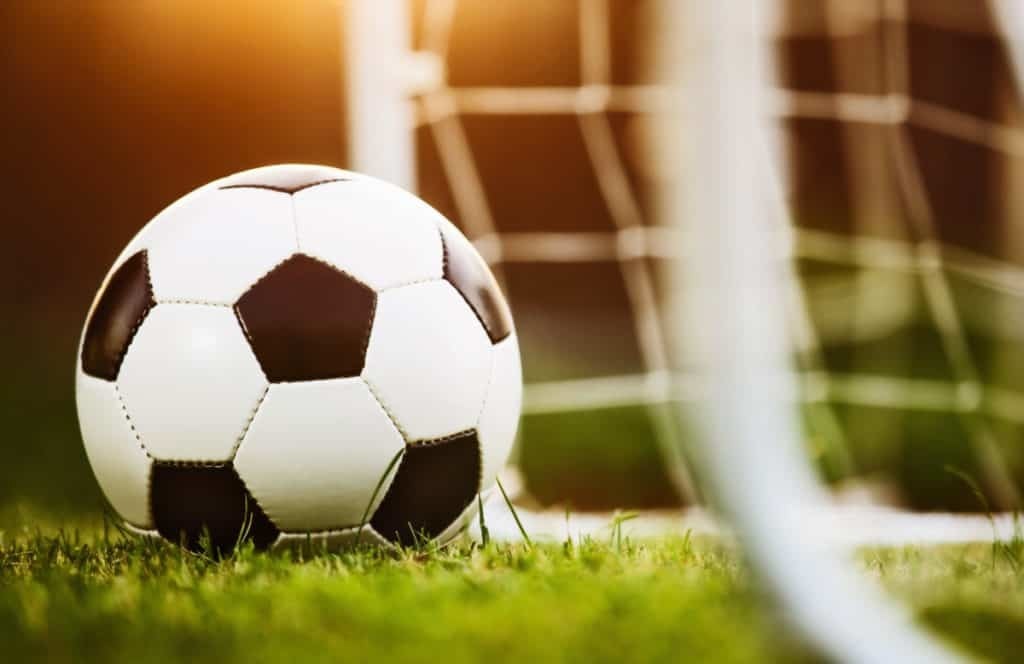 Middle School boy's and girls soccer practice has been canceled for this afternoon.

The Middle School Soccer games for today have been postponed. The make-up game will be be September 21.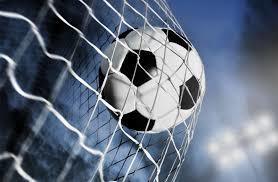 The David J. Lyon Washburn Elementary School and Washburn District High School will be holding an open house on Monday, August 15, 2022 from 5:30 - 6:30pm. Come in with your student to meet your teacher(s) for the year, and put to ease any "back to school jitters."

A reminder for Parents with students entering into Kindergarten: Please note, Kindergarten's first day of school will be on August 17th. Their screening will take place during the day. (This is different from years past) If you have any questions, please email Mrs. Skinner at
cskinner@msad45.net

Just a reminder that Washburn schools will be back in session for students on Wednesday, August 17, 2022. Make sure to download our app in your app store to get notifications on changes and upcoming events during the school year.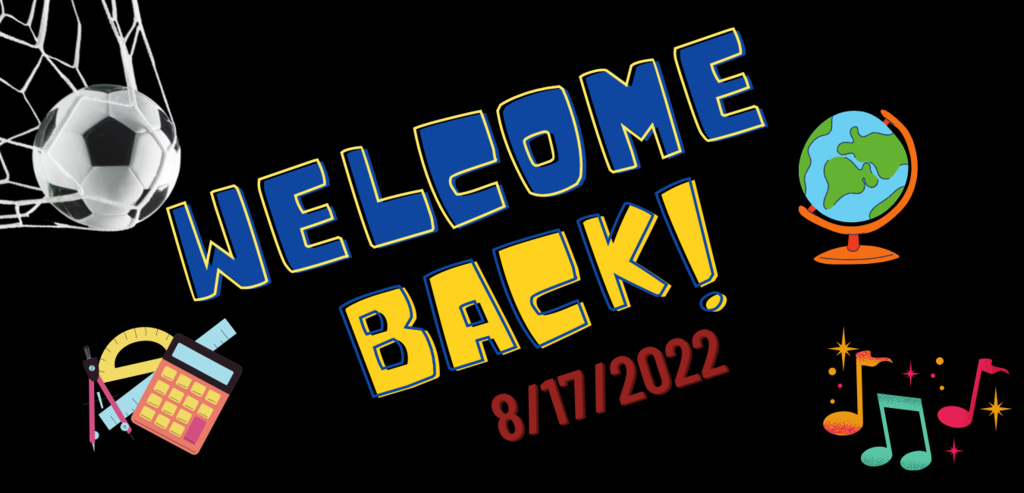 Middle School Girls Soccer practice has been canceled for today 8/8/22.

MSAD 45 Athletics is pleased to announce Mark Shea as the Varsity Boys soccer coach. Mark has been an asset in the district teaching Physical Education at the Elementary School and has become involved in our athletics department through the middle school programs. He has many years of varsity level experience and will be a great addition to the coaching staff. We look forward to see his team grow and compete this fall. Don't forget to go to
www.msad45.net
and click on the athletics page to get your printable copy of the fall schedules. The schedules can also be found on the mobile app under documents.

Fall sports schedules are up and available on the website. Go to
www.msad45.net
and click on the Elementary or High School Athletic page. From there you can find the printable Soccer and XC schedules. Don't forget to download our mobile app to get up to date changes and information as it becomes available.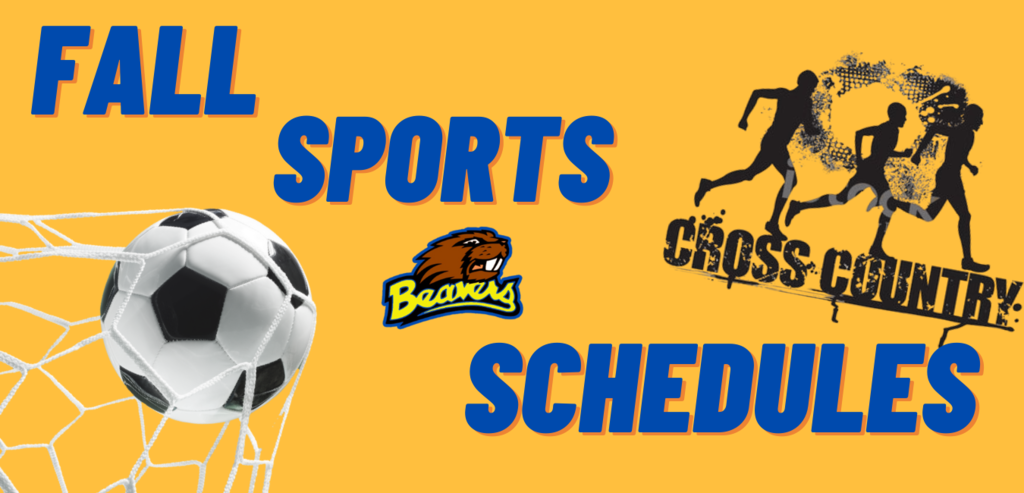 There will be Junior High Boys soccer practice for grades 5-8 at the following times this week: Wednesday, 8/3 from 8:00am - 10:00am Thursday, 8/4 from 10:00am - 11:30am Friday, 8/5 from 8:00am - 10:00am PLEASE REMEMBER TO BRING WATER!!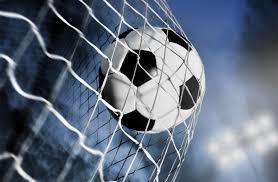 Don't forget, middle school girls who are interested in soccer, practices will begin today, August 1 at 10:00 am.