The Varsity Boys soccer scrimmage in Presque Isle, scheduled for this evening, has been canceled.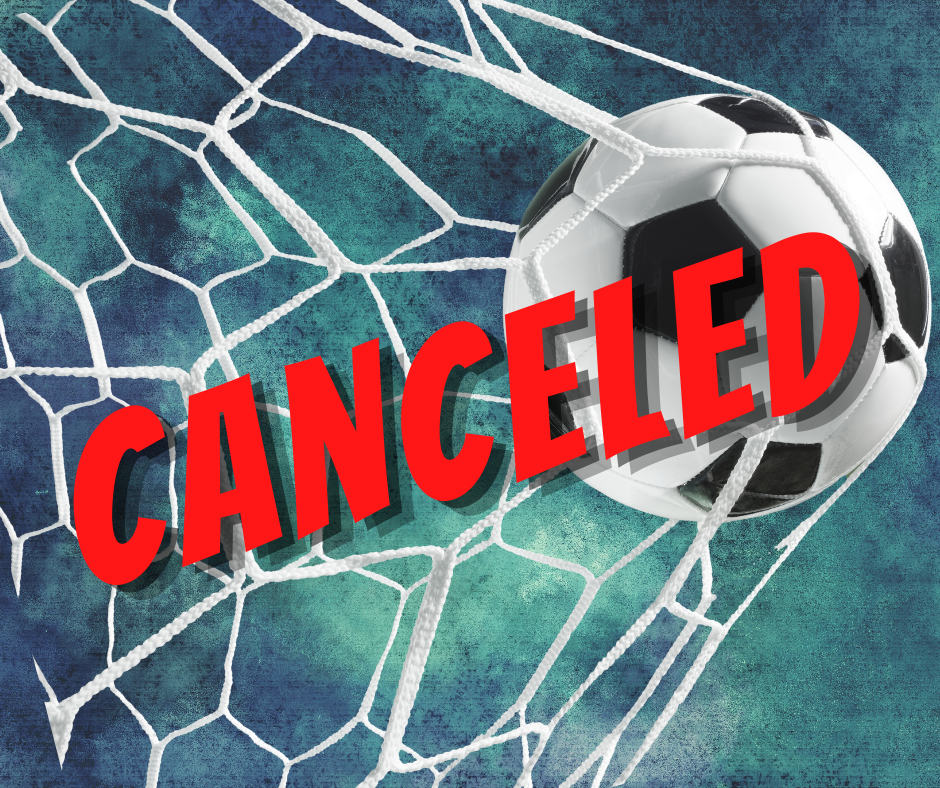 Here is this week's schedule for High School athletics. Please note, times maybe subject to change.
Best of luck to the XC teams as they travel to Belfast tomorrow to participate in Festival of Champions. The bus will depart from the school at 4:15am.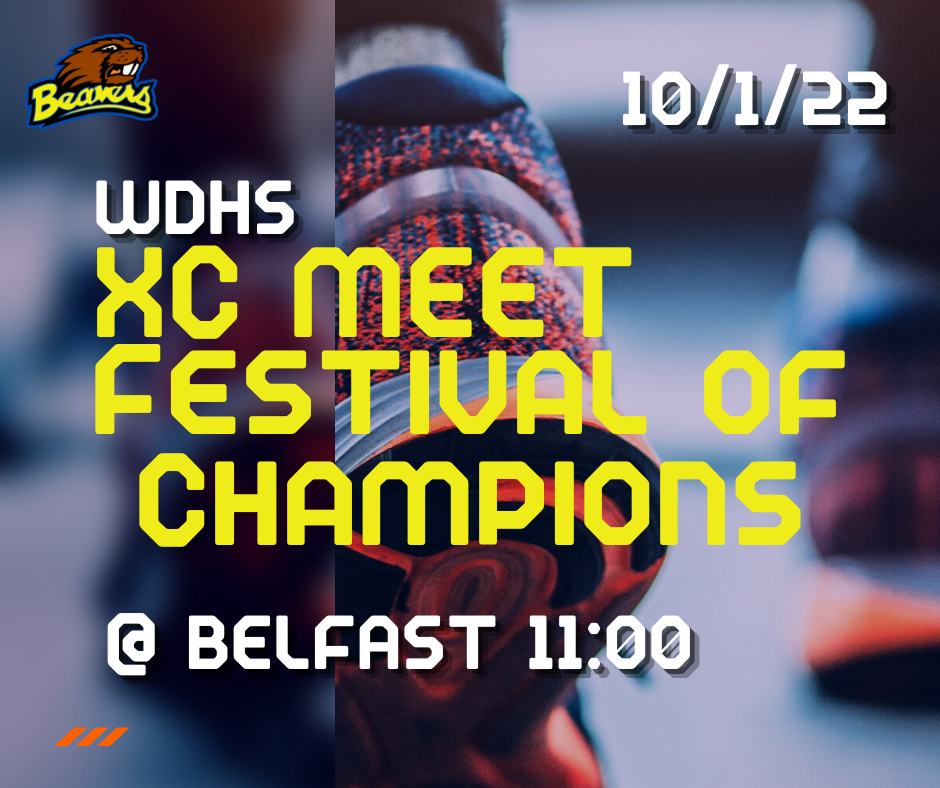 ALUMNI...there has been a date change in the scrimmage with the Varsity Boys Soccer team. The date will now be this Thursday, September 29 at 7:00pm. As with the last post, please share and help get the word out.
The Lady Beavers are back on the field this afternoon at home.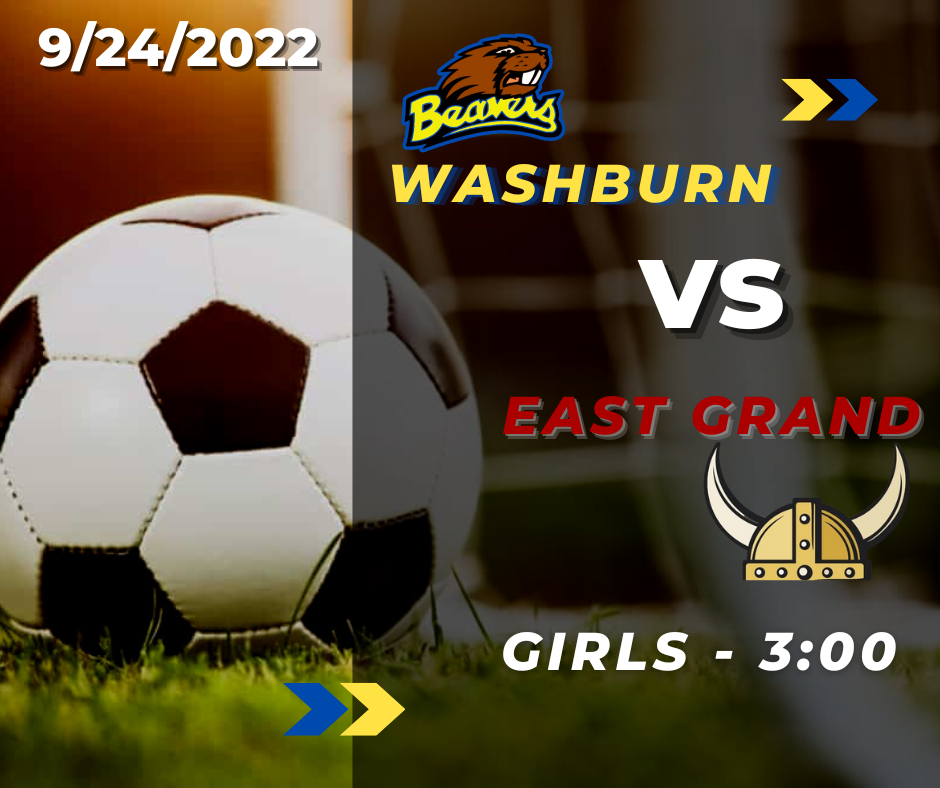 Congratulations to the boys on their hard earned 1-2 win tonight against the Ashland Hornets! Chris Tardie and Roegen Rosi-Carney had the two goals for the Beavers while Derek Cruz made some amazing saves in the net. Come out October 5, to support them at home vs. Hodgdon at 6:30pm.
Join us in Ashland tonight as our Middle School Girls and High School Girls & Boys take on the Hornets. Please be advised, Ashland District School has a no pet policy on their grounds. We ask that you respectfully comply with this and leave your four legged friends home.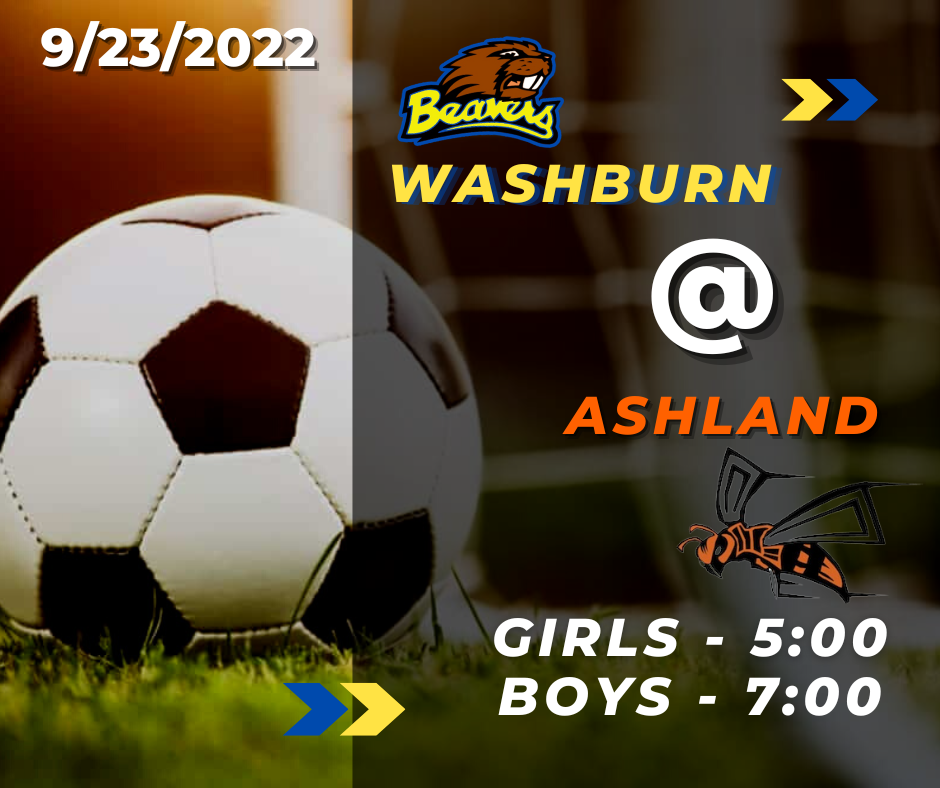 The XC meet scheduled at MSSM today has been postponed. The rescheduled date is to be announced.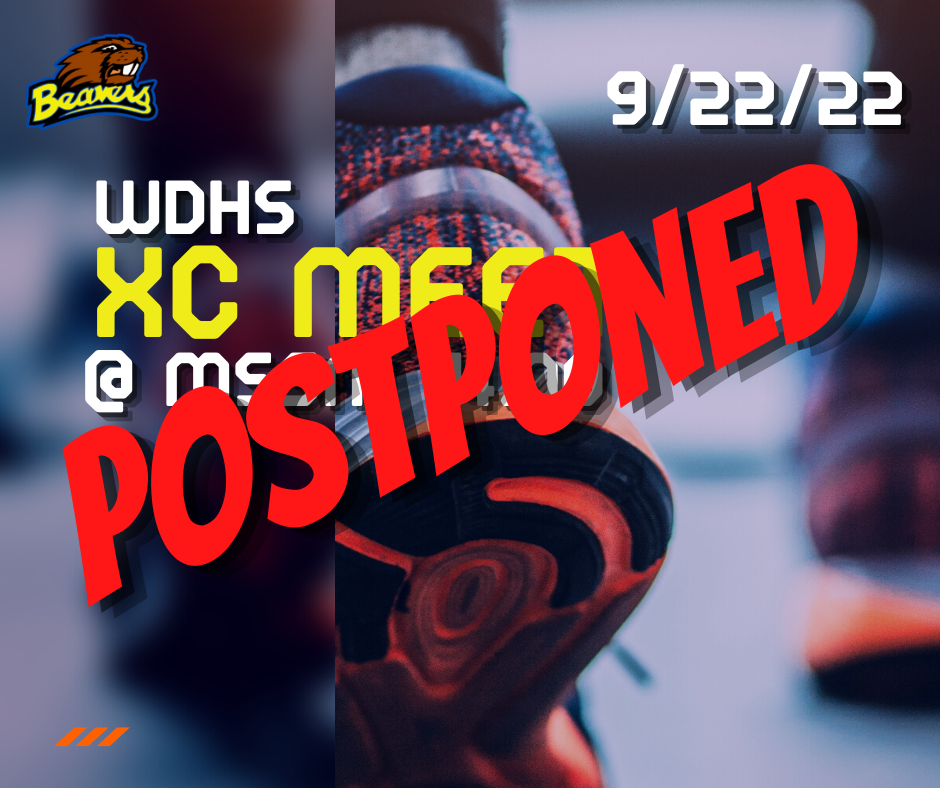 Due to the weather, today's middle school soccer games with Easton have been canceled.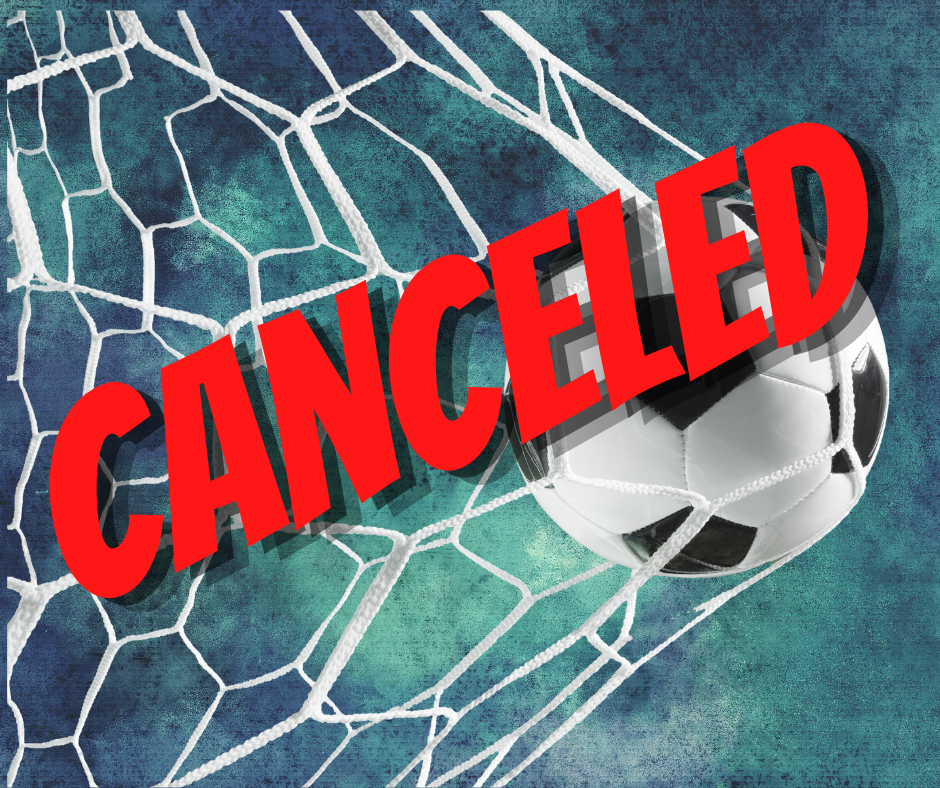 Cary Medical Center along with Pines Health Services will be running free, drive-thru Flu Vaccine Clinics throughout the local area during the month of October. See the flyer for a list of locations including one here at the High School on Oct. 20th.
This afternoon our Cross Country teams have a meet in Limestone at MSSM. We wish the best of luck to our runners! "Strength grows in the moments when you think you can't go on but you keep going anyway."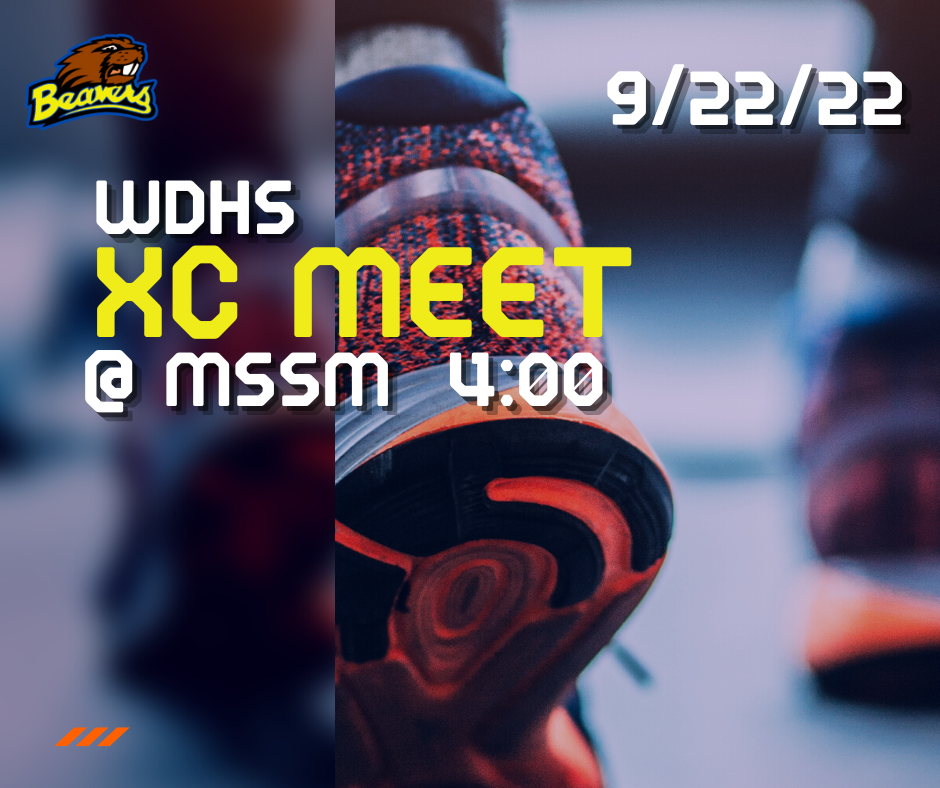 Harvest Break is just a few days away. Break will begin next Monday, September 24. Students will return to school on October 12th.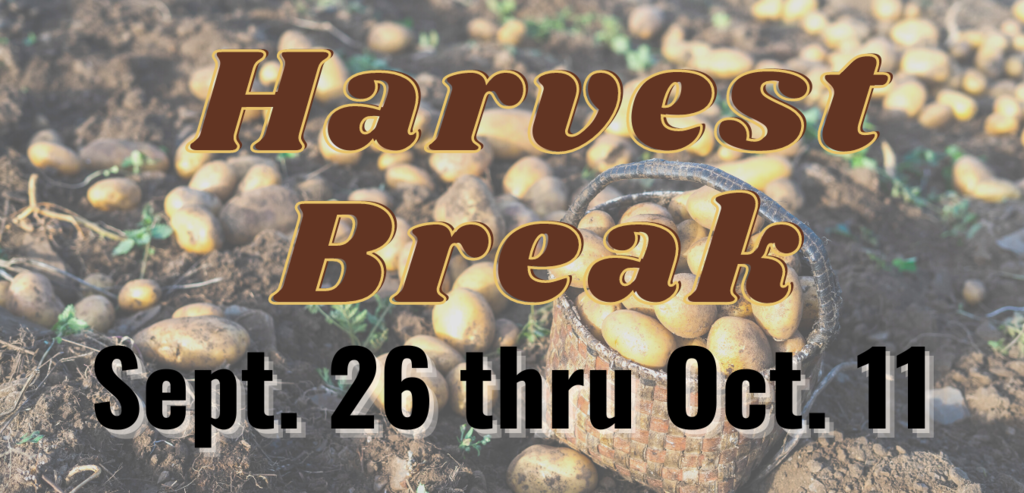 Good Luck to are varsity teams as they take on the Katahdin Cougars this afternoon at home. Dress warm and bring an umbrella.
Yesterday afternoon, Athletic Director Ron Ericson, was recognized as a Legend in Maine Sports. Pictured here with Ron is his family, after receiving his award. Thank you, Ron, for everything you have done and continue to do with athletic here at MSAD 45!
This week's Athletic Schedule. Please note, practices are sometimes subject to change.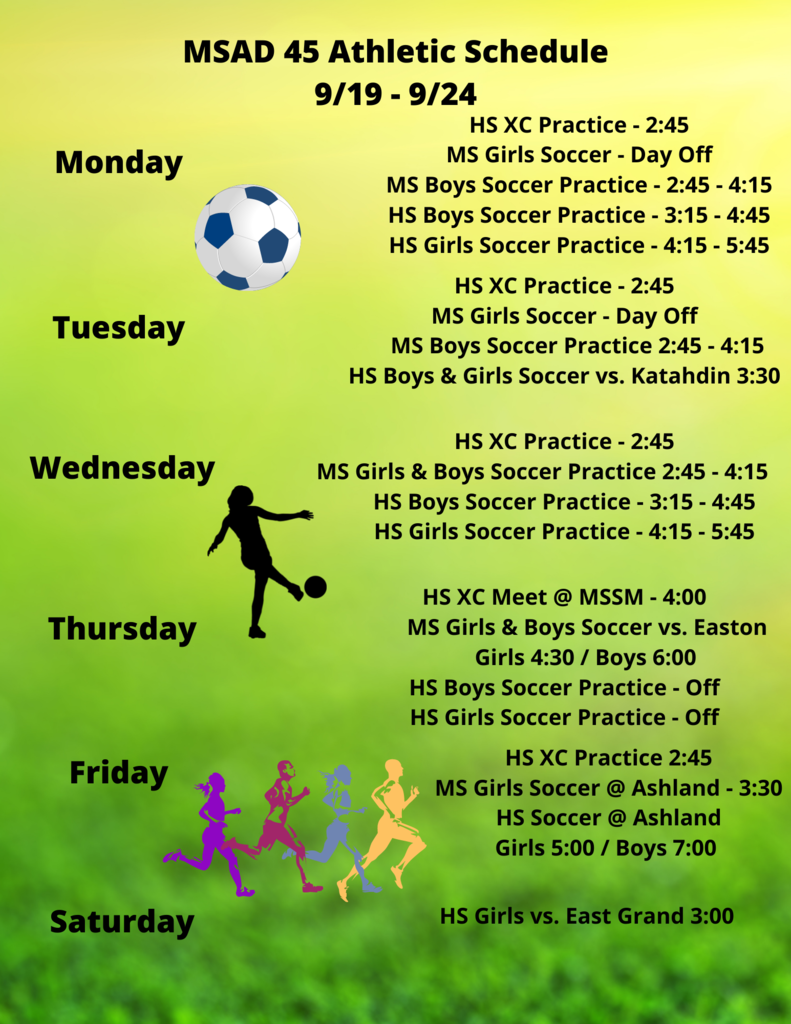 Good Luck to our Middle School teams as they head to Hodgdon. The bus will depart WDES at 10:00am.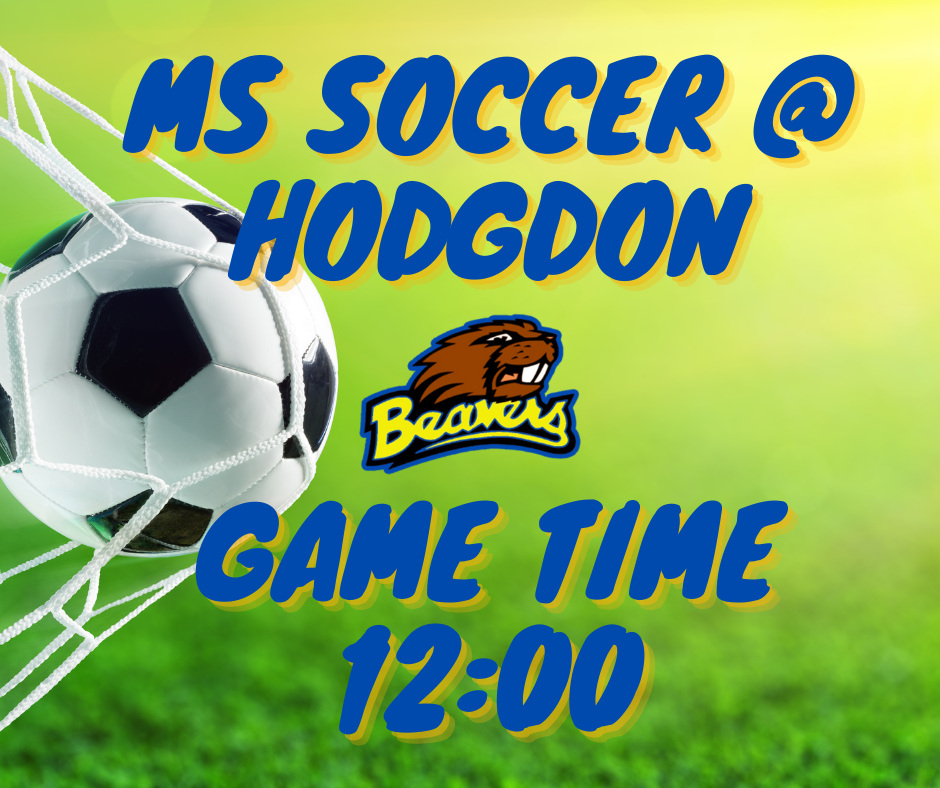 Good Luck to our XC teams this afternoon!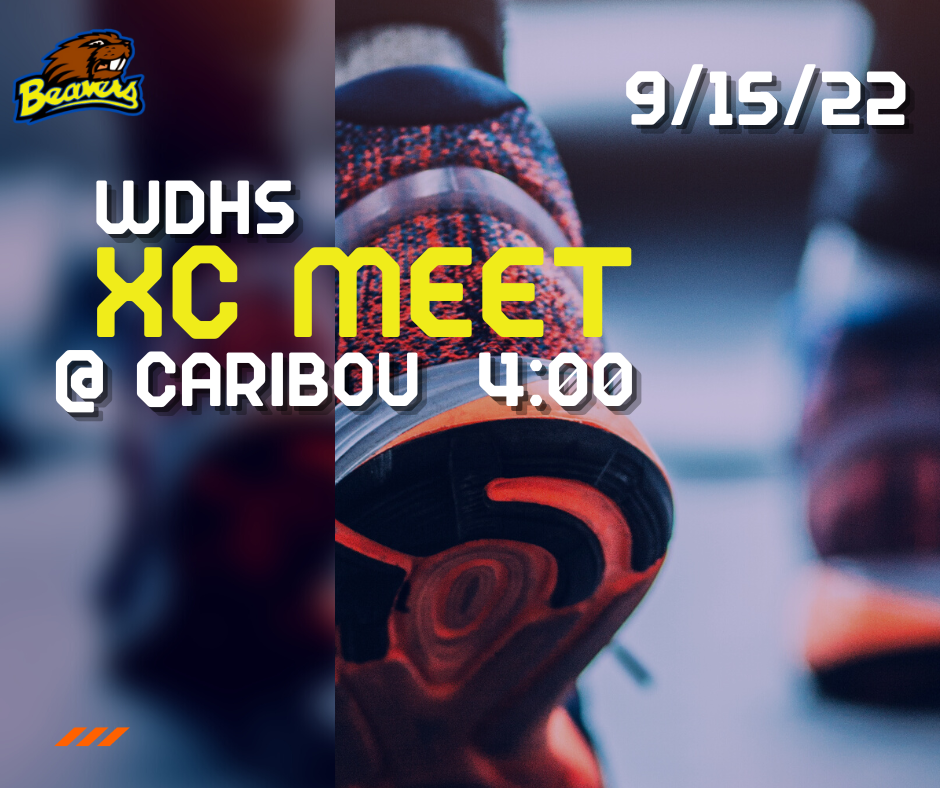 Our Middle School boys and girls soccer teams travel to Limestone today. Both teams play at 3:30pm
MS Boys' soccer practice has been canceled for today. Don't forget, there is a game tomorrow in Limestone. The bus will be leaving at 1:45pm.
Parents of 5th Grade students...Don't forget, tonight at 6:00pm in the parent information night with KHM Music with regards to instrument rentals and purchases. Mrs. Diette is excited to begin working with your up and coming musicians!