The Middle School soccer teams travel to Woodland this afternoon for their final game of the season. Best of Luck!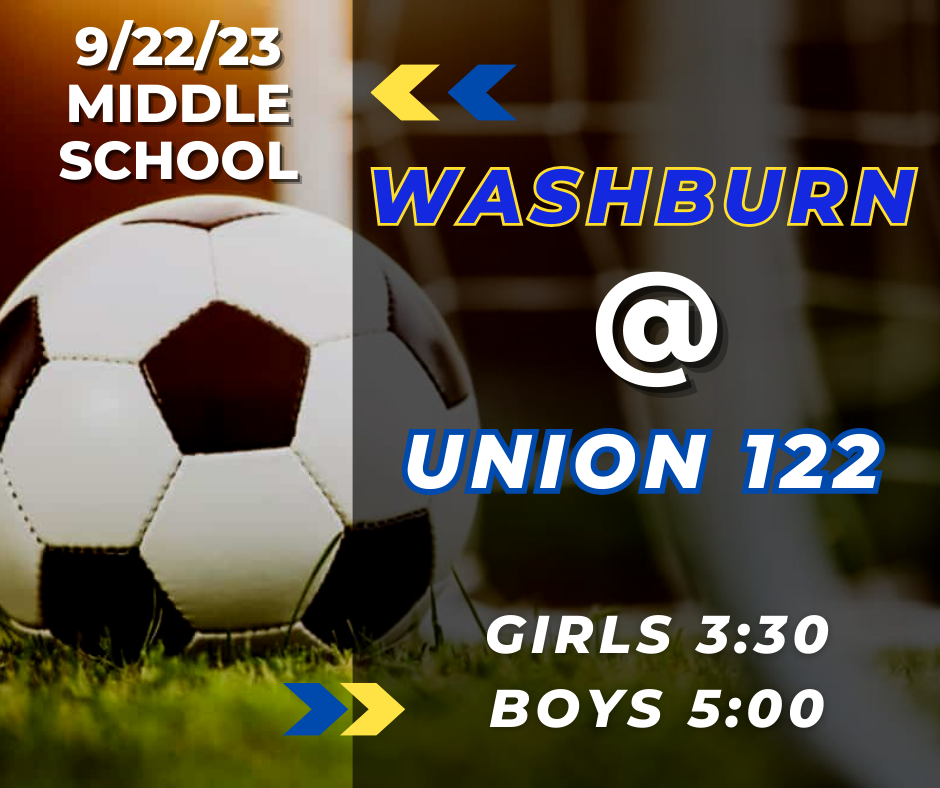 An iPhone was left on the soccer field during the high school games against Fort Fairfield. If you believe this to be your phone, please see Mrs. Hobbs in the high school office.

The High School soccer teams have home games tonight against the Fort Fairfield Tigers.

Due to the weather and field conditions, today's Middle School games in Hodgdon have been canceled and will not be made up. The high school games have been postponed and will be made up on 9/27/23. High school boys soccer will practice from 3-4:30 in the high school gym and the high school girls will practice at 4:30.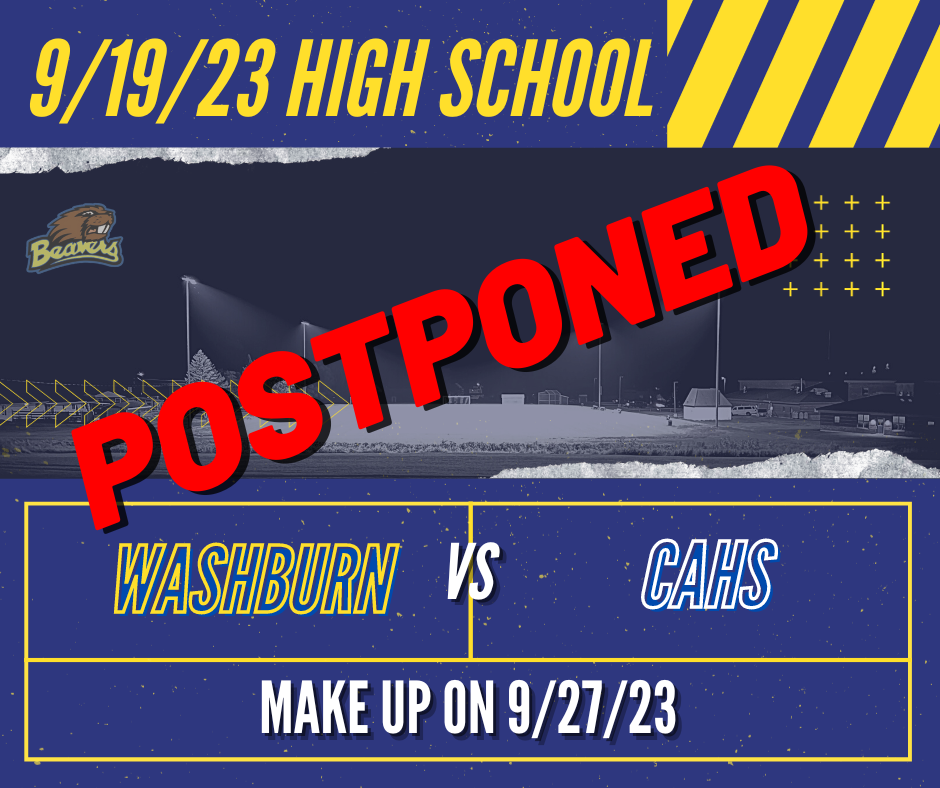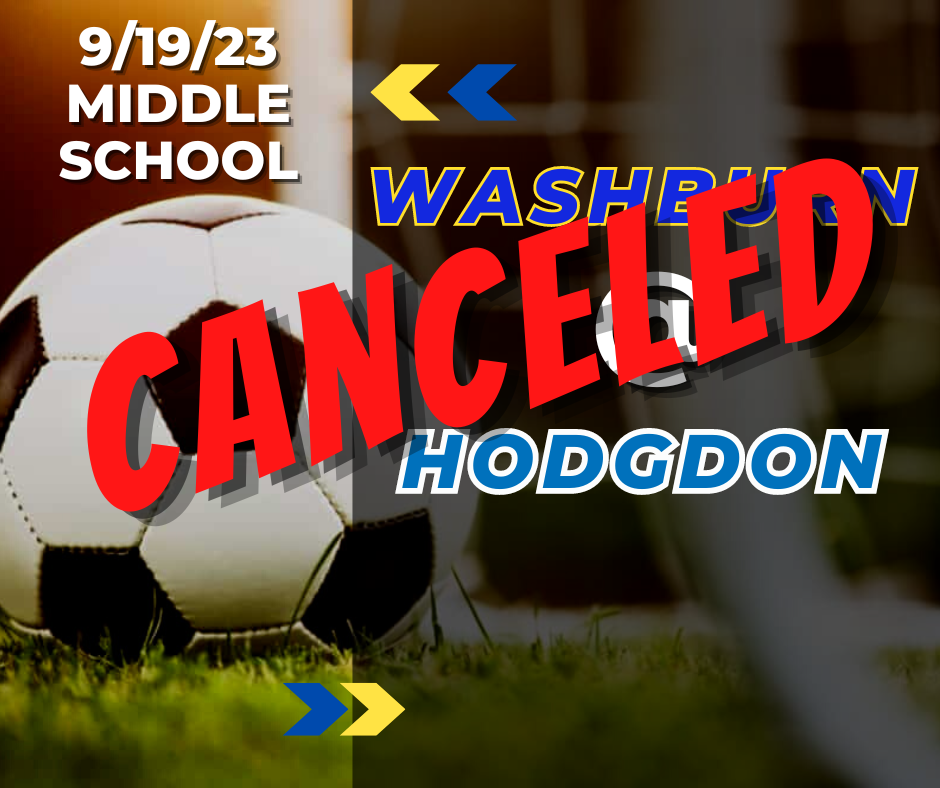 Today, the Middle School soccer teams travel to Hodgdon with games against the Hawks and our High School teams have home games against the Central Aroostook Panthers.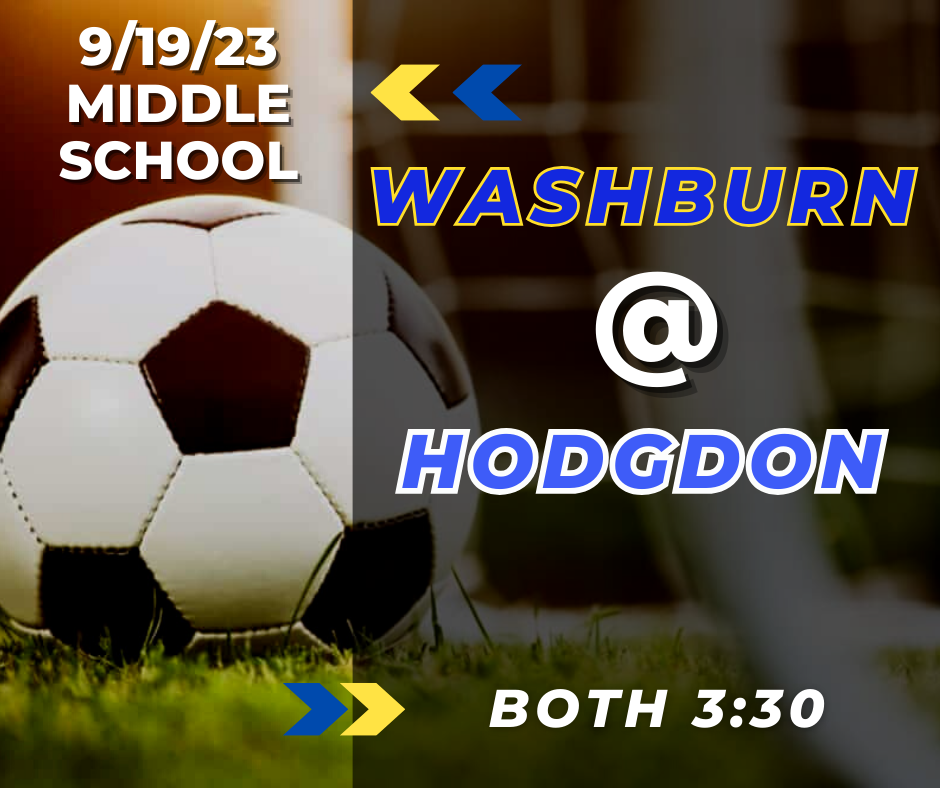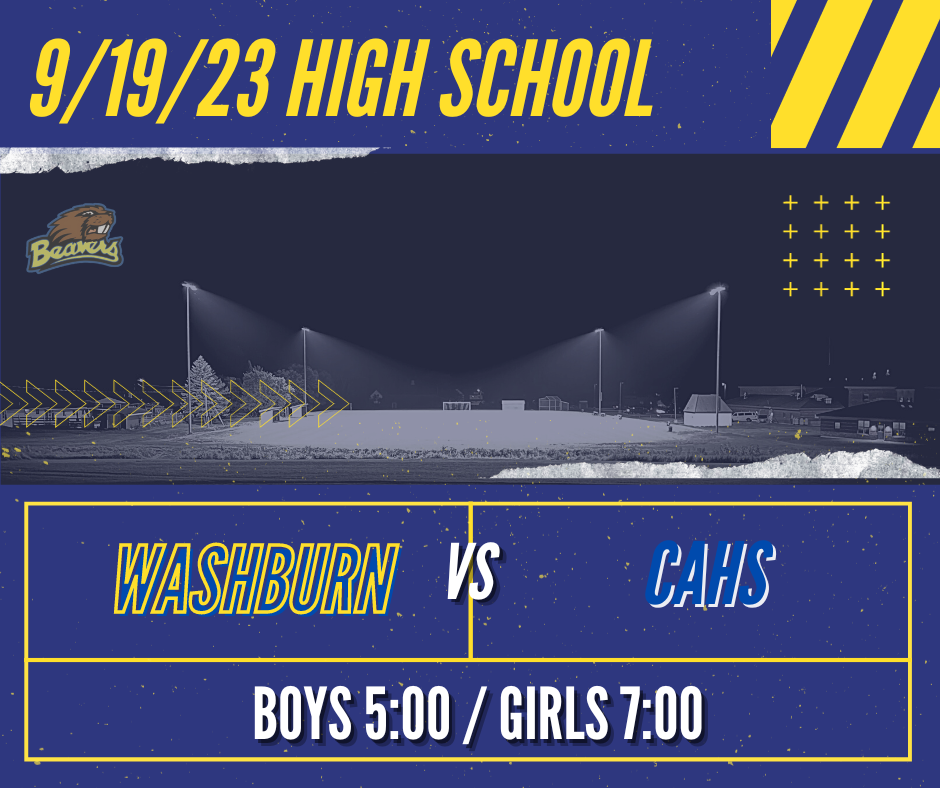 Tonight, the middle school teams take on Van Buren. Boys play at 5:30 and the Girls play at 7:00.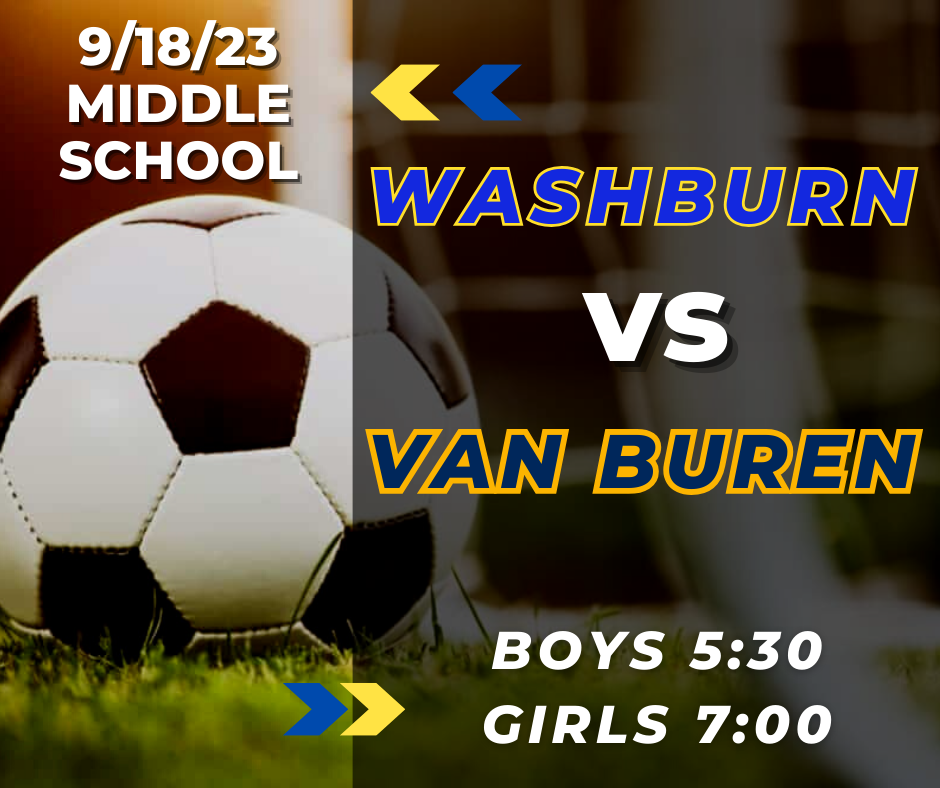 Friday we will all wear our flannel at Washburn District Elementary School!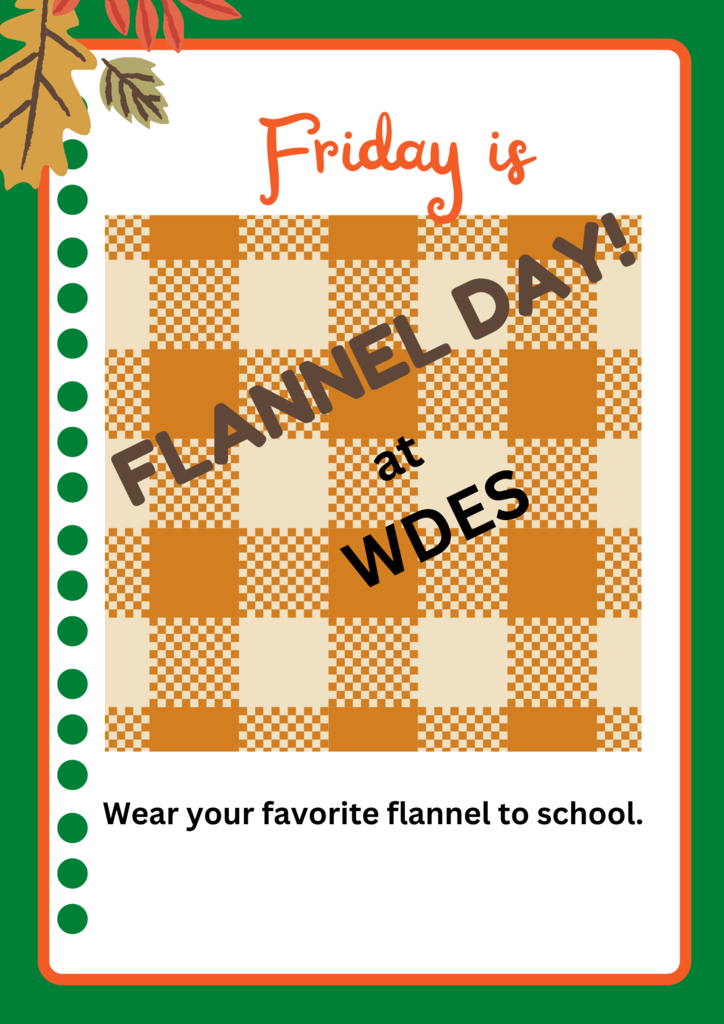 It's a beautiful afternoon for fall blue & gold athletics! The middle soccer teams will play at home at 4:00, the High School XC team has a race in Presque Isle at 4:00, and the High School Girl's soccer team closes out the night with a 7:00 home game.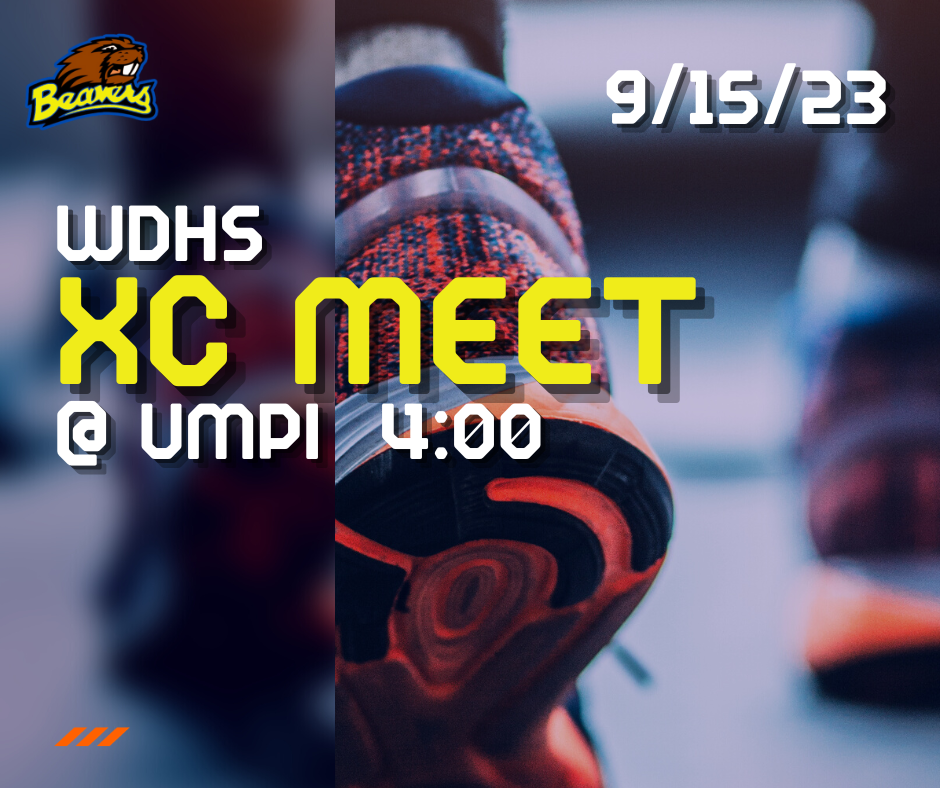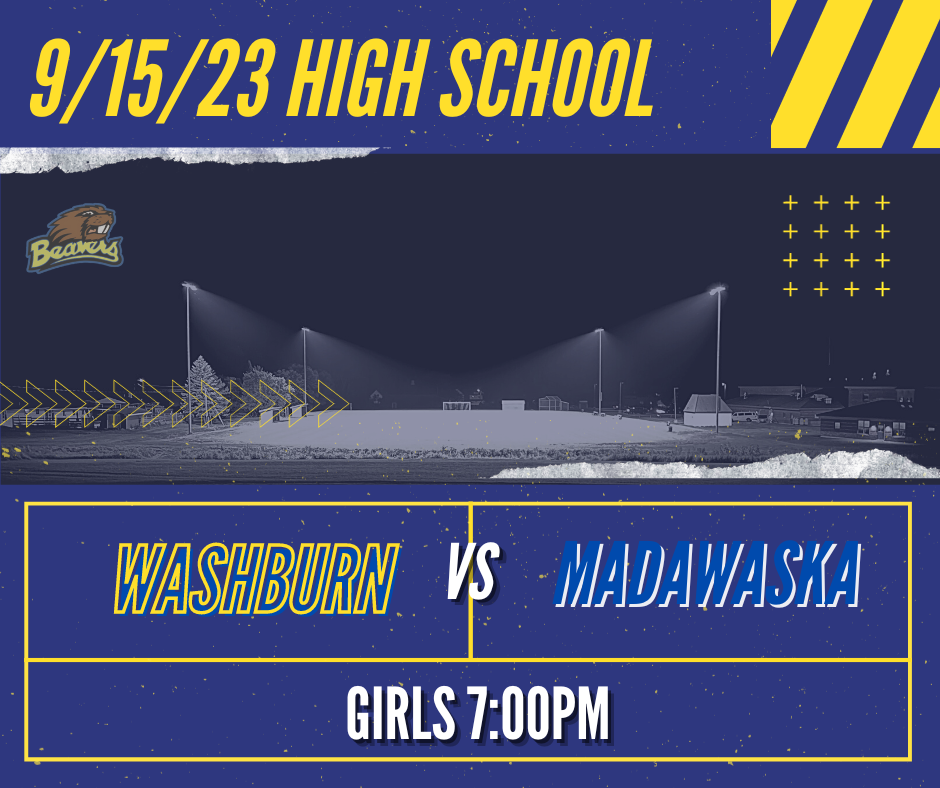 Our sessions are cancelled for today, 9/14/23! Apologies for any inconvenience.

Today's High School Soccer games at Ashland have been postponed. The games will be made up on October 13th.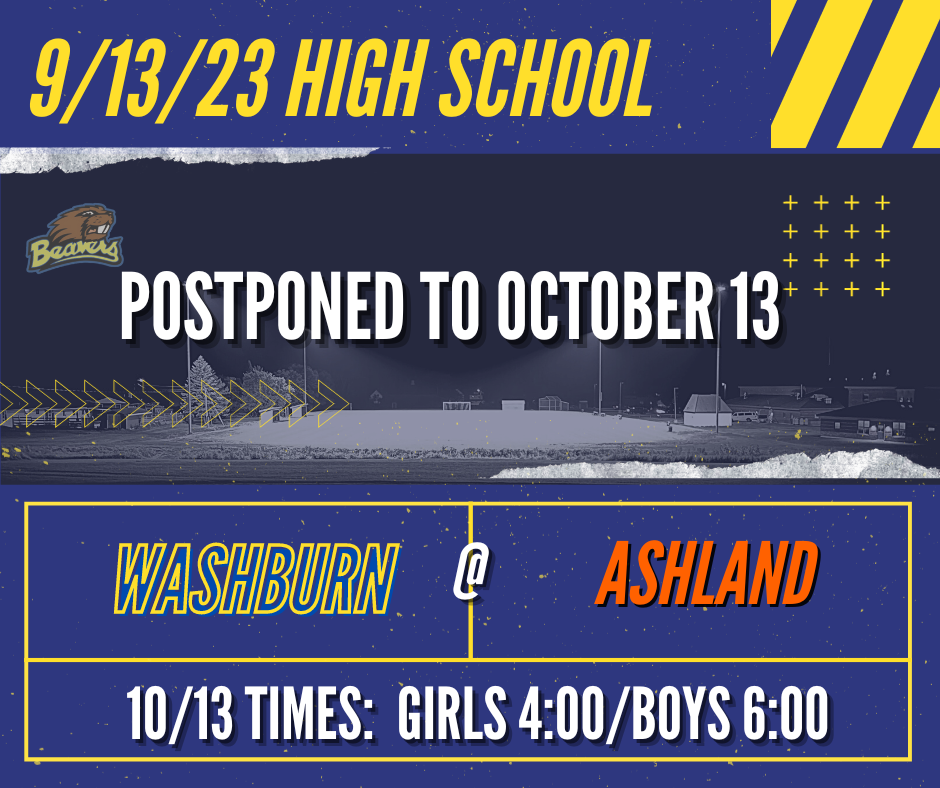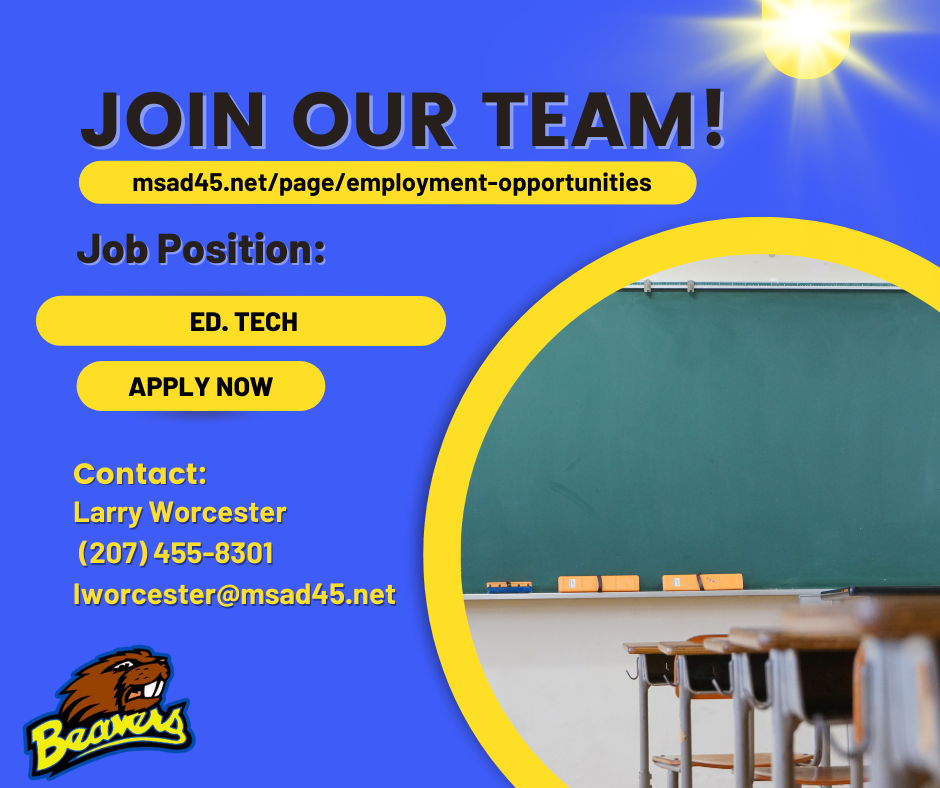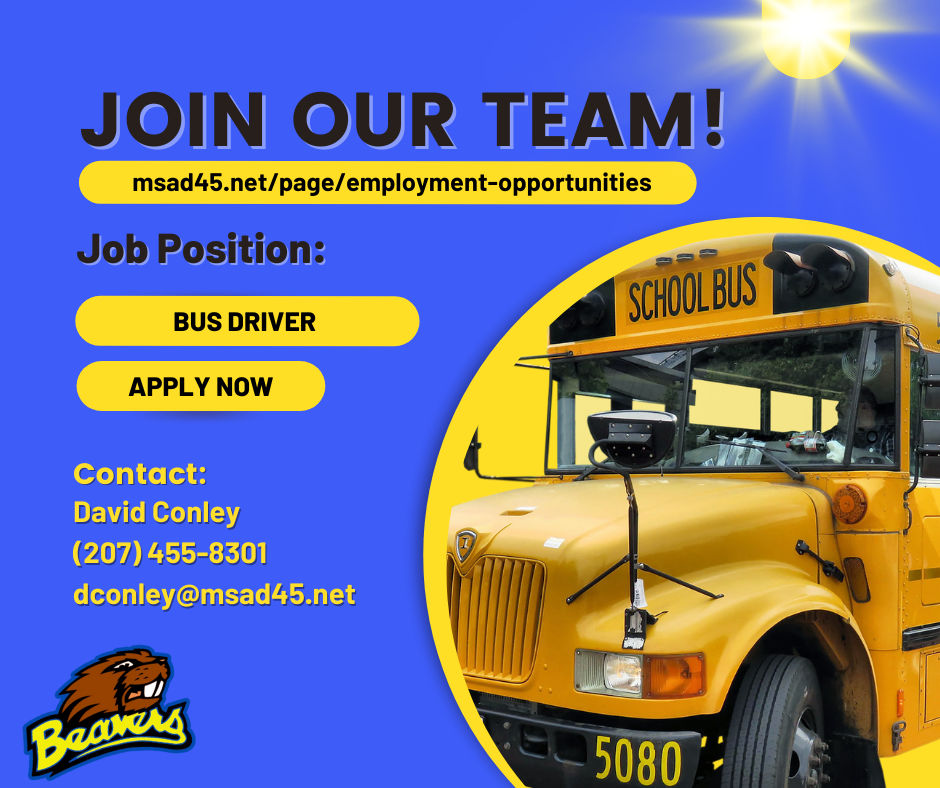 Attention Elementary Rec. Soccer parents: Grades 1-2 and Grades 3-4 Rec. soccer games that were scheduled for this afternoon vs. Easton have been postponed. The Grades 1-2 Game has been re-scheduled for Friday, September 29 at 2:30. The Grades 3-4 game has been re-scheduled for Friday, October 6 at 2:30. Please reach out to Marcie if you have any questions.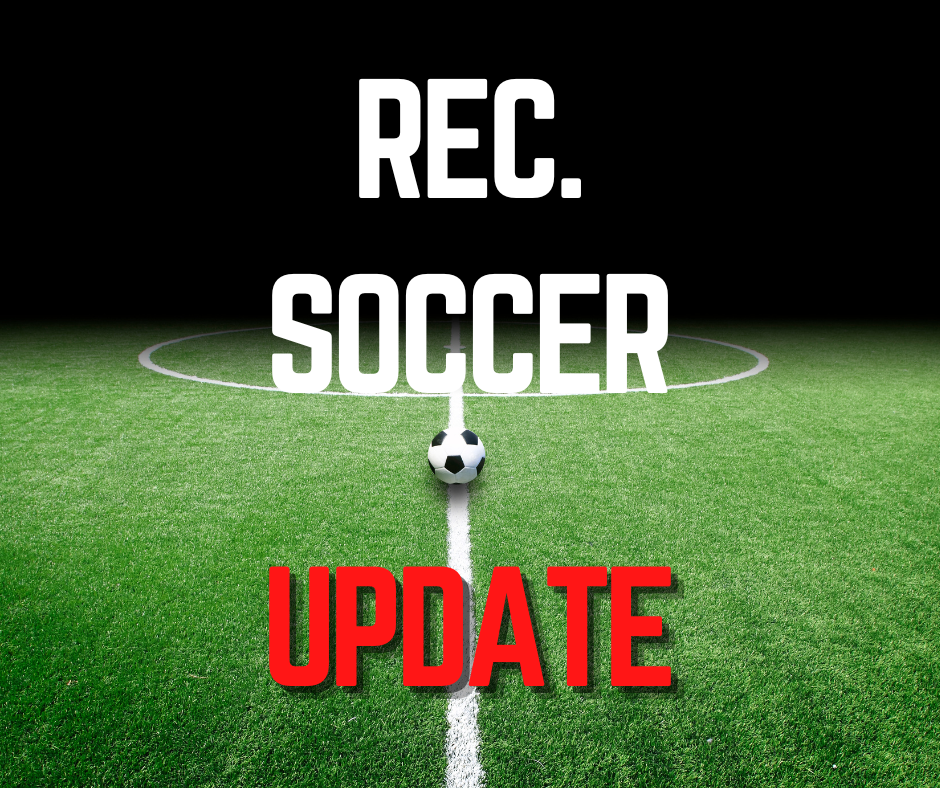 MSAD #45 Schools will be closed for Teacher Workshops on Friday, September 15th.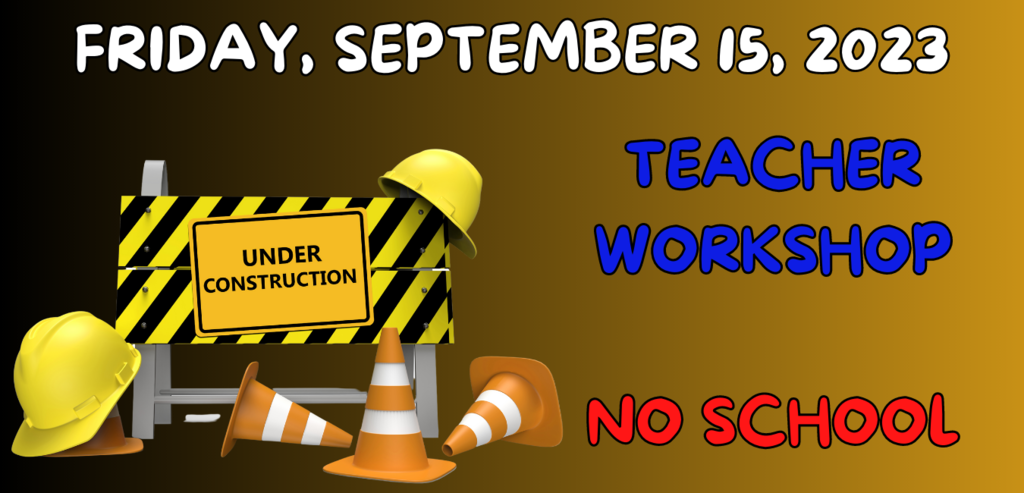 Parents of 5th-grade students: Chris from KMH Music will be here with instruments, books, accessories, and all the information you need about instrument rentals on Thursday, September 14th at 6:30 pm.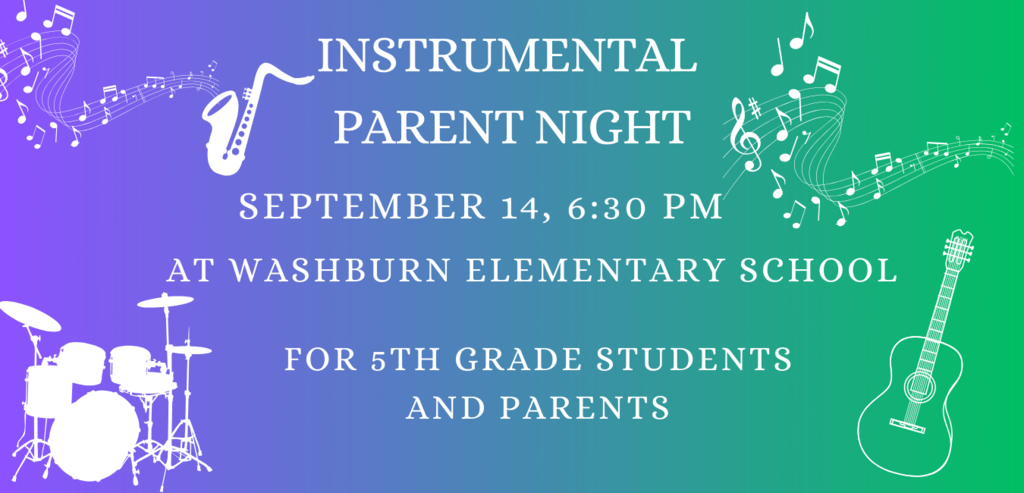 The Varsity Club is putting on a Drive-Thru Lobster Dinner on September 23, 2023. Tickets are limited, make sure you purchase yours today. For more information contact Kolbie Churchill at
kchurchill@msad45.net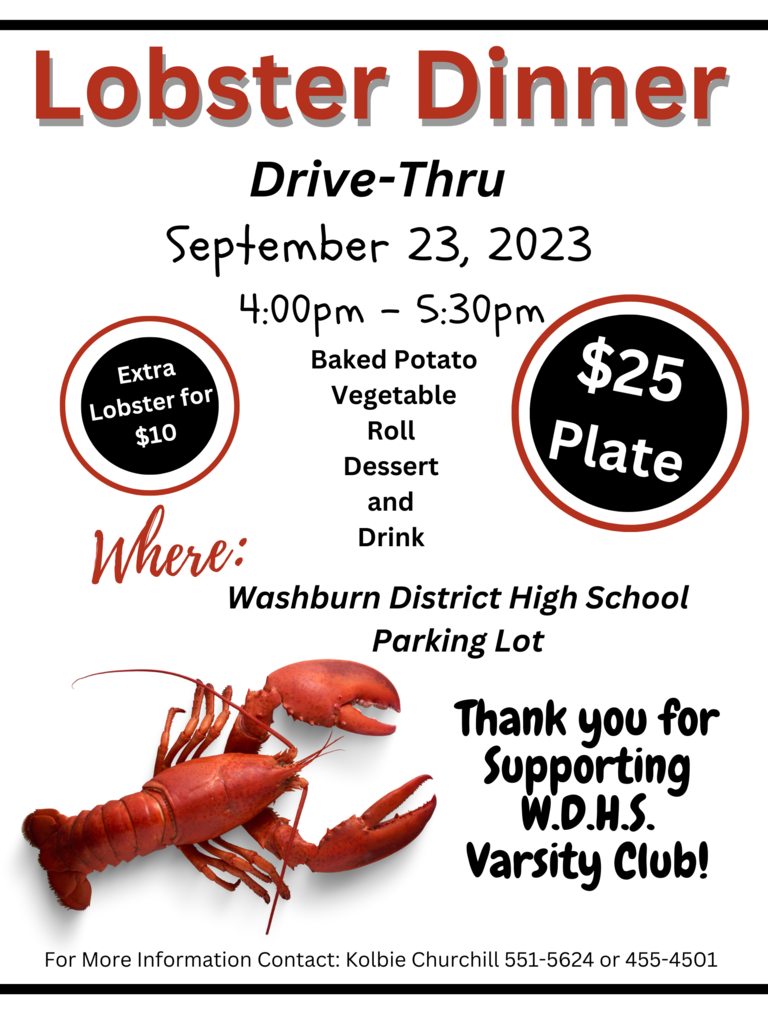 The High School teams travel to Lincoln to take on Matanawcook Academy. The girls take the field at 12:00 with the boys following at 2:00.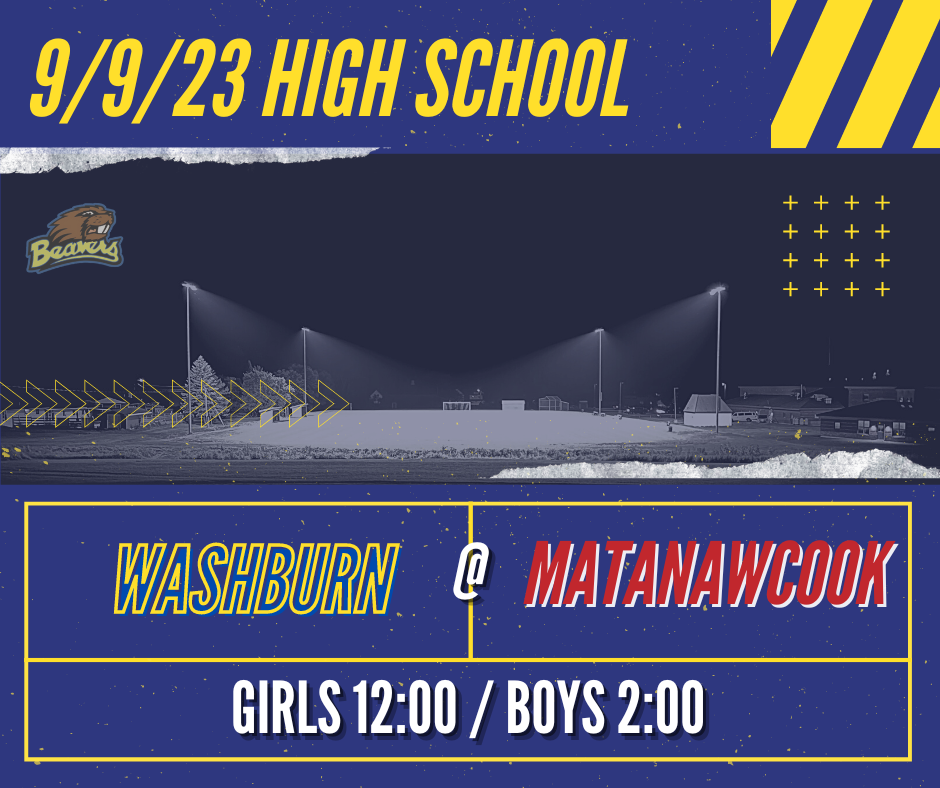 The Middle School girls travel to Ashland this afternoon for a 3:30 kick-off.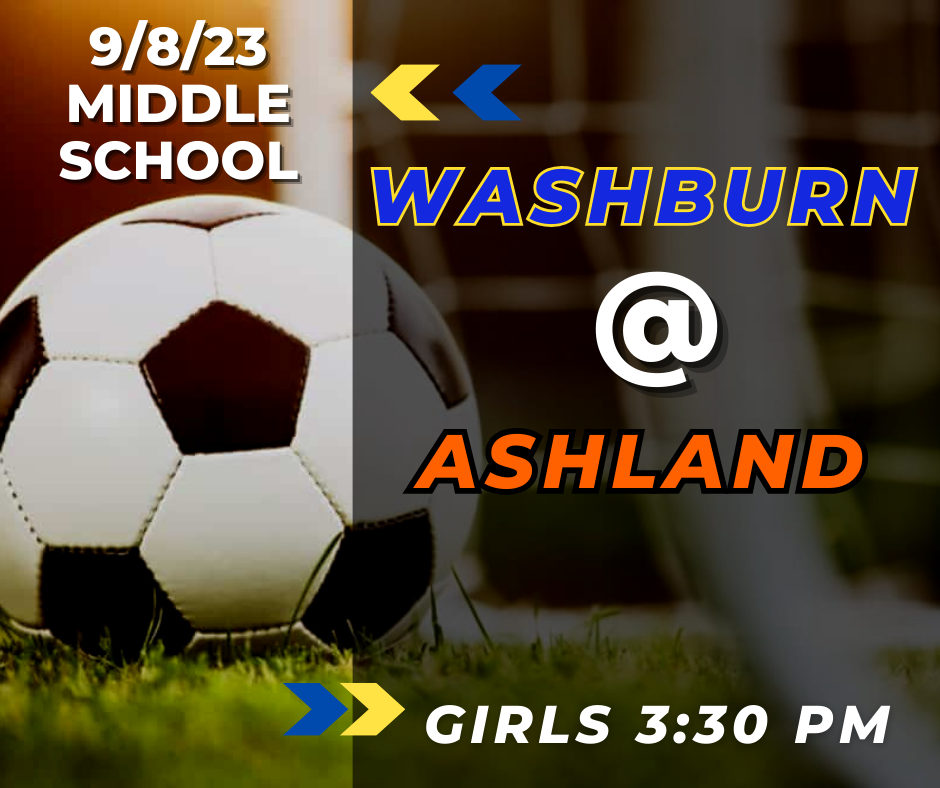 Middle School Soccer travels to Van Buren tonight. The girls will play at 5:30 with the boys following at 7:00.

Looking for a way to enjoy this beautiful afternoon? Come out and support our soccer teams. The Middle School teams take the field at 3:30 pm and our high school teams will play at 5 pm and 7 pm.