Please disregard the first notification about middle school games...It is GIRLS Only.

Friday, September 16, 2022 is a Teacher Workshop day. There will be no school.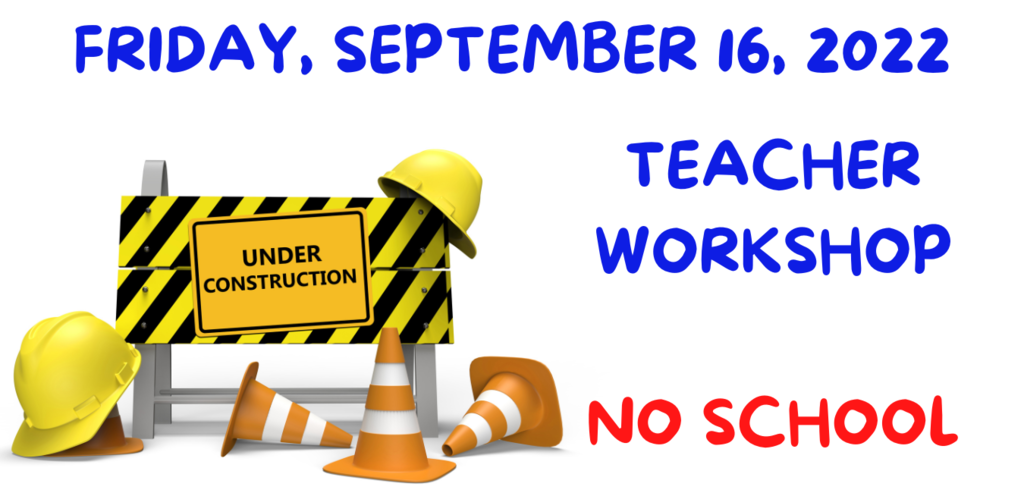 Middle School Soccer action today...

Here is the week in review for games and practices. Please note, practices are sometimes subject to change.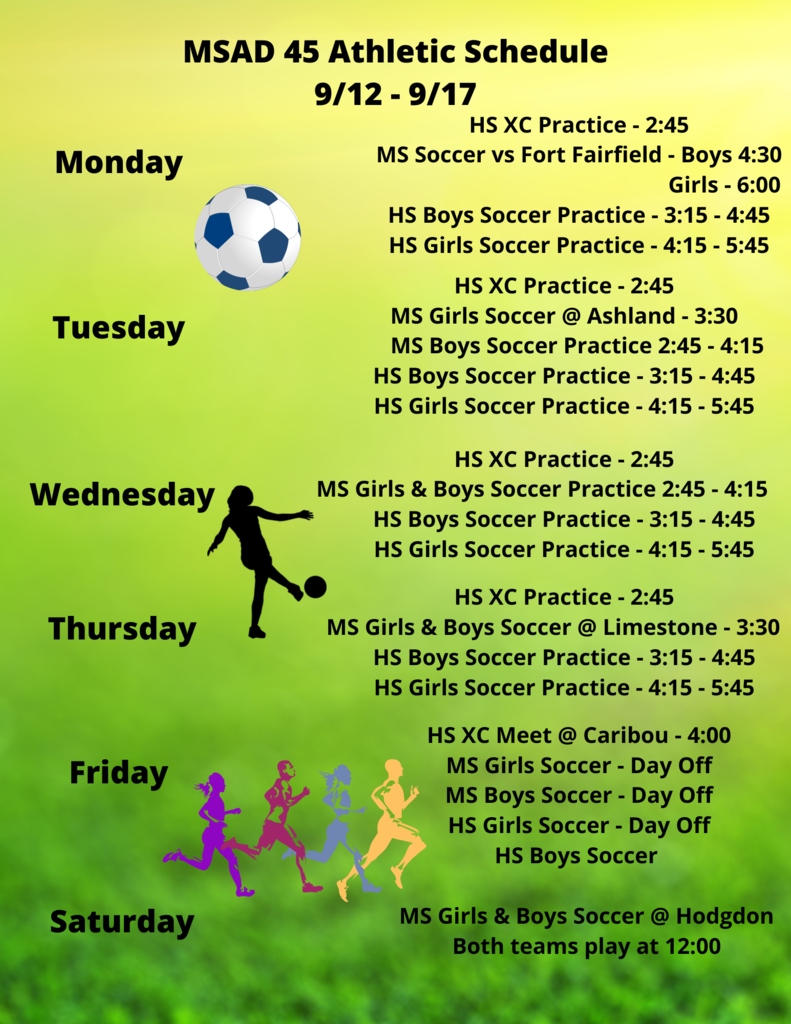 "I pledge allegiance to the flag of the United States of America, and to the republic for which it stands, one nation, under God, indivisible, with liberty and justice for all." Today we honor and remember those who lost their lives on 9/11/01.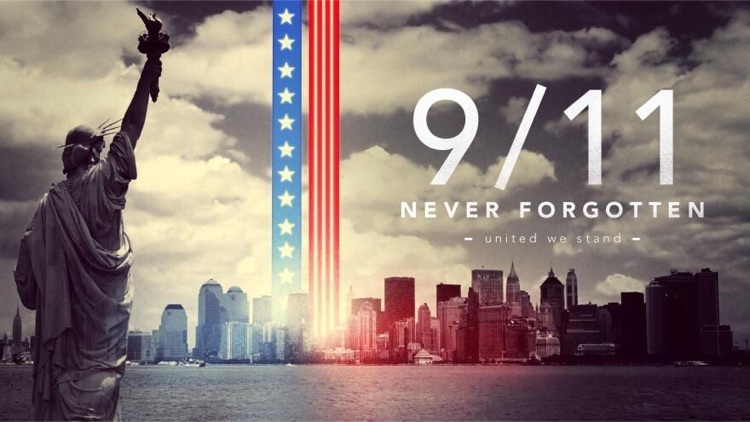 Come cheer on our middle school & high school soccer teams tonight! Don't forget to grab some delicious food from our concessions stand! Let's enjoy this beautiful weather while we still can!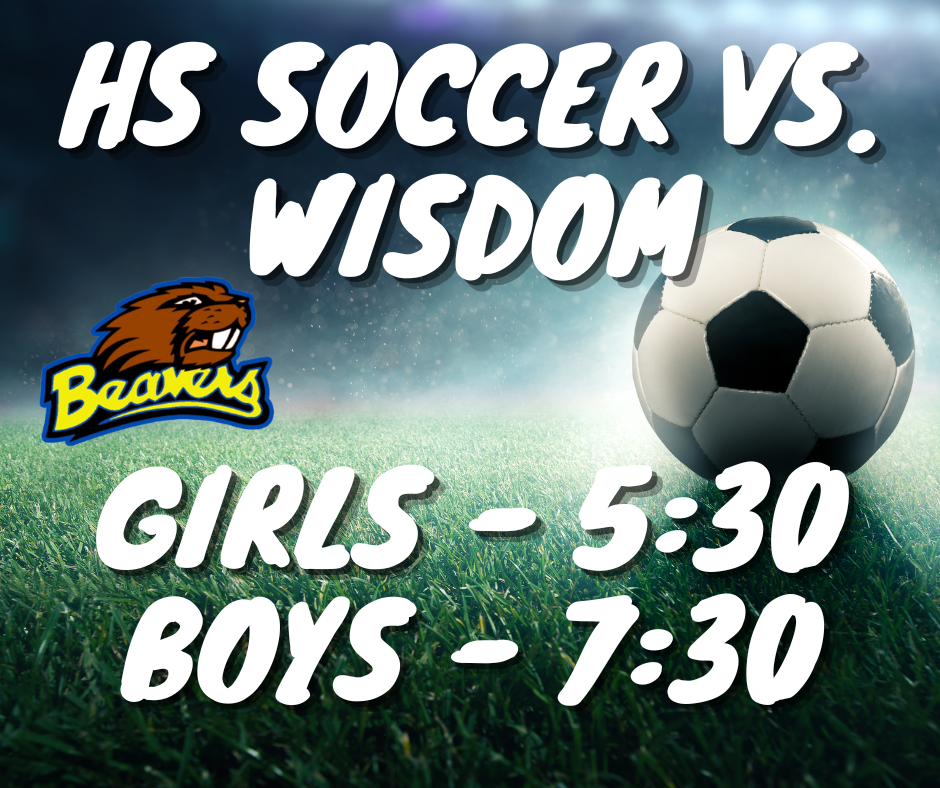 Today's middle school games vs. Limestone have had a change in time. The games will now be played at 4:00pm.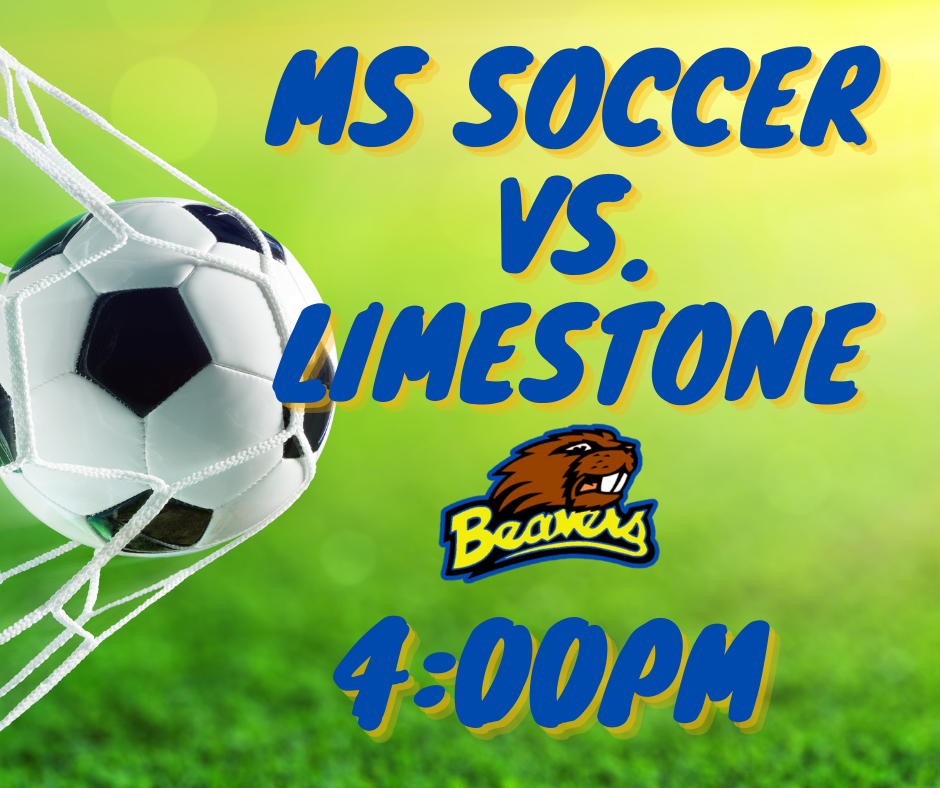 High School Soccer action tonight in Easton. Parents, please note the girls play 1st and boys 2nd. This is a change from the original schedule.

Middle School Boys soccer practice has been canceled for this afternoon 9/7/22.

Tickets are on sale now! See a Varsity Club member or stop by the front office to reserve your Lobster Dinner.

Game Schedule for the week, 9/6 - 9/10 Tuesday - MS Soccer vs. Woodland 3:30 HS XC Meet @ Fort Kent 4:00 Wednesday - HS Soccer @ Easton, Girls 5:00/Boys 7:00 Thursday - MS Soccer vs. Limestone 3:30 Friday - MS Soccer vs Van Buren 3:30 HS Girls Soccer vs. Wisdom Girls 5:30/Boys 7:00

Drive-Thru Lobster Dinner Read the flyer for all the details.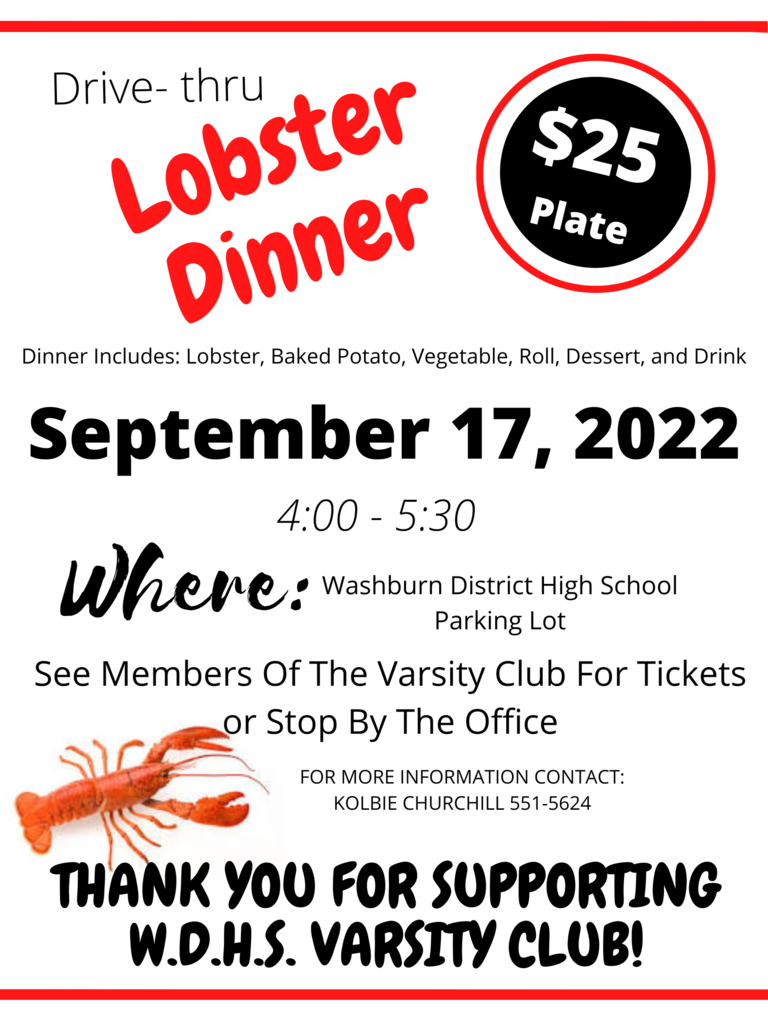 Parents of students who ride Andy's bus: Please be advised, he is running about 20 minutes behind his regular schedule this morning, 8/1/22.

Due to the projected forecast, the Middle School soccer games for today, 8/31/22 have been postponed.

Washburn 21st Century After School Program begins TODAY! Don't forget to head to the website to complete the registration forms.

The Middle School home soccer games scheduled for today, 8/26/22, vs. Easton have been postponed. We will update you when a make up day has been arranged. Enjoy your weekend!

In honor of School Picture Day tomorrow, Wednesday, August 24th, we will make a slight adjustment to our new school spirit tradition of wearing blue and gold. We will do it this Friday instead of Wednesday. Starting next week it will be every Wednesday. Thanks for your flexibility, and remember to practice your school picture smiles tonight!

Join us tonight as our Varsity soccer teams take on the Easton Bears. Girls take the field at 5:00 pm and the boys will play at 7:00 pm.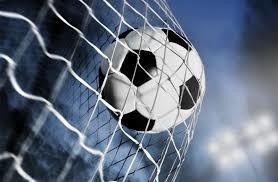 Please remember, when a bus has its red lights on and stop sign out, you must stop. This law not only pertains to the roadways but our parking lots as well.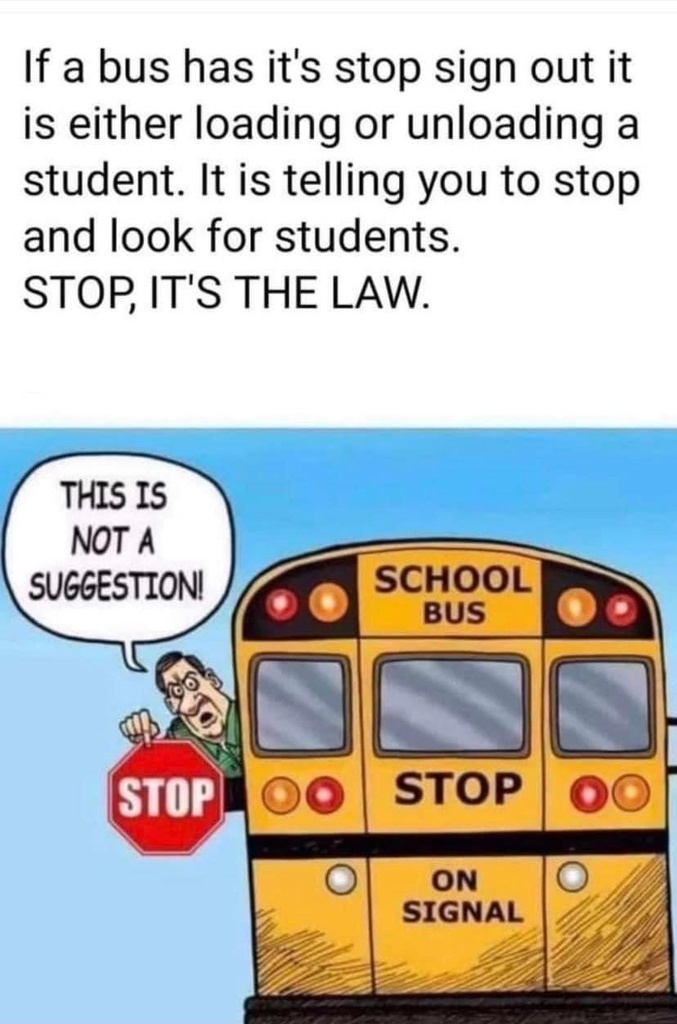 Our Varsity Girls and Boys Soccer teams have their first home games of the season this afternoon. The Girls will play at 3:30pm and the boys will follow at 5:30pm.