​Congratulations to Carson Cole and Chase Hobbs on obtaining their Class A Commercial Drivers License (CDL)! How is this possible you ask? Through the vocational programs at the Caribou Tech. Center. Cole and Hobbs have been enrolled in the CDL program, taught by Mr. Huston. They have spent the year learning the rules and laws that correspond with this license, learned how to maintain the trucks they are driving, as well as drive these rigs along with hauling a trailer. They passed their written exam in November, obtained their permit, and worked all winter long honing their skills. On May 4th, they put their skills to the test and passed their DOT/Road Exam. Congratulations Carson and Chase on this accomplishment!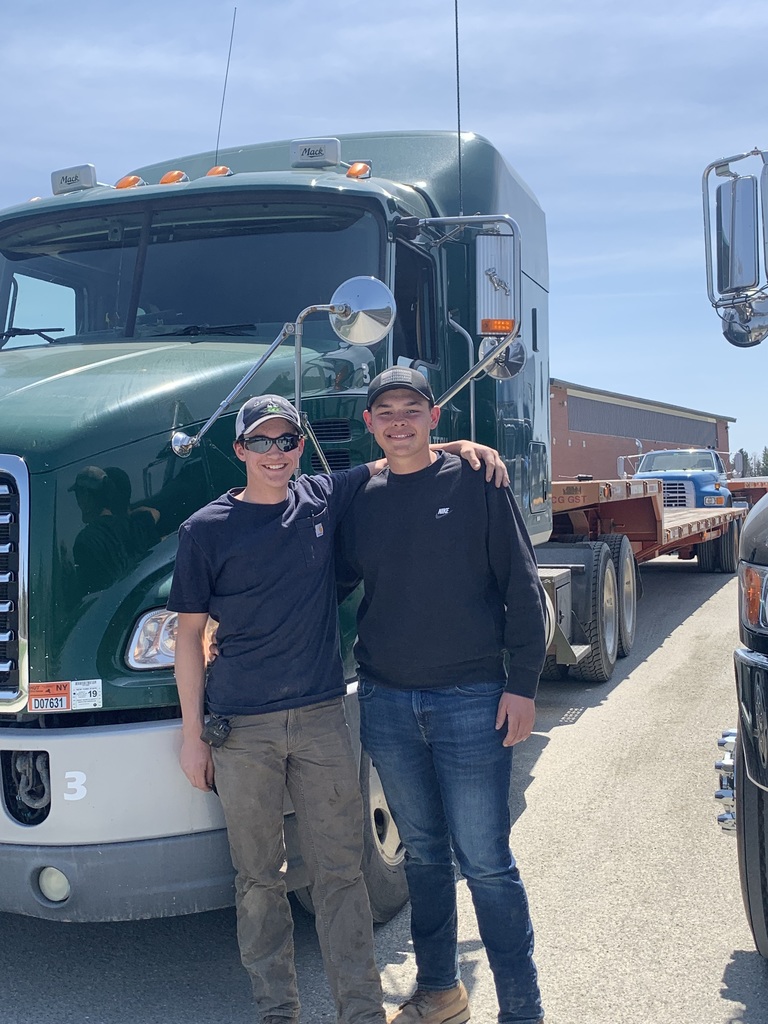 Please mark your calendar for May 17th and 24th for the Music Department's annual Spring Concert. Mrs. Diette and her students have worked hard all year putting together their selections for you to enjoy. May 17th we will show case the vocal talents of our students beginning at 6:30 pm. May 24th, with the instrumentalists time to shine at 6:30 pm. Both groups will perform in the David J. Lyon Washburn Elementary School Gymnasium.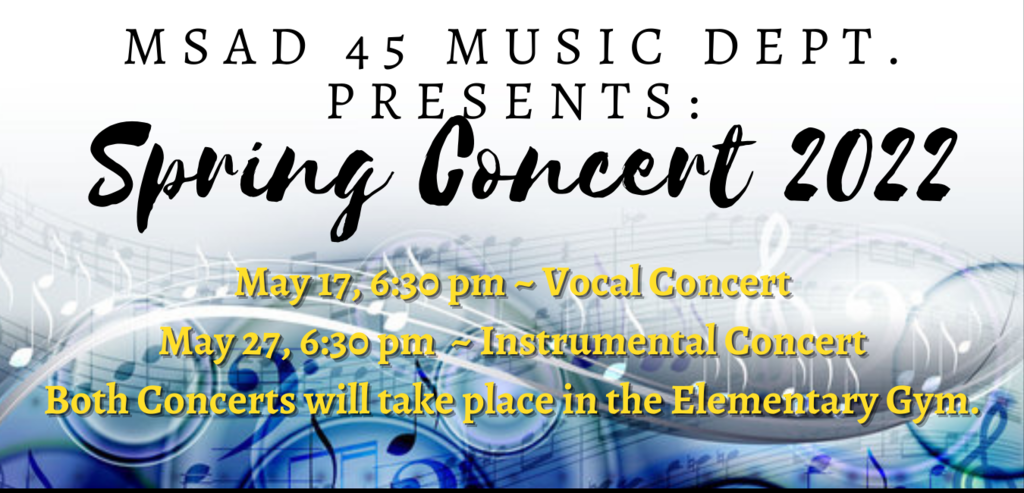 Our final Senior Spotlight for the week shines on Dylan Henry. He has been a member of the Varsity Club and Varsity Soccer team through out his high school career. Click on the link below for his full Spotlight.
https://www.msad45.net/page/senior-spotlight#dylanh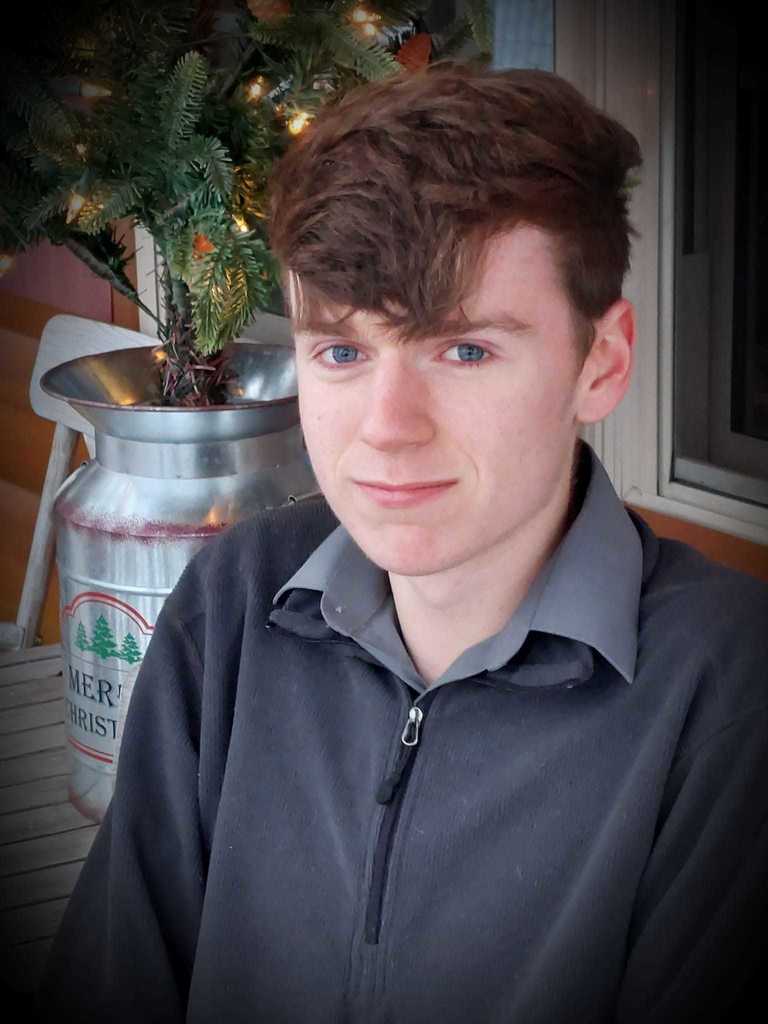 Layla Harris is in the Spotlight today. She has participated in many activities and clubs during her time at WDHS including multiple sports as well as the National Honor Society. Click on this link to read Layla's full spotlight.
https://www.msad45.net/page/senior-spotlight#layla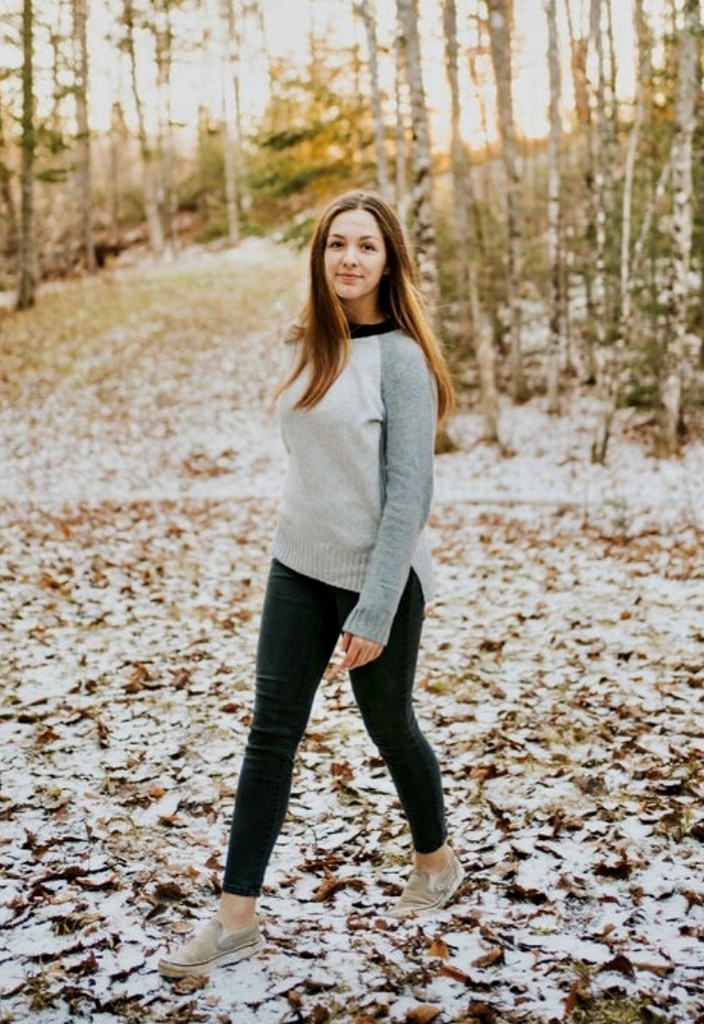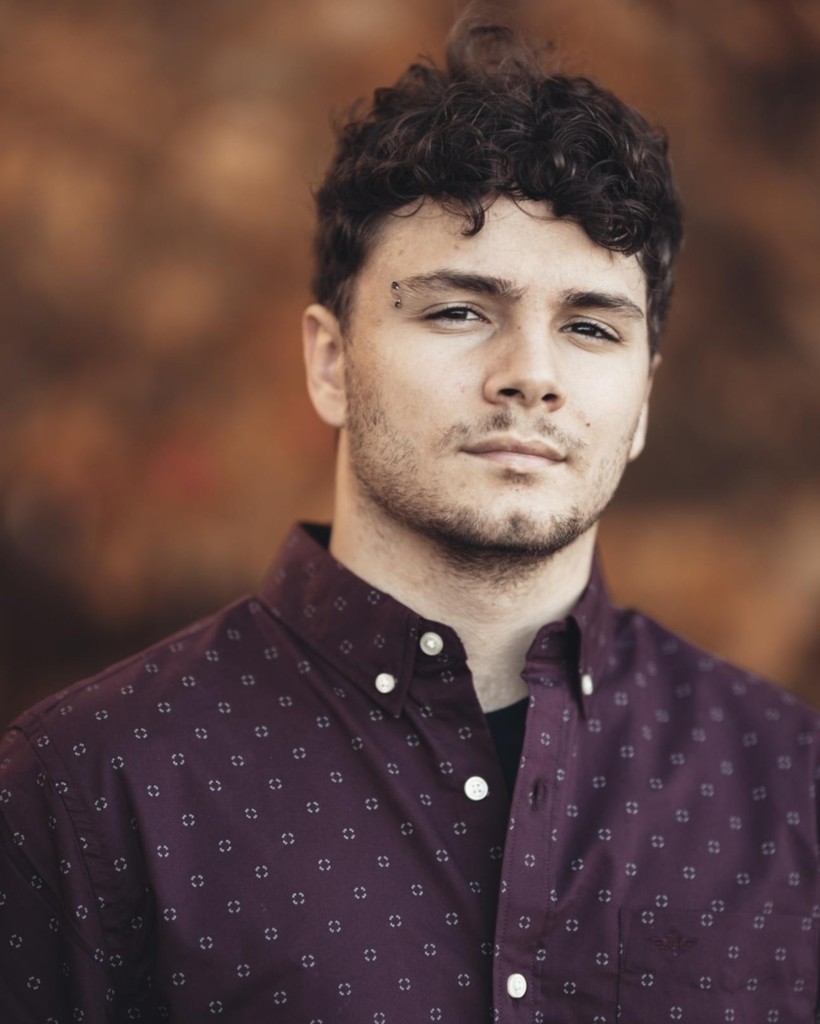 Today, we shine the Senior Spotlight on Tru Drost. Tru has been a force on the soccer field, having played varsity soccer since 8th grade. Her Senior year, she was recognized as an All-Aroostook soccer player. To read more on Tru, click:
https://www.msad45.net/page/senior-spotlight#tru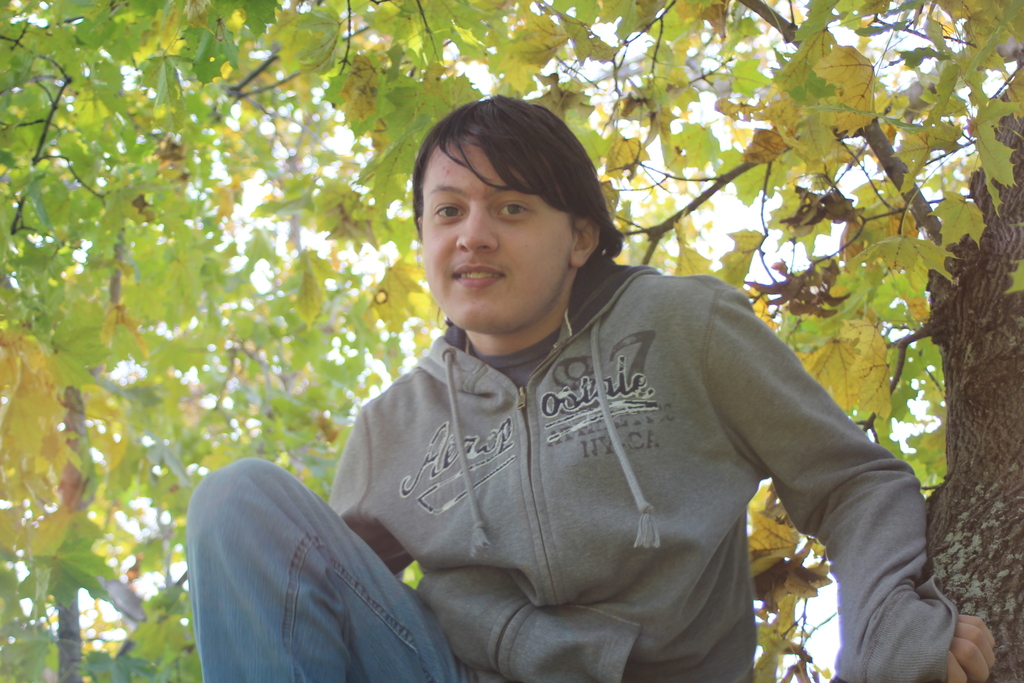 Our final spotlight for the weeks shines on Ryan Cole. Through high school, Ryan has participated in the FFA along with being a member of Boys Scout Troop #177. For more on Ryan, read his full spotlight at:
https://www.msad45.net/page/senior-spotlight#ryanc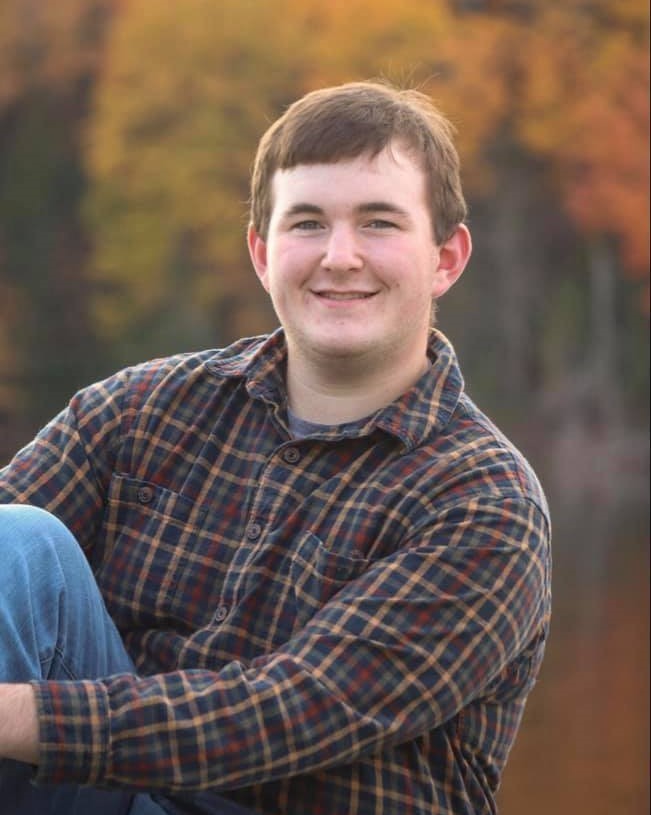 Recently, Ms. Umphrey's Ag Science class has been learning the ins and outs of gardening as well as the concept of "Farm to Table." This week the class made homemade salsa. With the help of staff members bringing in chips, the high school celebrate Cinco De Mayo with some chips and the salsa provided by the class during lunch.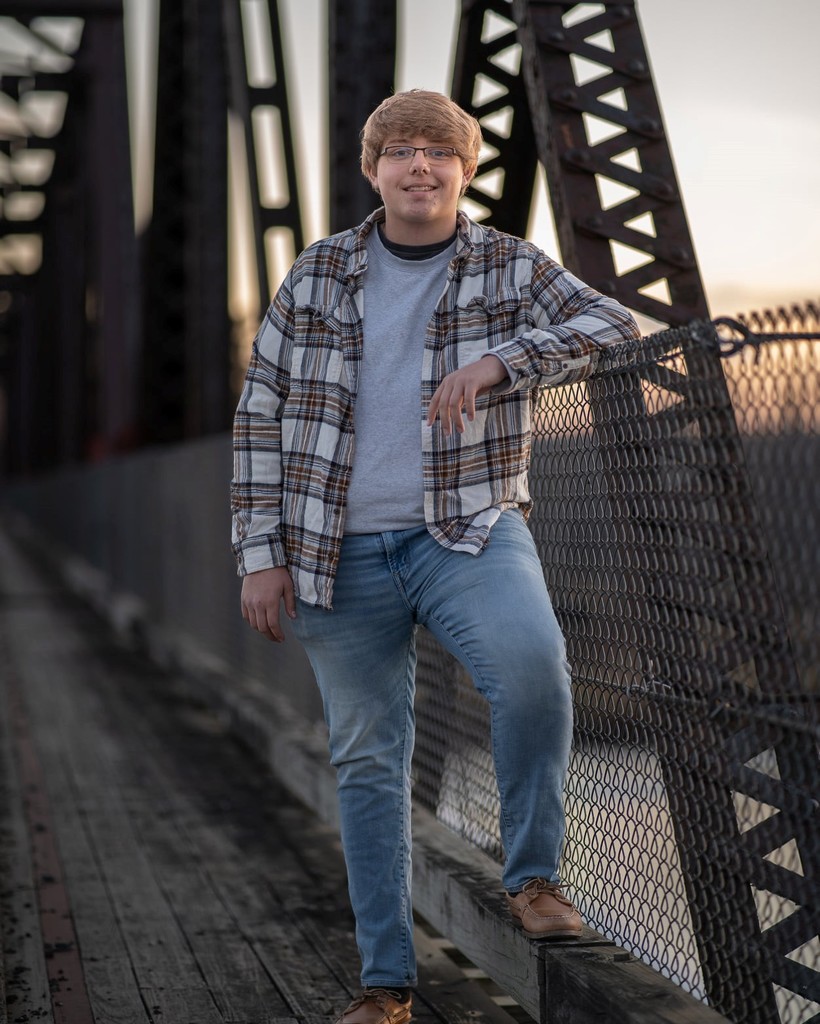 Don't forget, Junior Ex. is Friday night, at 7:00pm in the High School Gymnasium. The doors will open at 6:30pm. Cost is $4.00 at the door and there will be a bake sale going on as well. All proceeds support the Class of 2023.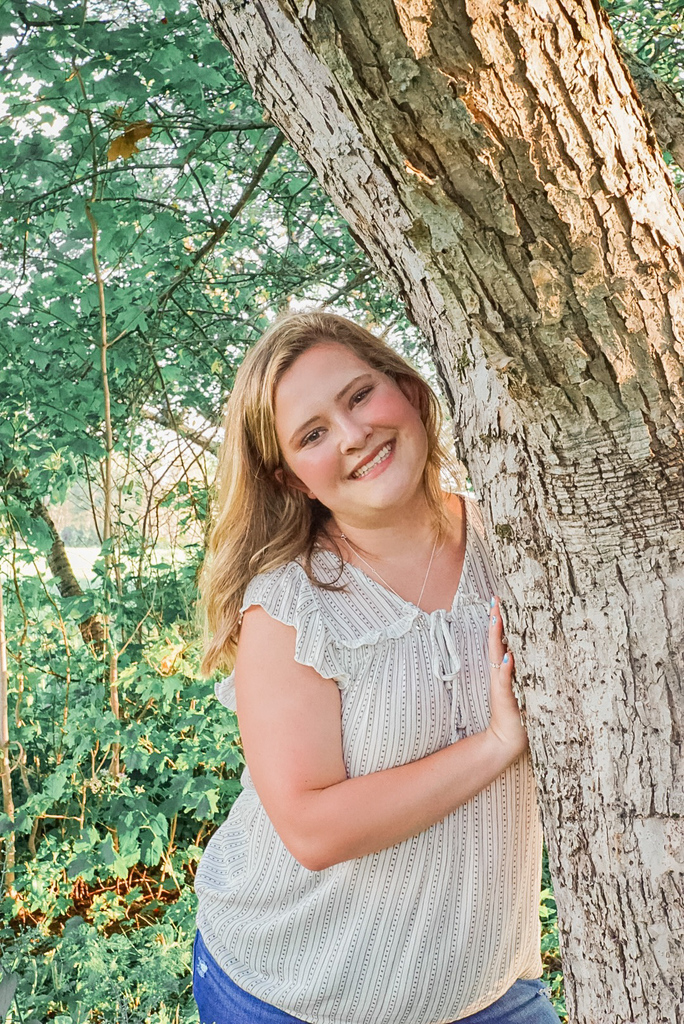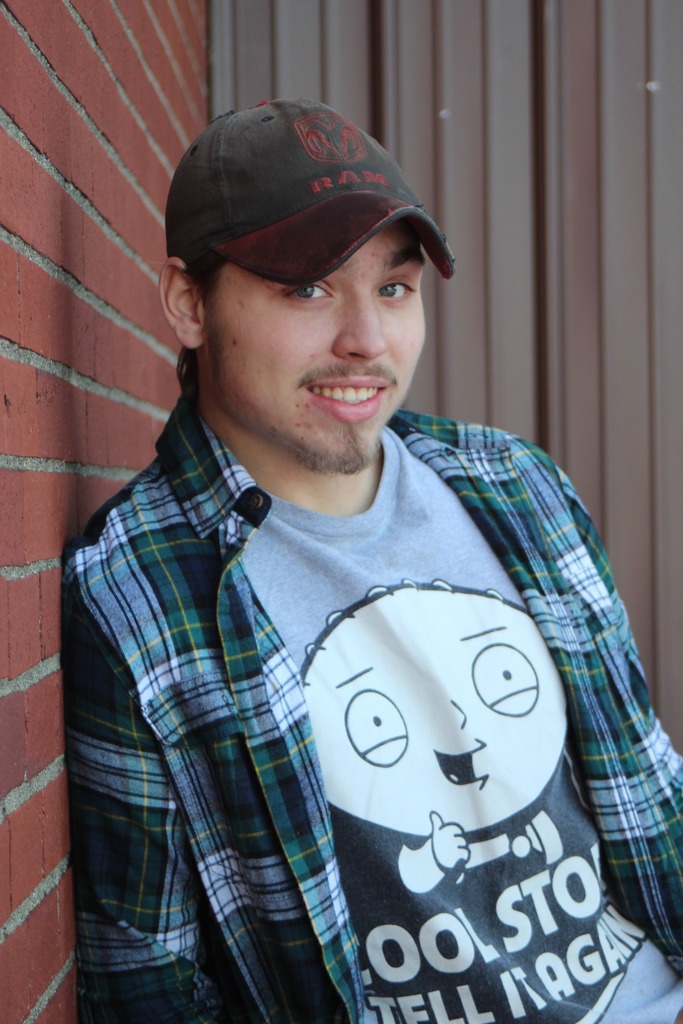 MSAD 45 wishes to congratulate the following students on their selection to All-Aroostook Band. High School students, Damien DuMont and Layla Harris. Middle School students, Brayden Barnard, Eleanor Brown, Hannah Clapper, Cadie Mendoza, Avery Nadeau, Amryn Pelletier, Jessica Remington, Sean Silver, Zoe Tapia, Mitchell Hewitt, Clarice Leavitte, Jaici Rosi Carney and Isaac Sines. The concert is 2:00pm, Saturday afternoon, at Presque Isle High School. The event is open to the public.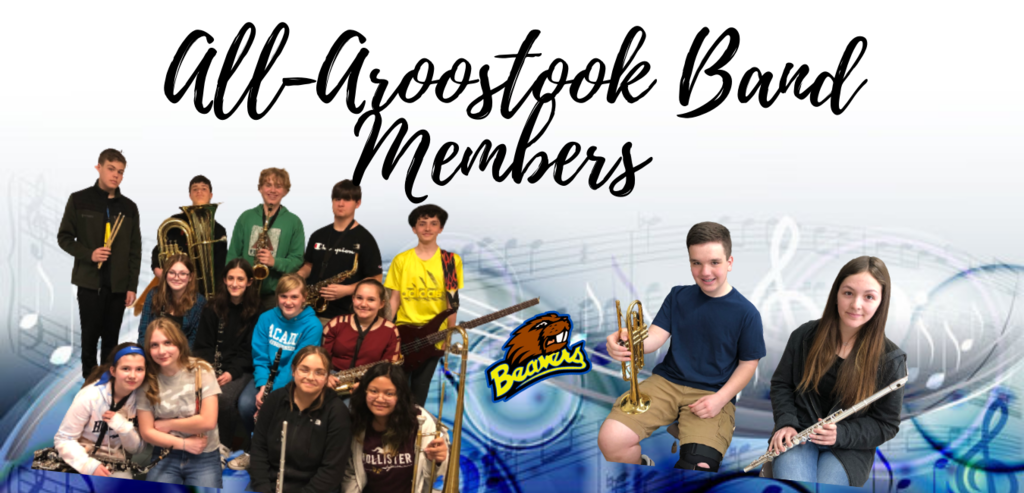 The varsity baseball game scheduled for tomorrow has been postponed to a date to be announced. Stay tuned for schedules to be uploaded to the website later today.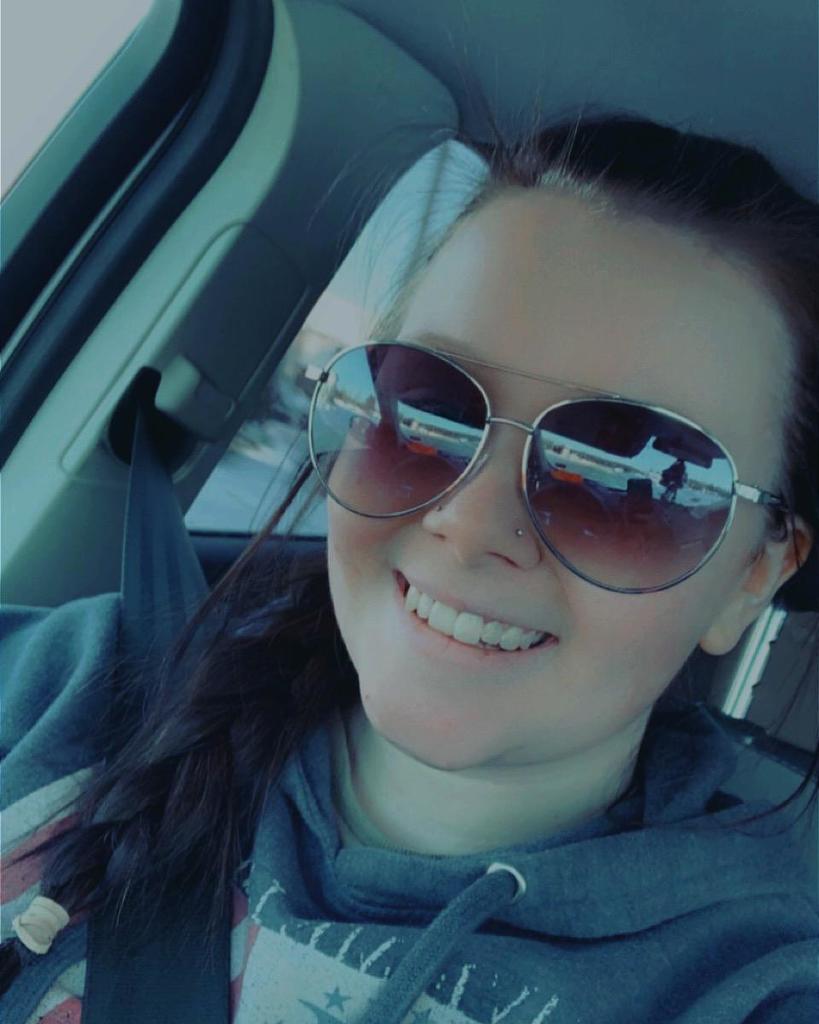 Middle school baseball practice has been canceled tonight. Varsity baseball will practice from 3:45-5:15 in the HS gym.
Recently Mr. Hanson's period 1 Life Skills, "Adulting 101" class, learned how to build their own picture frames. They came out great! A job well done, but each student!