Don't forget, Junior Ex. is Friday night, at 7:00pm in the High School Gymnasium. The doors will open at 6:30pm. Cost is $4.00 at the door and there will be a bake sale going on as well. All proceeds support the Class of 2023.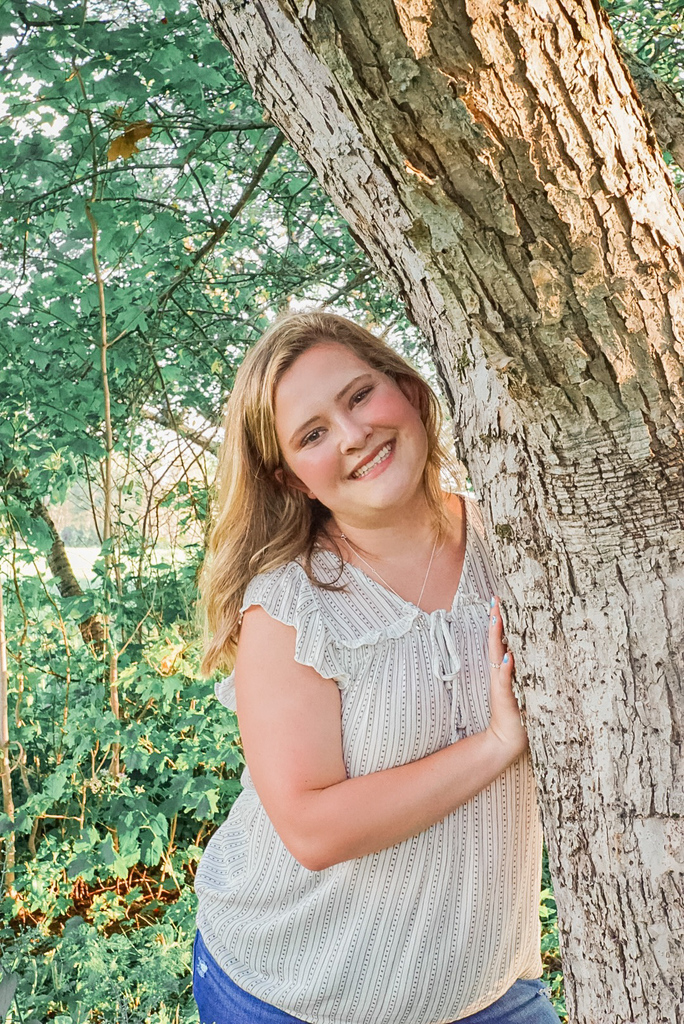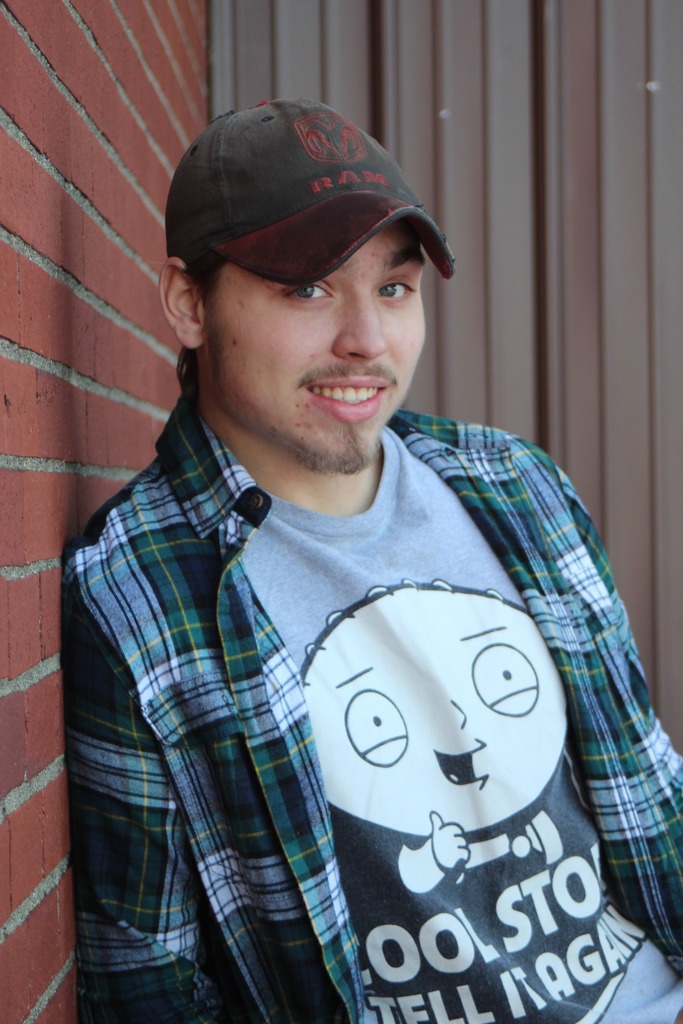 MSAD 45 wishes to congratulate the following students on their selection to All-Aroostook Band. High School students, Damien DuMont and Layla Harris. Middle School students, Brayden Barnard, Eleanor Brown, Hannah Clapper, Cadie Mendoza, Avery Nadeau, Amryn Pelletier, Jessica Remington, Sean Silver, Zoe Tapia, Mitchell Hewitt, Clarice Leavitte, Jaici Rosi Carney and Isaac Sines. The concert is 2:00pm, Saturday afternoon, at Presque Isle High School. The event is open to the public.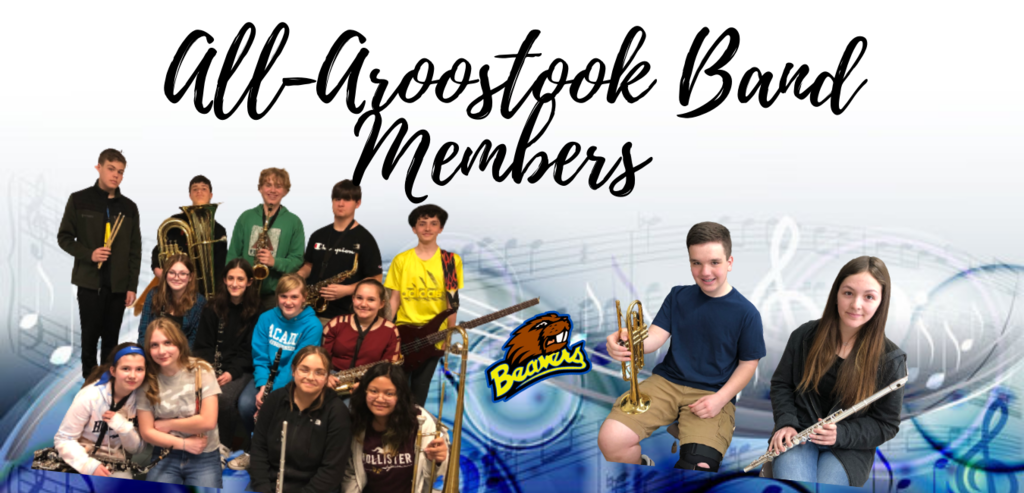 The varsity baseball game scheduled for tomorrow has been postponed to a date to be announced. Stay tuned for schedules to be uploaded to the website later today.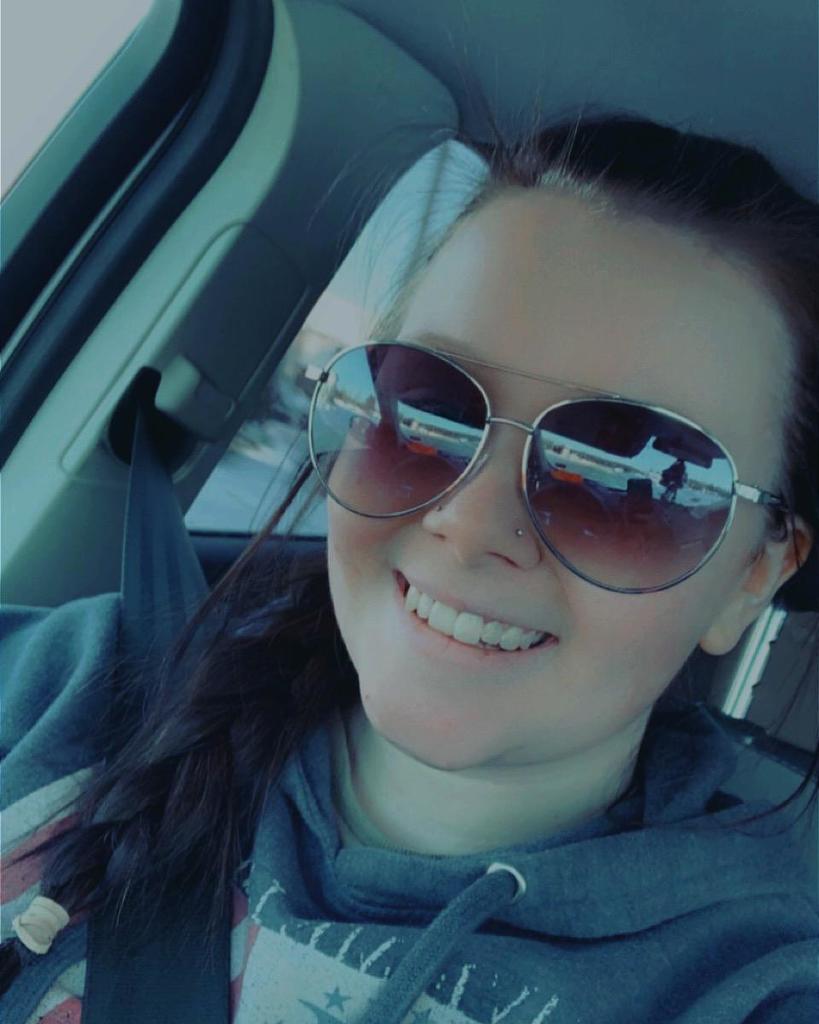 Middle school baseball practice has been canceled tonight. Varsity baseball will practice from 3:45-5:15 in the HS gym.
Recently Mr. Hanson's period 1 Life Skills, "Adulting 101" class, learned how to build their own picture frames. They came out great! A job well done, but each student!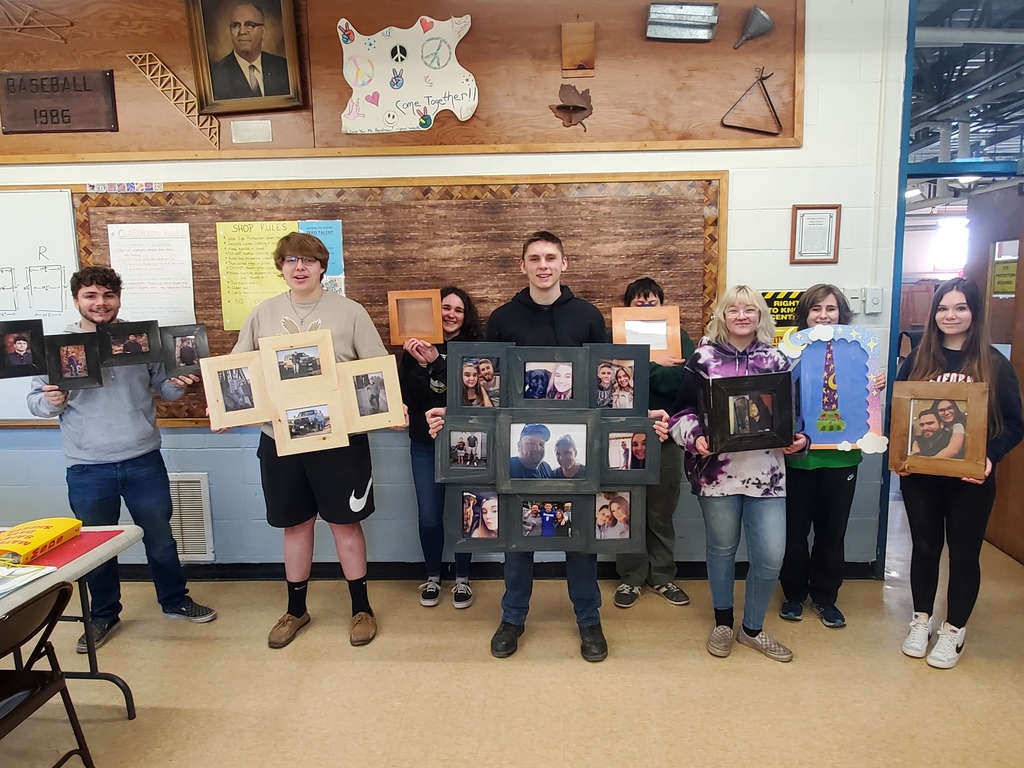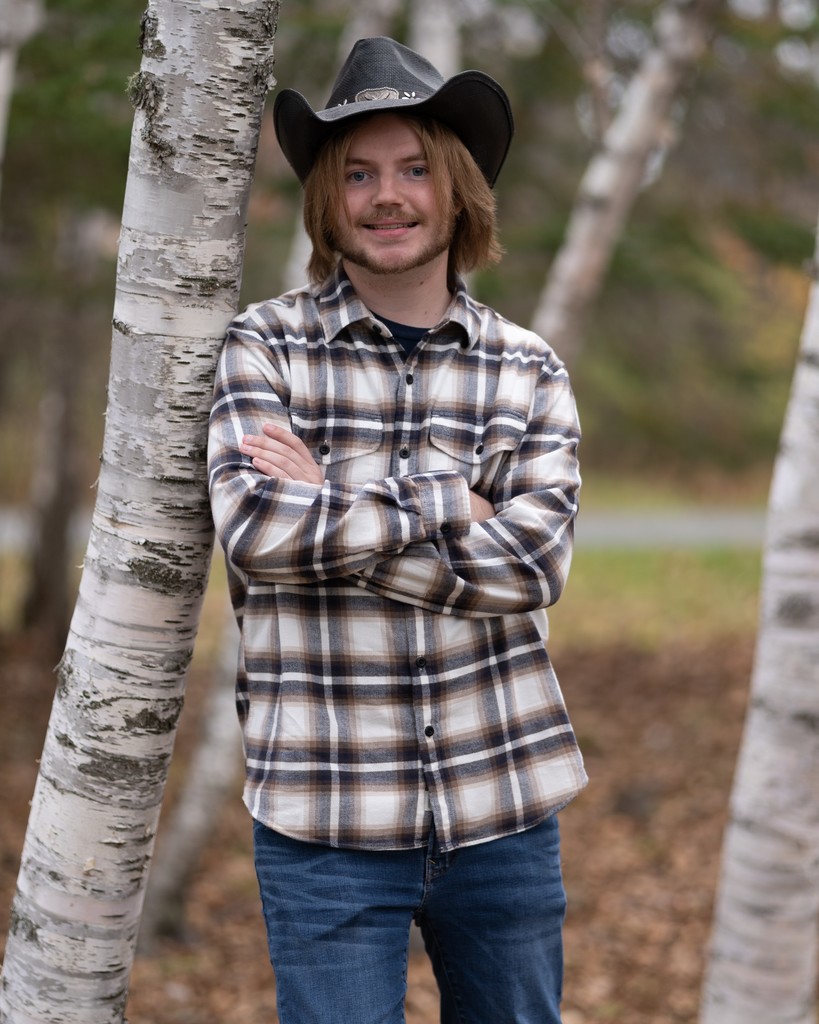 The Varsity Baseball game scheduled for this afternoon has been postponed to a date yet to be determined.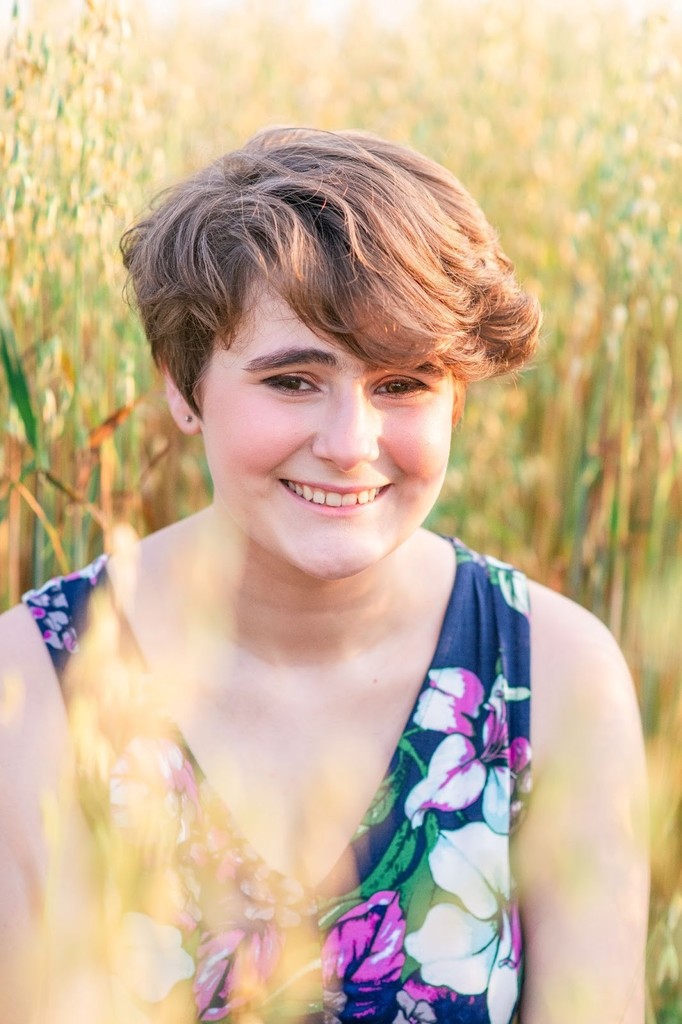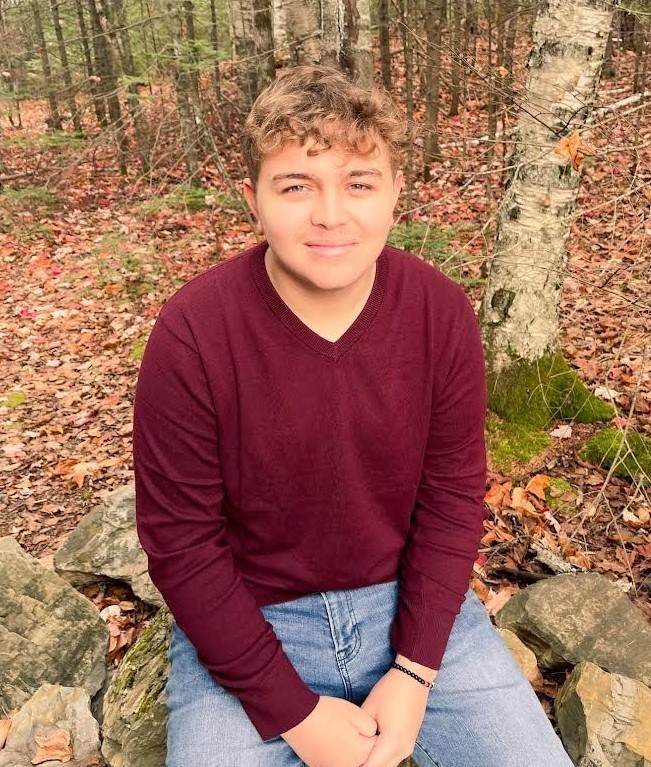 Aroostook County is special in that our schools may be competitors on the field and courts however, friendships are formed, bonds are made, and when someone is in need, we gather together to show support. In showing our support to the Grass family and standing in unity with the CAHS community, MSAD 45 will wear BLUE on Wednesday, April 27. We extend our heartfelt condolences to the Grass family and the Central Aroostook School community.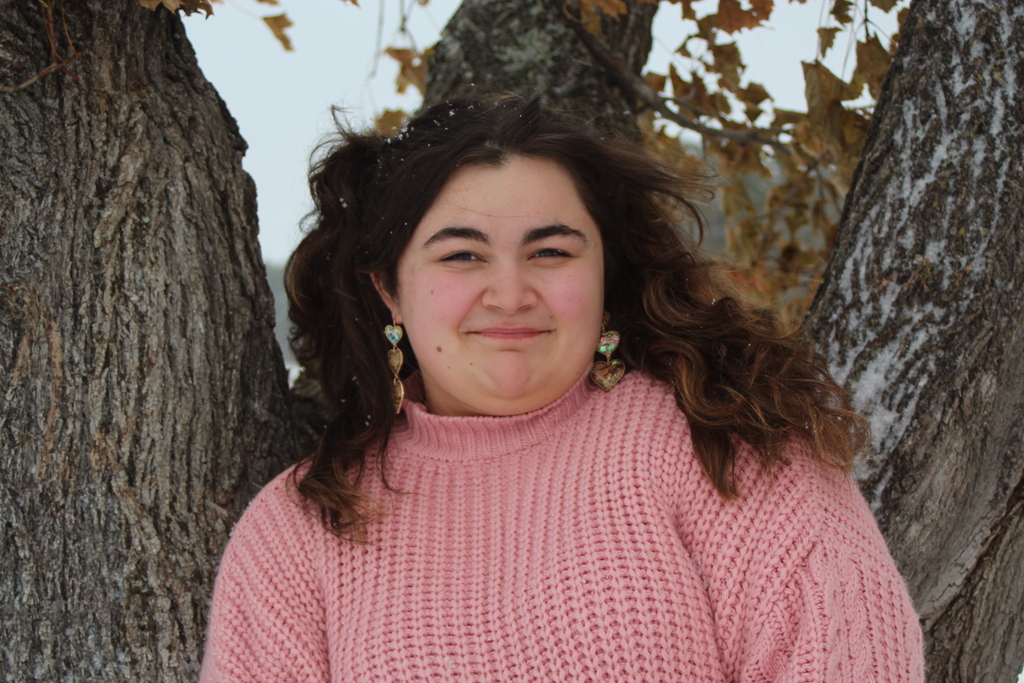 The end of the school year is fast approaching which can only mean one thing...Senior Spotlights! We will showcase one senior a day, Monday-Friday, beginning Monday, April 25. Make sure you don't miss out by downloading our MSAD 45 app on your mobile device and like us on Facebook.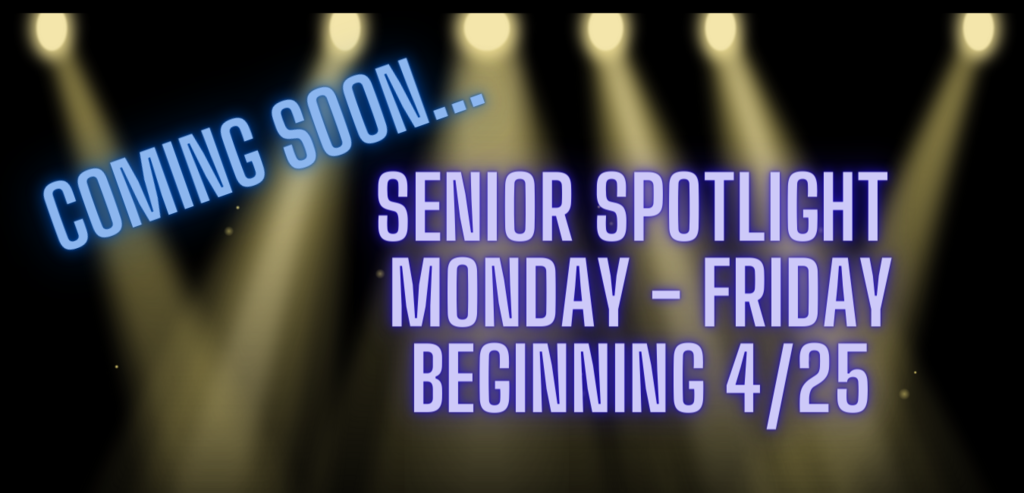 Washburn District High School is proud to announce the 3rd Quarter Honor Roll!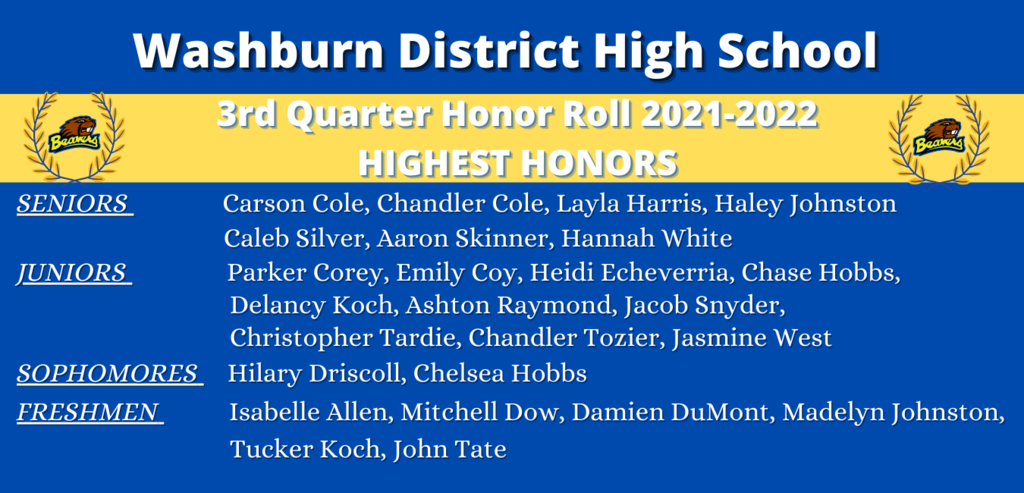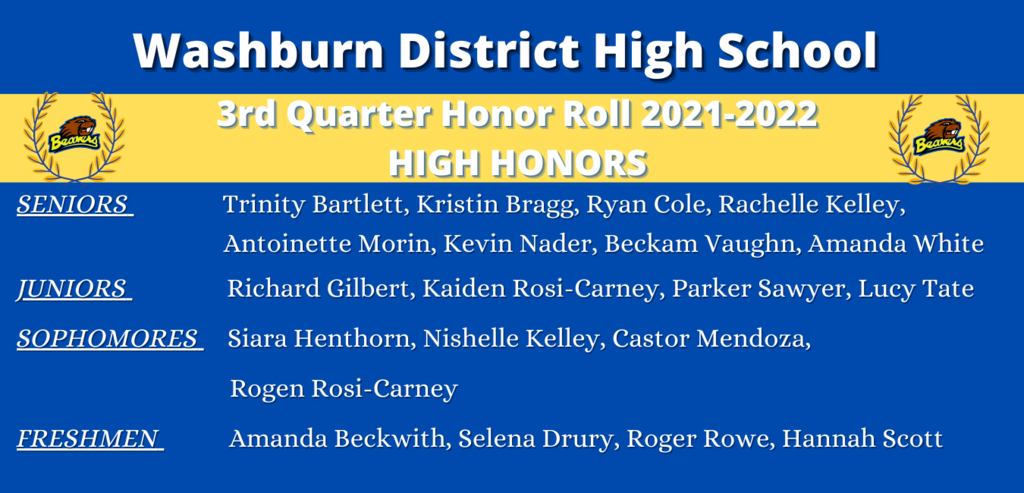 Jr. Exhibition is back! Please mark your calendar and plan to join us on Friday, May 6, 2020 for a night of entertainment from the Class of 2023. The class will also be conducting a bake sale of homemade sweets. It's a night you won't want to miss.
David J. Lyon Washburn Elementary School is proud to announce the 3rd quarter honor roll!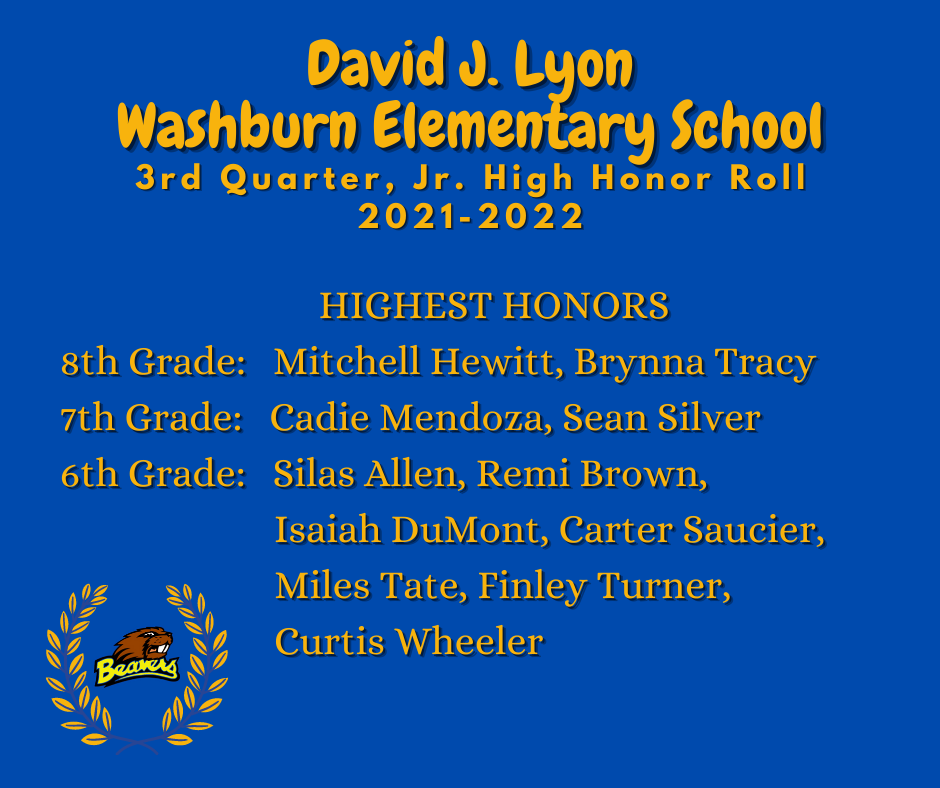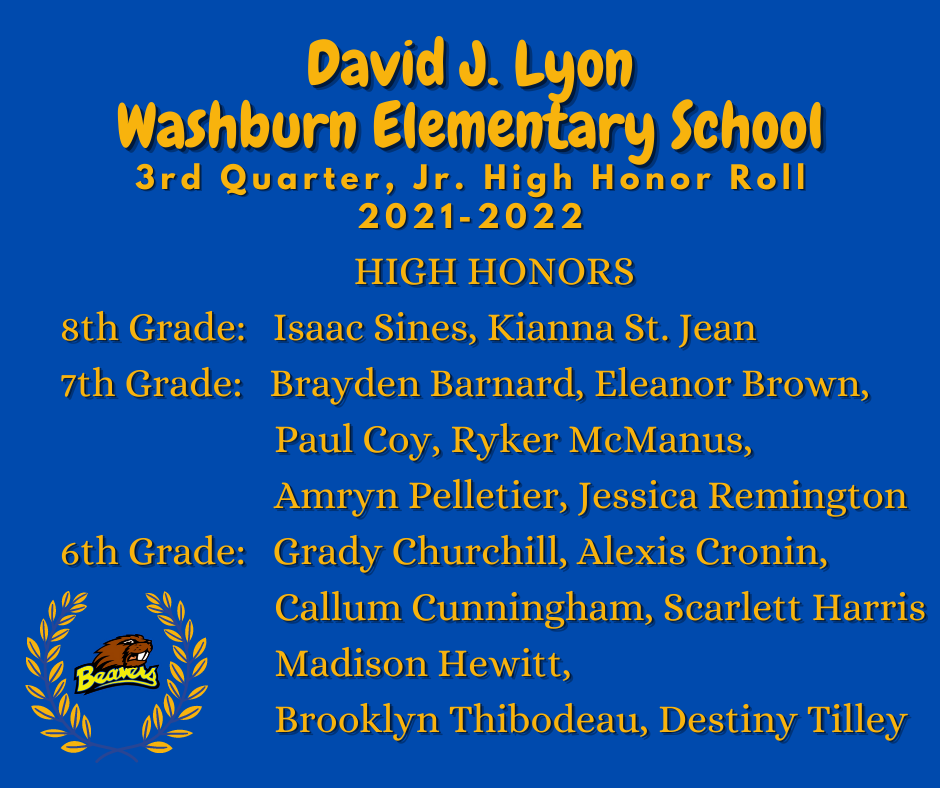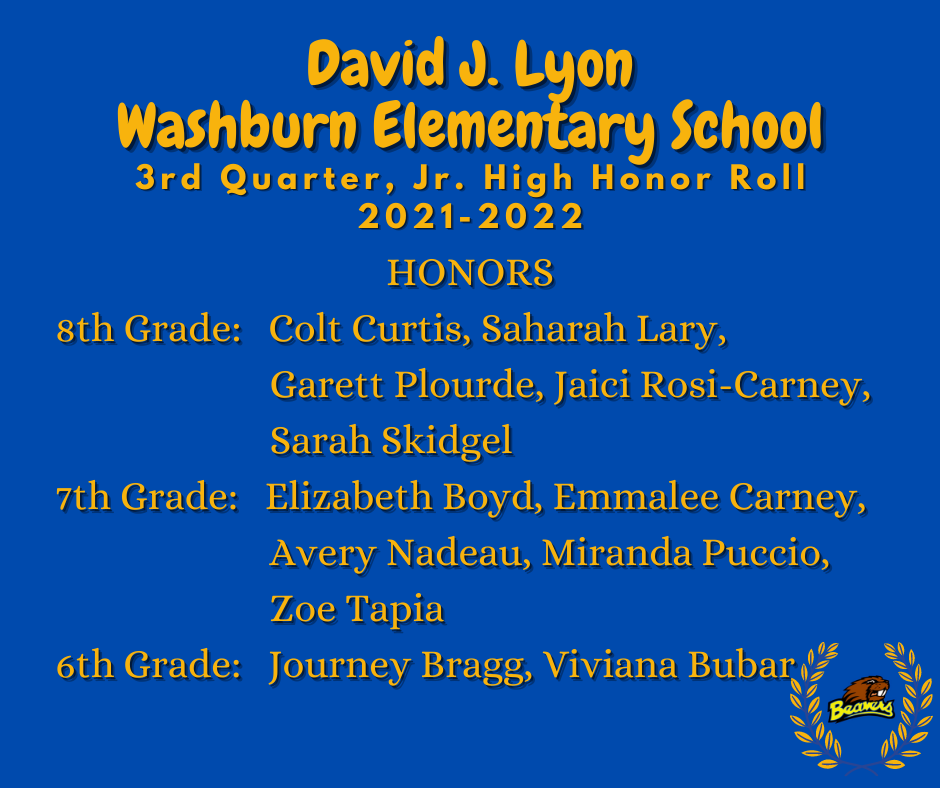 Don't forget, tomorrow, April 8, 2022 school will be releasing at 11:30 am for teacher in-service in the afternoon.