WDHS is pleased to announce Honor Roll for the 3rd Quarter.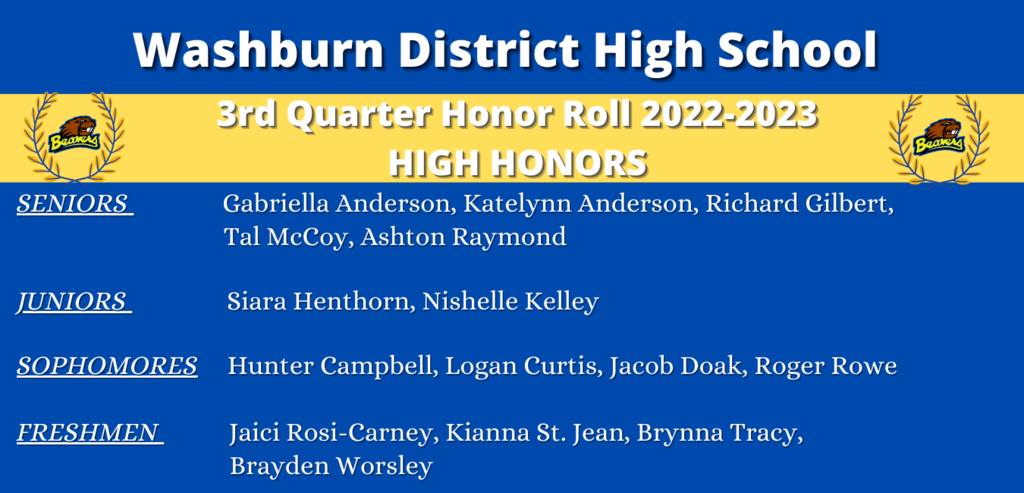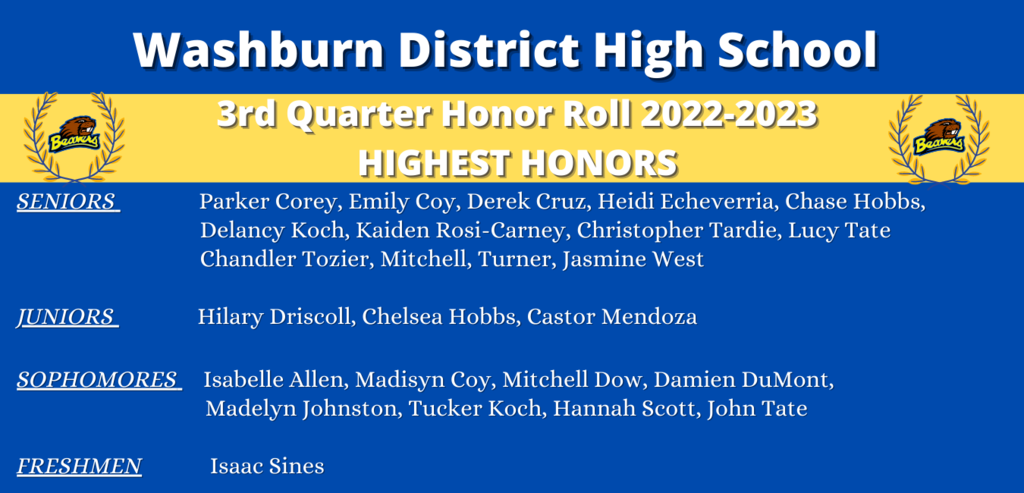 On Thursday and Friday, we will be running 3 buses instead of our usual 4. This will impact the students who live on Parsons Road, Castle Hill Road, and all in-town students. Please expect to be picked up later than usual. We apologize for any confusion or inconvenience this may cause. Thank you for your patience and cooperation over the next two days.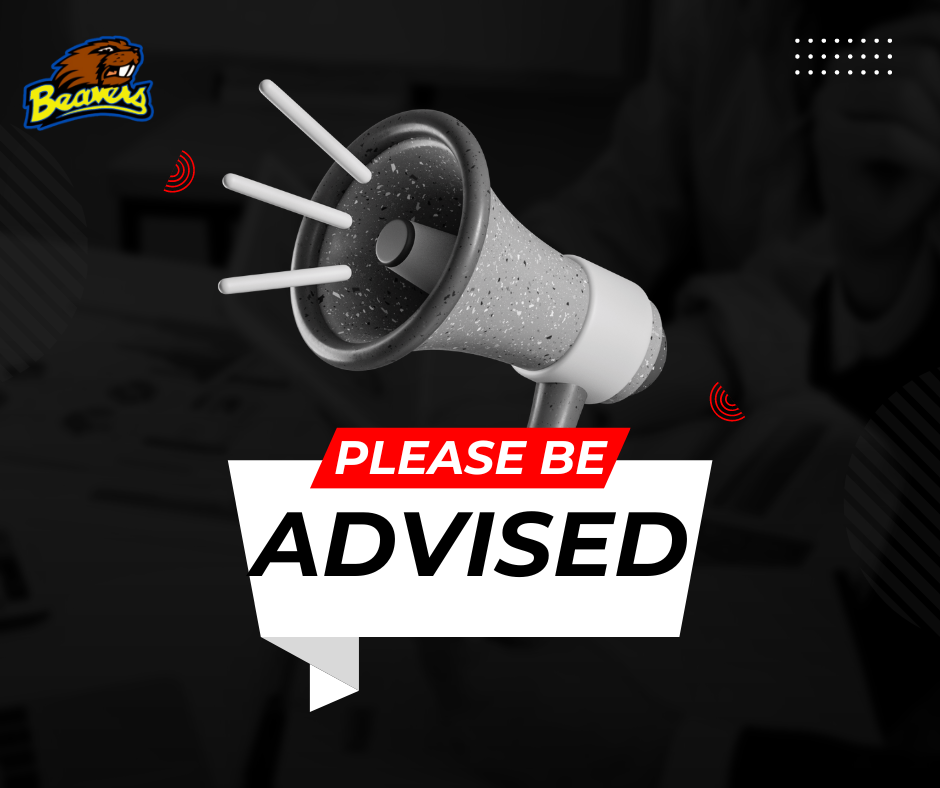 Come out and support the Class of 2024 for Junior Exhibition at 7:00 pm tonight. Admission is $5.00 for adults and $3.00 for students. The class will have some baked goods for sale as well.

Congratulations to Senior Derek Cruz on receiving the Service Above Self Award from the Presque Isle Rotary. Derek will be honored on April 25, at a banquet at Legacy Ranch and Event Center along with other award recipients.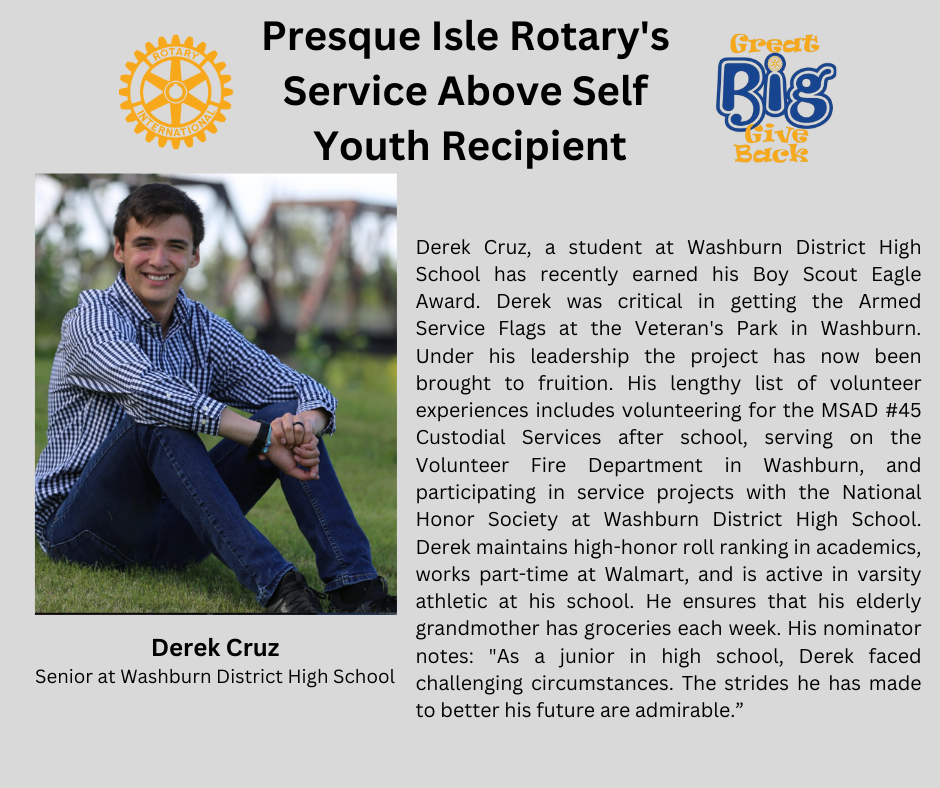 Due to the current road conditions, MSAD45 Schools will have a 2 hour delay. There will be no morning Pre-K season, nor will there be morning vocational classes at the tech centers.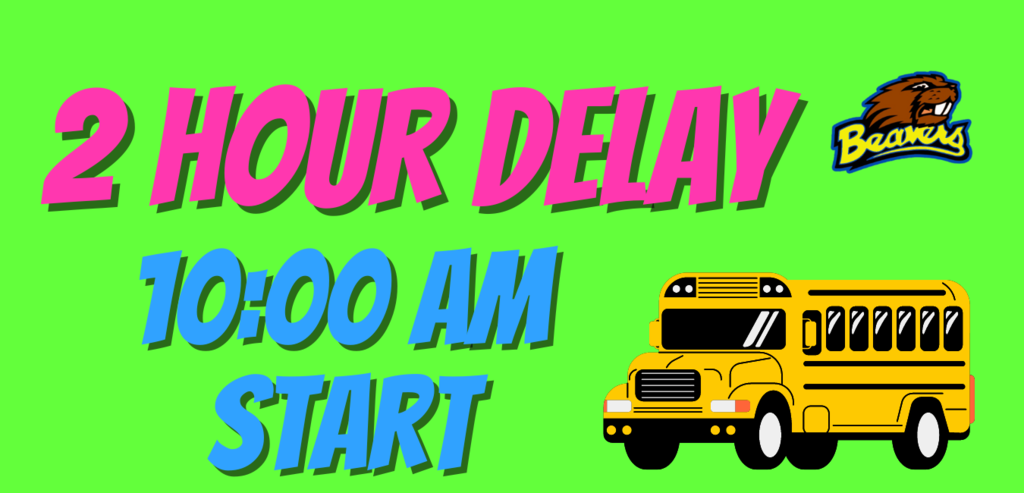 Please be advised, MSAD 45 Schools will have a 1/2 day on Friday, April 7th to allow our teachers to attend a workshop. Students will be dismissed at 11:30 a.m.

Congratulations to Jasmine West on her completion of the Maine Career Exploration Badge Program through the Caribou Tech Center. Jasmine took part in this program through the JMG program (Jobs for Maine Graduates). Students have a number of online modules to complete along with setting up work experiences or job shadowing in a field of interest. Jasmine was recently recognized and received an academic award of $500 for her completion.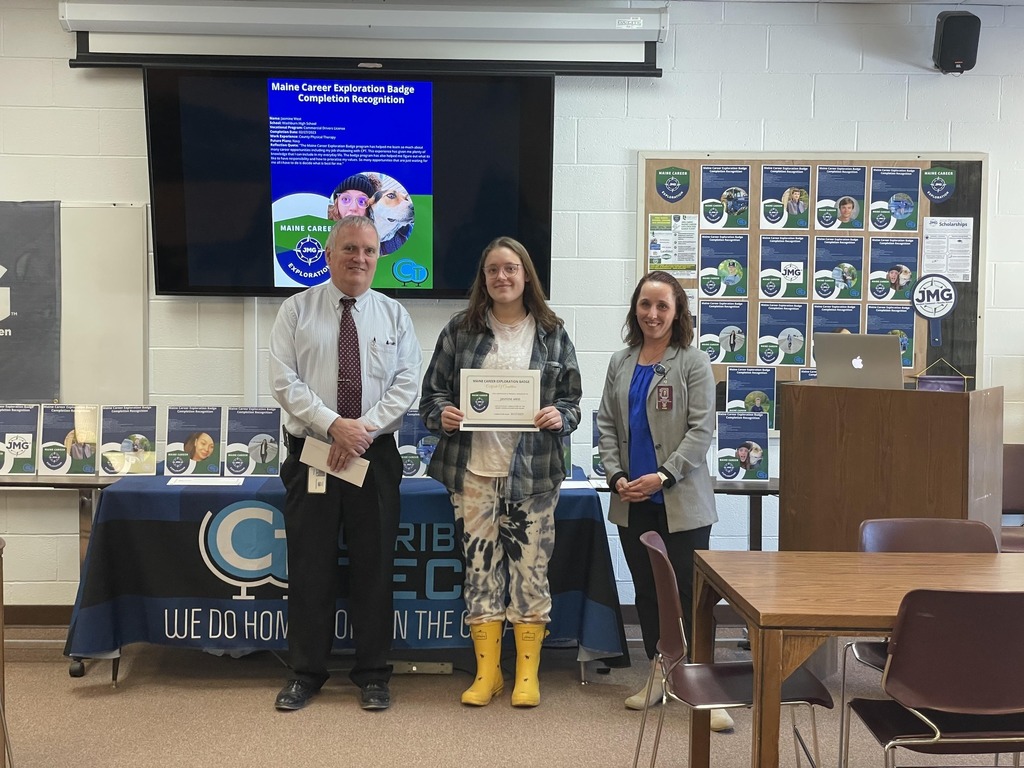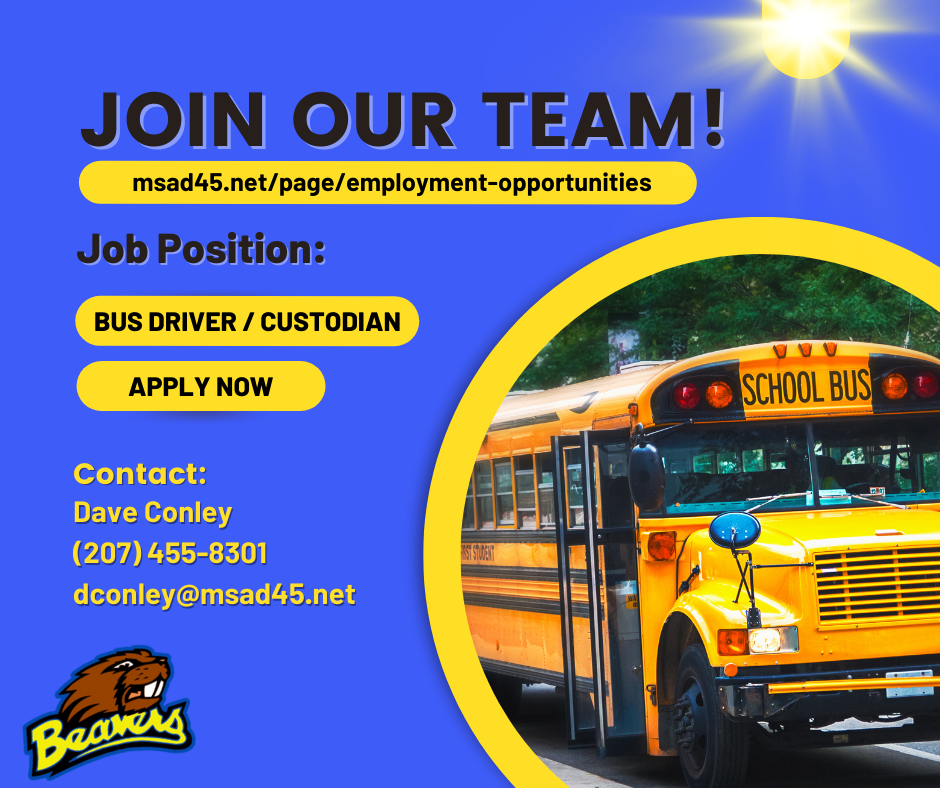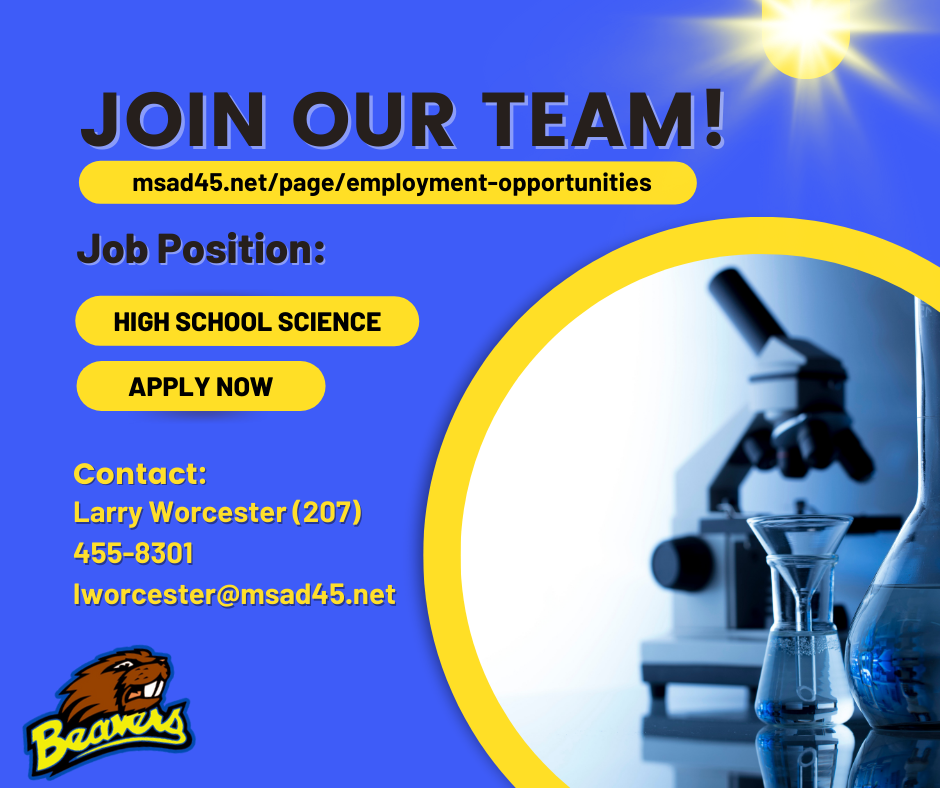 Join the class of 2024 on April 7, at 7:00 pm for Junior Exhibition.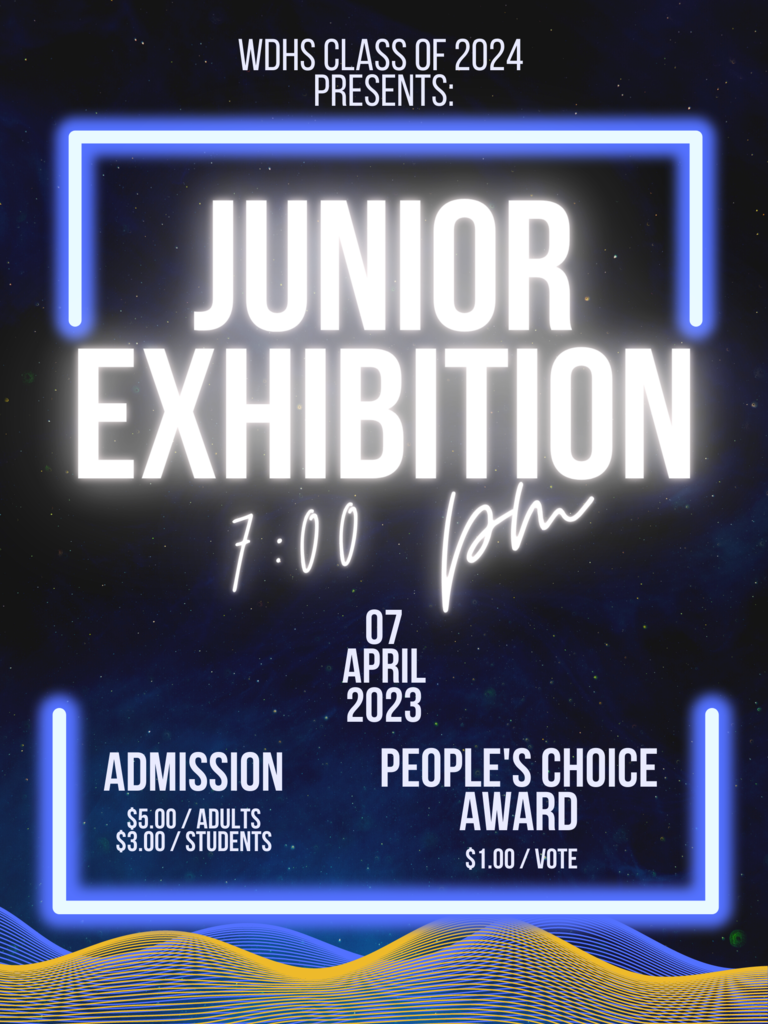 Mark your calendar for next Thursday, March 30, 2023, as the Music Department and After School Program hosts their annual Music & Art Cafe. Click on the graphic for details.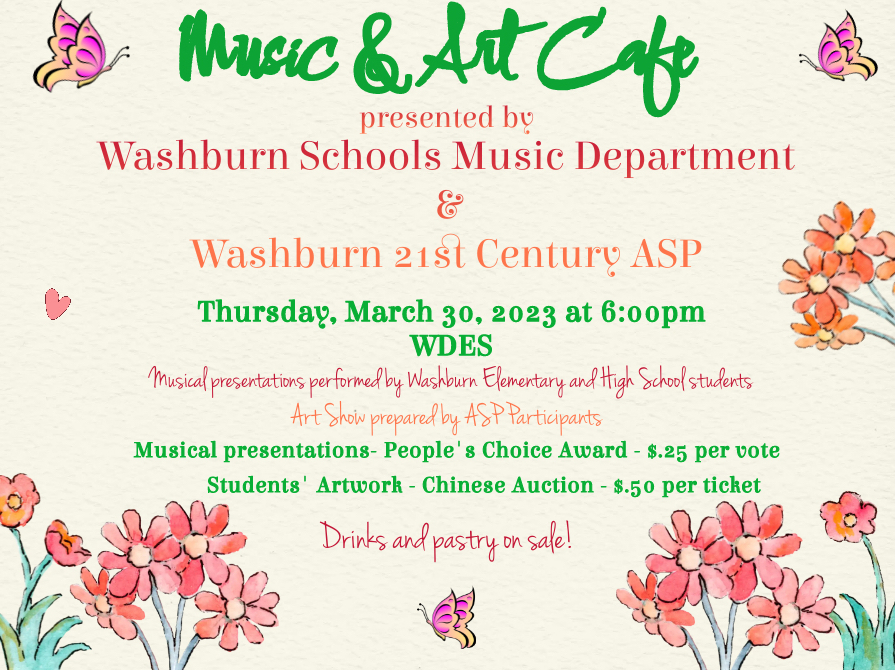 Just a reminder that today is a full school day for Washburn Schools. Tomorrow, March 24th, will be an early release at 11:30 am as the teachers will have an in-service day in the afternoon.

Due to the unfavorable weather in the forecast, Thursday, March 23rd, the PreK and Kindergarten Parent/Teacher Conferences have been canceled. Teachers will send information home with a rescheduled date.

Congratulations to Ms. Katherine Jones on obtaining her Master's Degree in Curriculum, Assessment & Instruction through the University of Maine at Orono. The commencement ceremony will take place on May 5, 2023.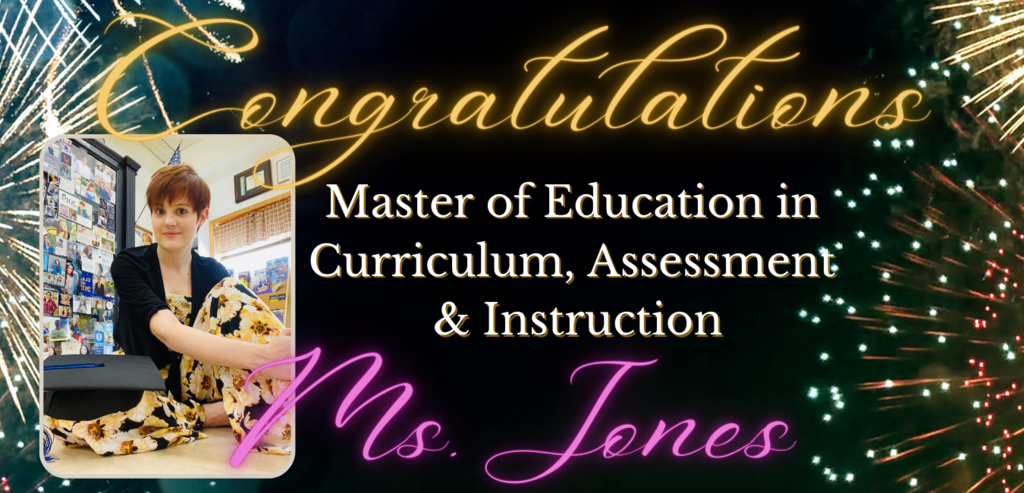 Check out the link below from the Maine Principal's association. Their positive story of the day was about the State NHS Convention held earlier this week. Mrs. Hemphill, along with 10 of our NHS members had the privilege of attending this event.
https://mpaprof.org/maines-positive-story-of-the-day-nhs/

Washburn District High School will conduct its Winter Sports Awards program Thursday evening, March 16th, at 6:30 pm in the High School Gymnasium.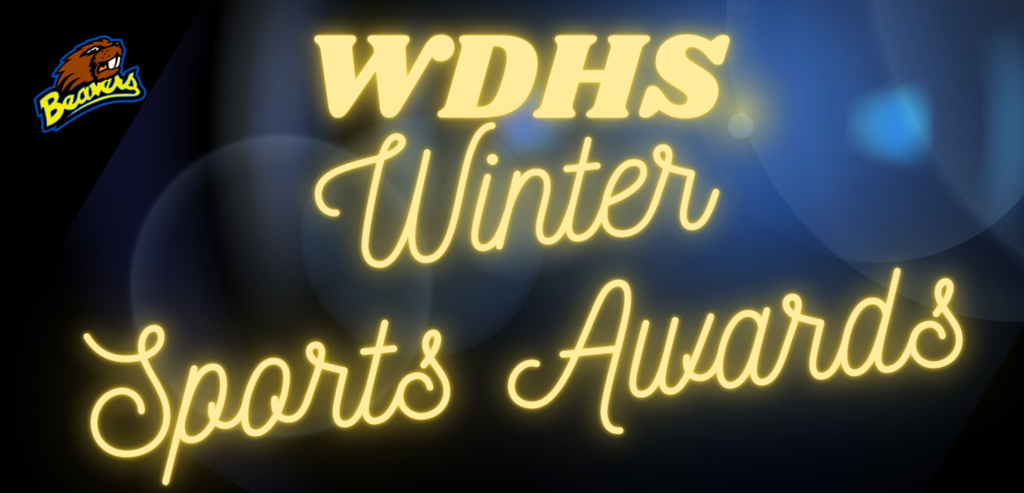 Congratulations to alumni Carmen Bragg on being inducted into the University of Maine at Augusta Athletic Hall of Fame. Carmen was a standout athlete during her years at WDHS and continued to have a successful basketball career while in college.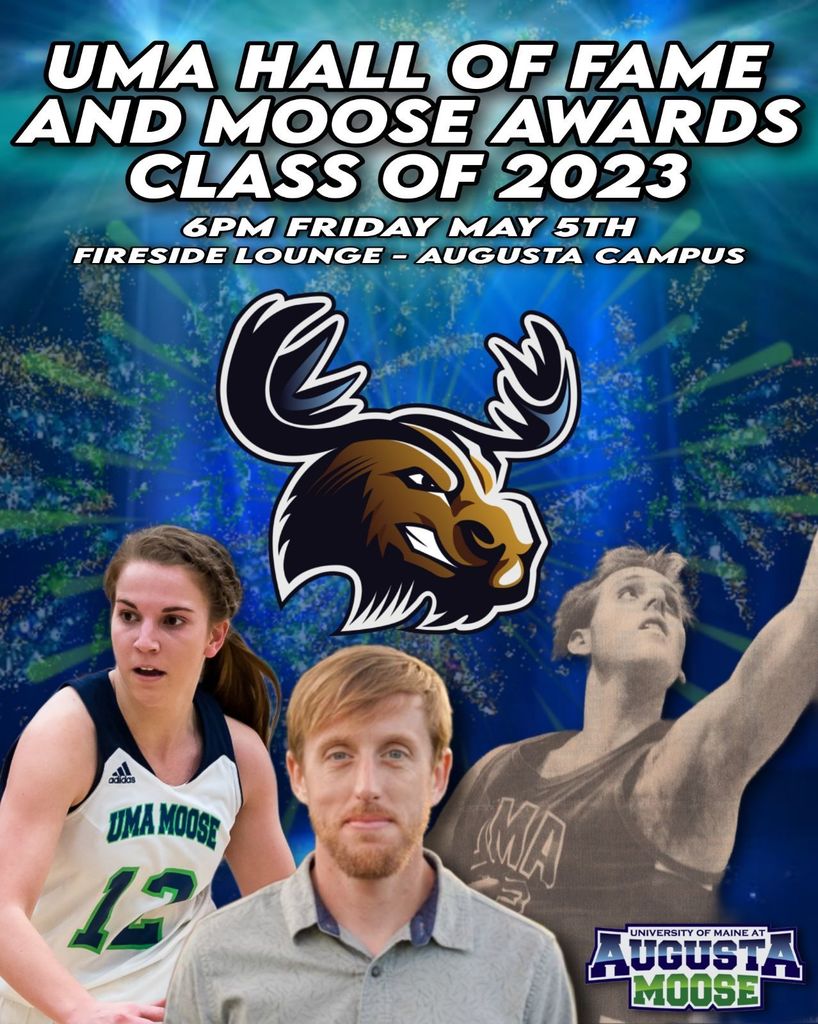 Congratulations to Lucy Tate and Christopher Tardie on their selection as Aroostook Senior Scholar-Athletes. They will be honored at the Aroostook League Senior Scholar-Athlete banquet at Caribou Tech. Center on March 16th. They will be eligible to be drawn at random for one of several scholarships.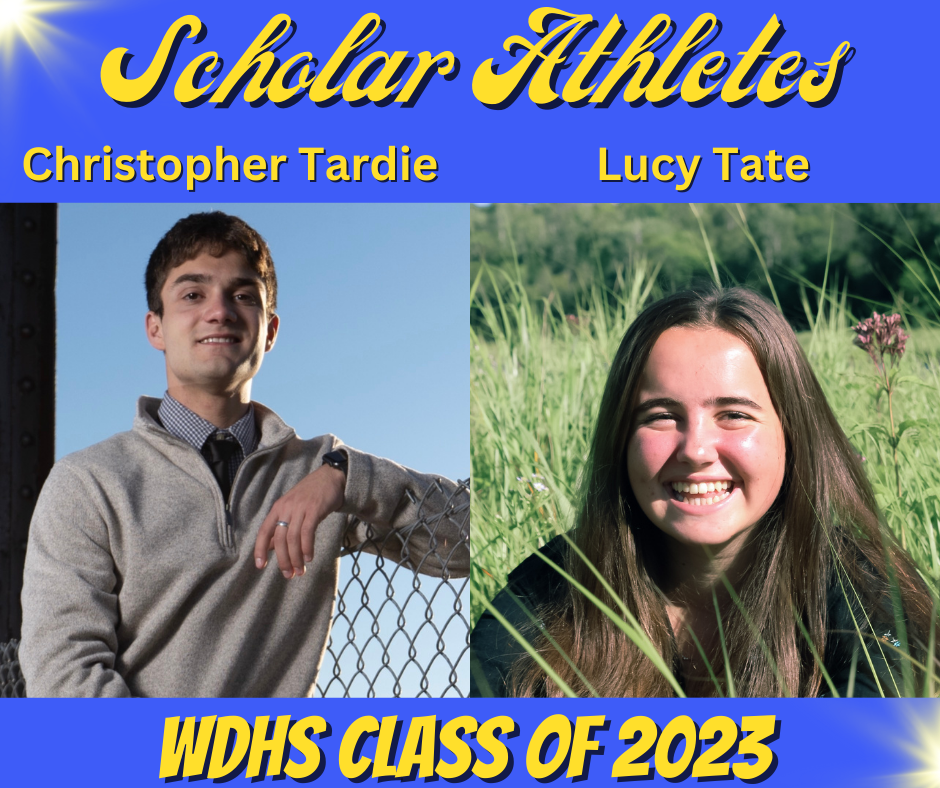 MSAD #45 has an open position for a Bus Driver / Custodian. Click the graphic for details or go to msad45.net/page/employment-opportunities