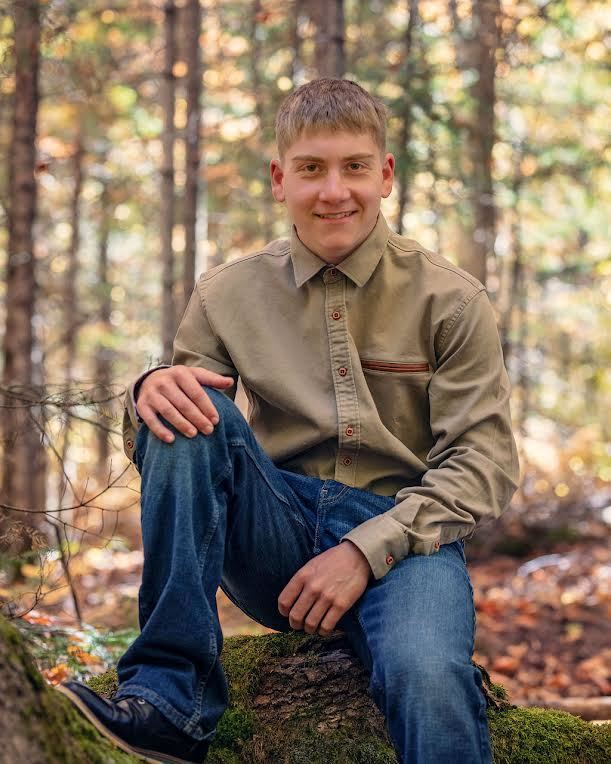 We will only be running two buses this afternoon for the 2:30 dismissal. Please expect to have your student home later than regularly expected. Click the graphic to see the bus runs: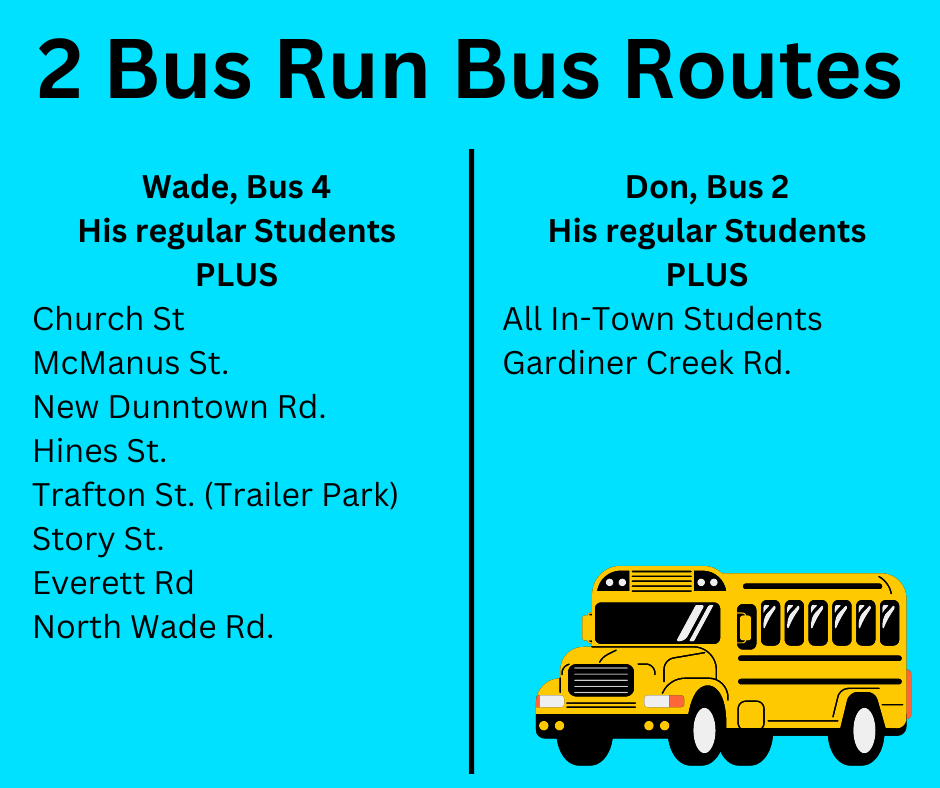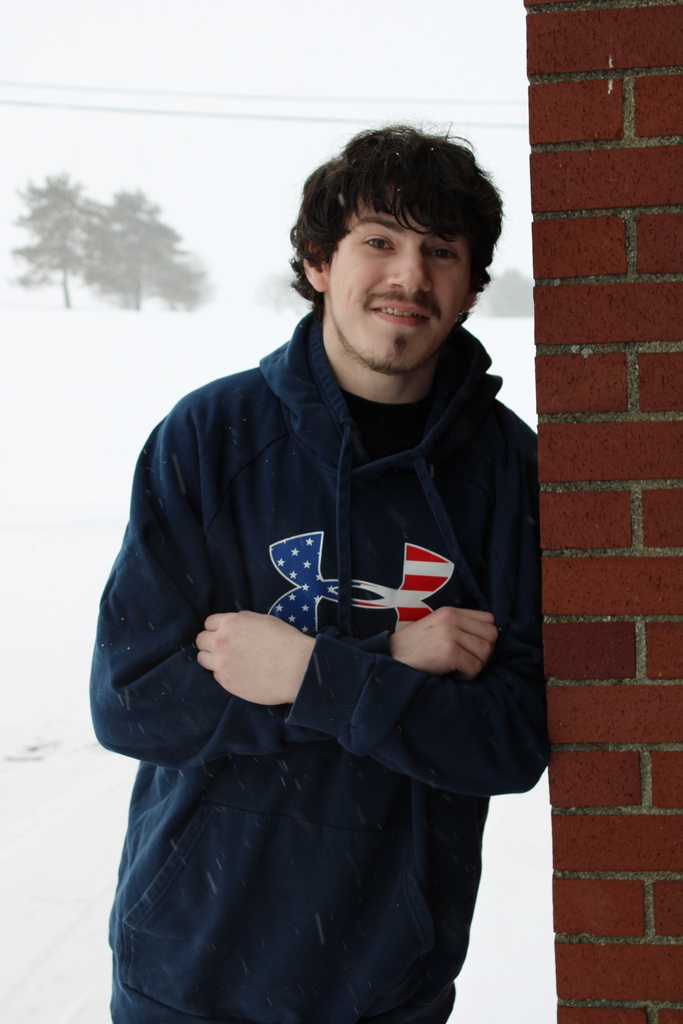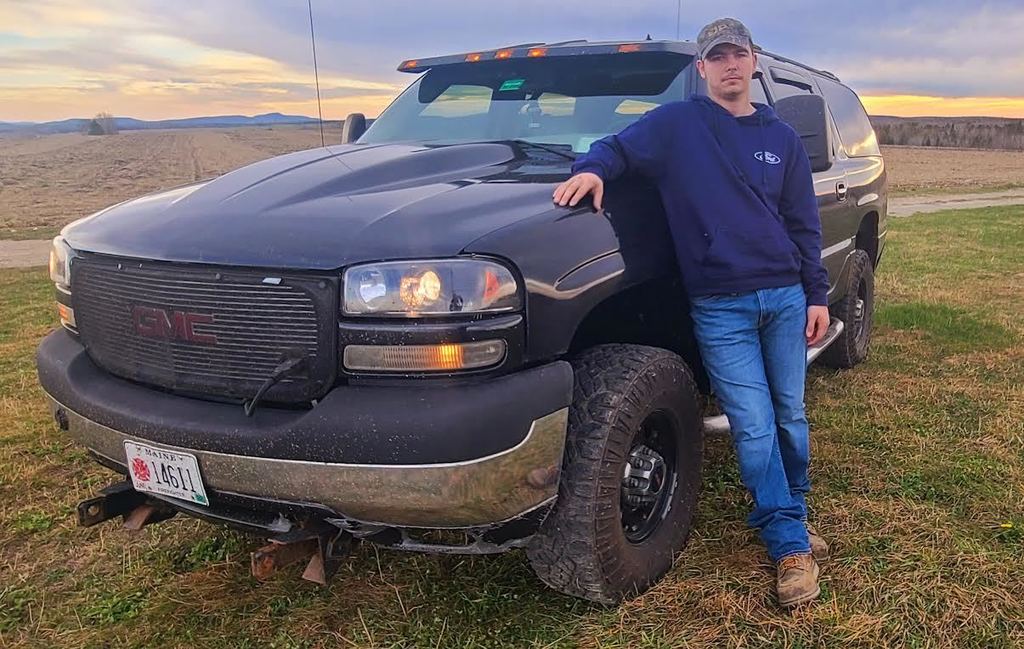 Mark your Calendar for next Tuesday, May 16th, for MSAD 45's annual Spring Concert! Come out and enjoy an evening of musical entertainment showcasing our students from 5th grade thru 12th.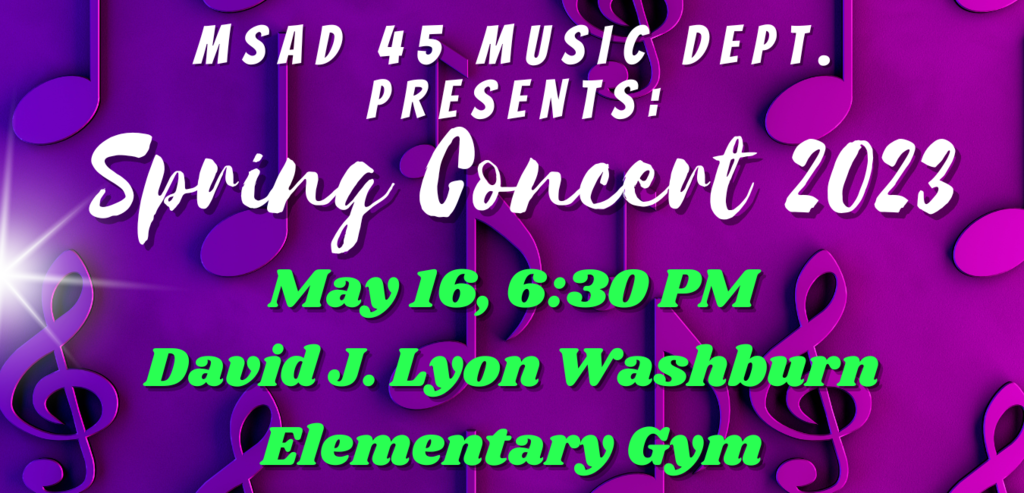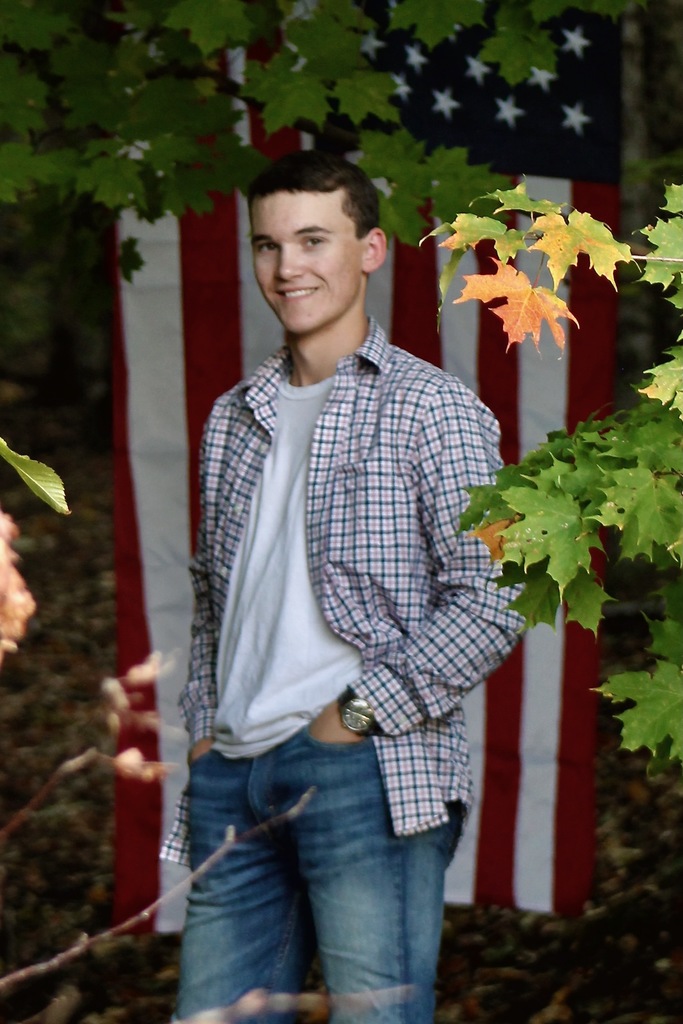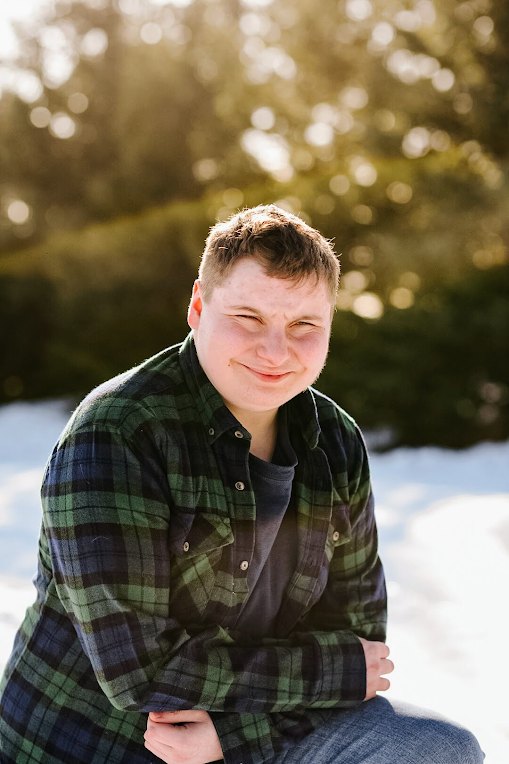 MSAD 45 is hiring! Click on the graphics below for more details.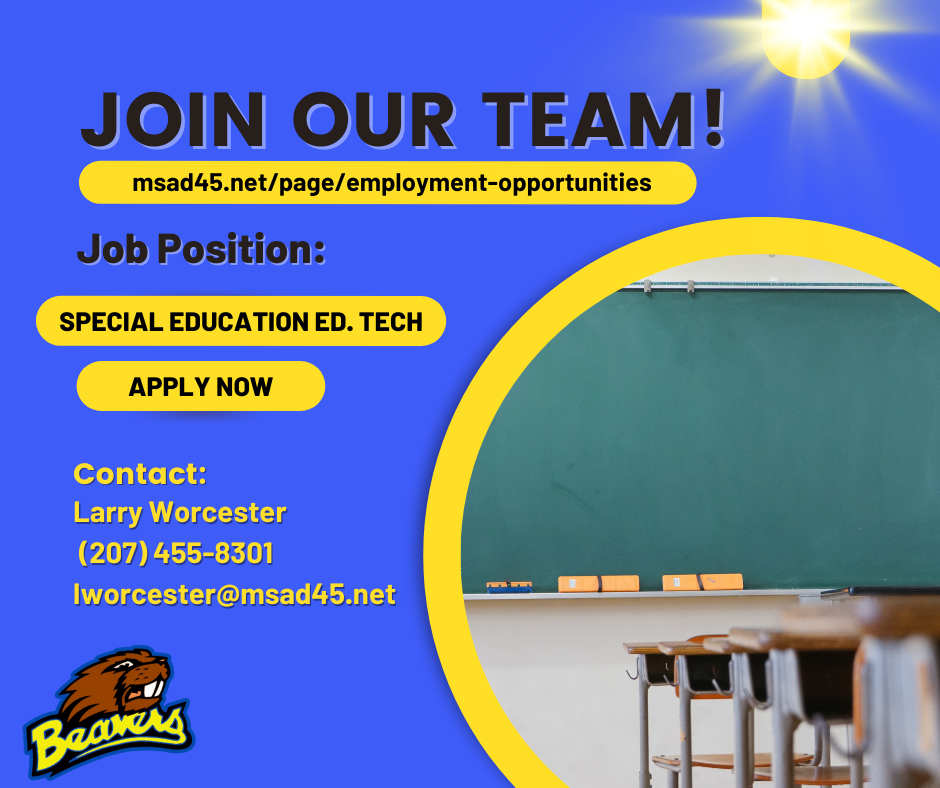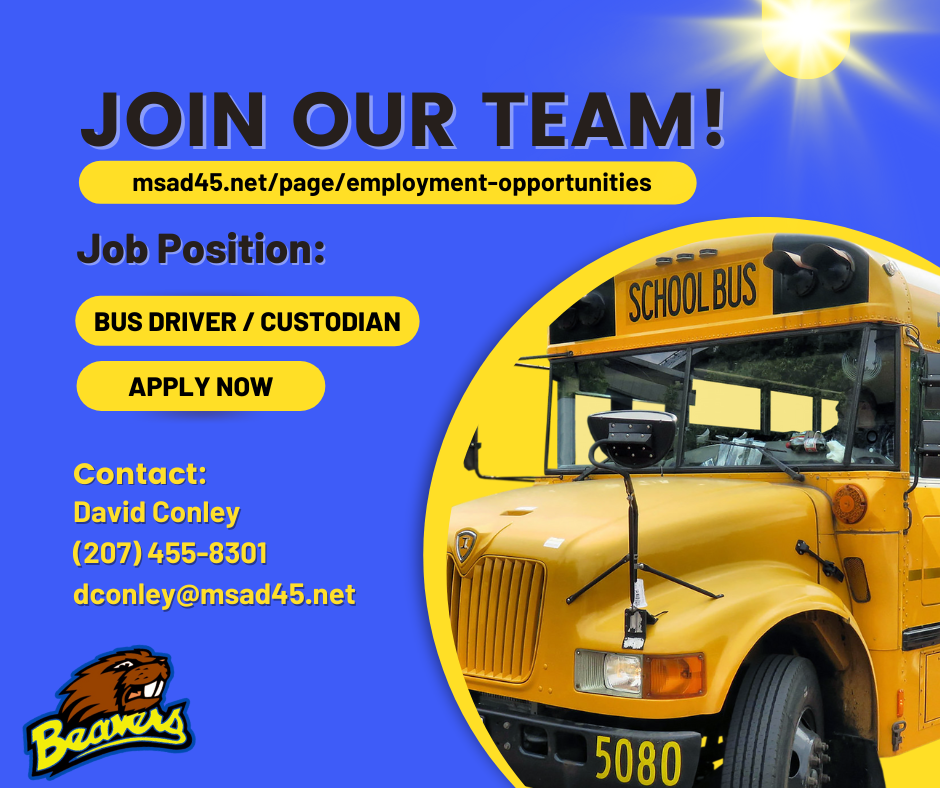 Due to circumstances beyond our control, the After-School program will not run this week. We apologize for the inconvenience.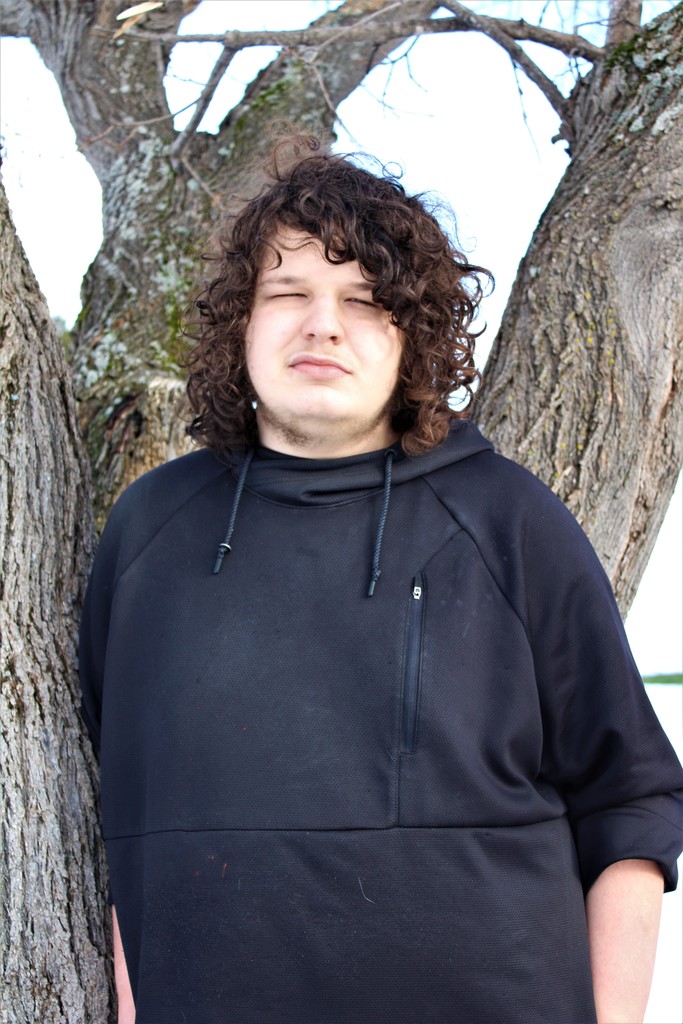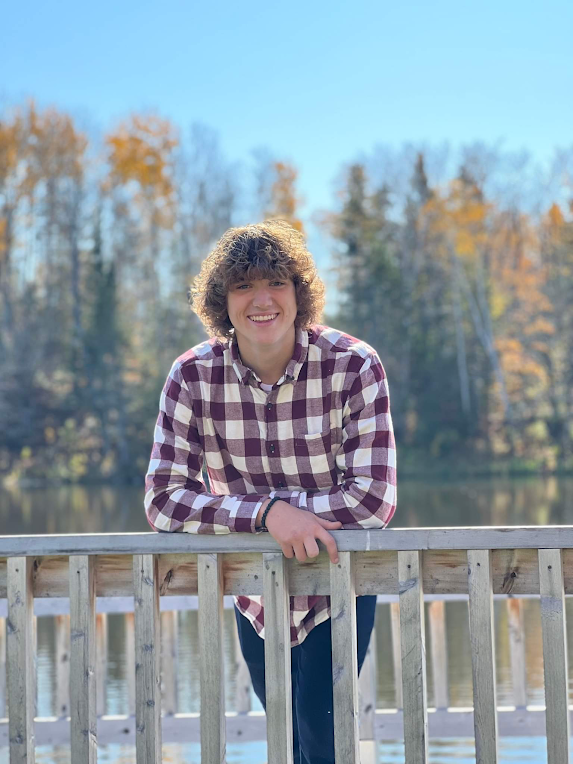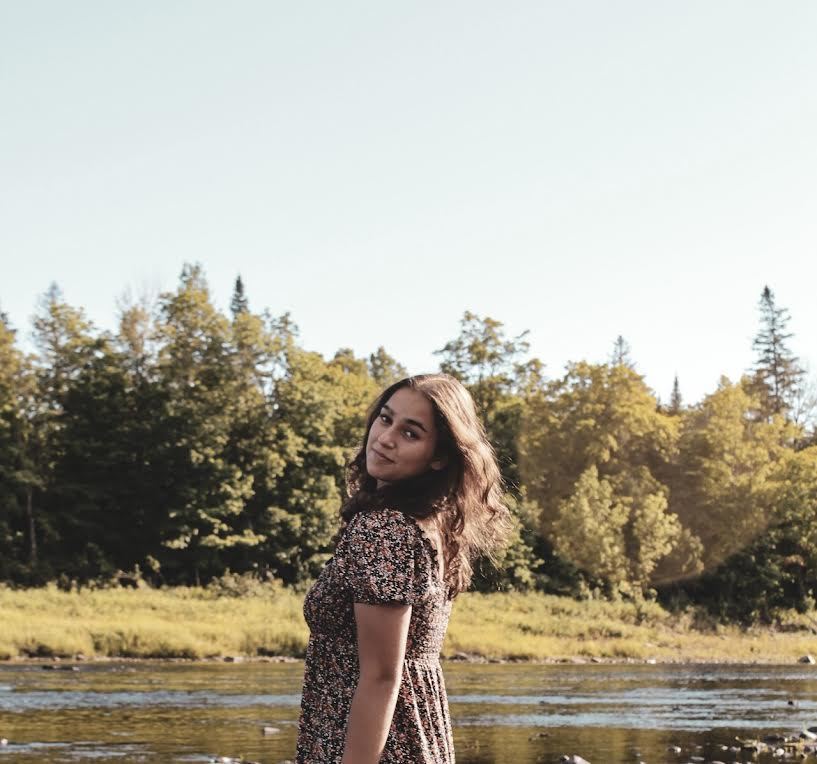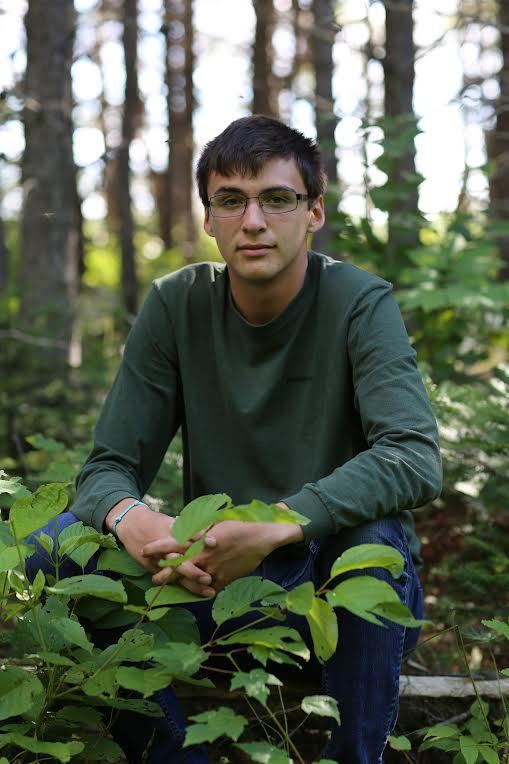 Due to a shortage of bus drivers this evening, the bus runs will be as follow: Wade will be taking all in-town students home. These are the students who normally ride Don's bus. Glen will be running two loads this evening. The 1st run is as follows: Glen's usual students plus students that live on Perham Rd, Mouse Island Rd, Nutting Rd, and Davis Rd. Glen's second run will be Andy's regular bus run plus High Meadow Rd. and Tangle Ridge. Thank you in advance for your patience and cooperation.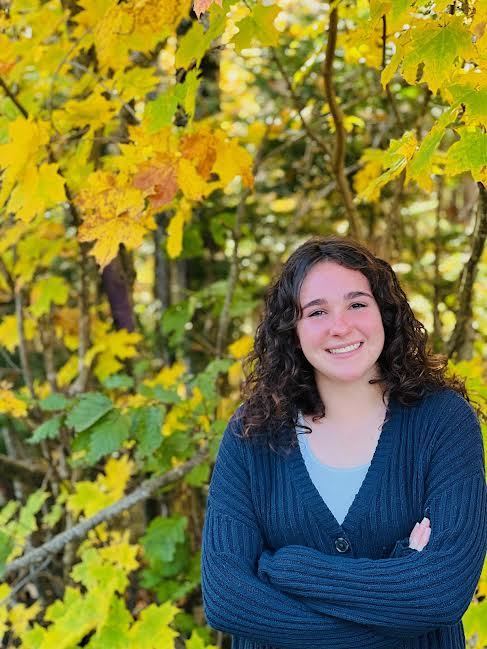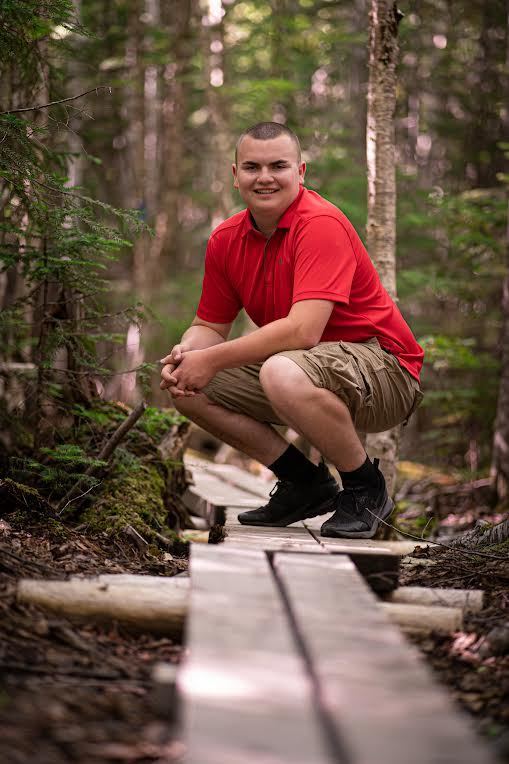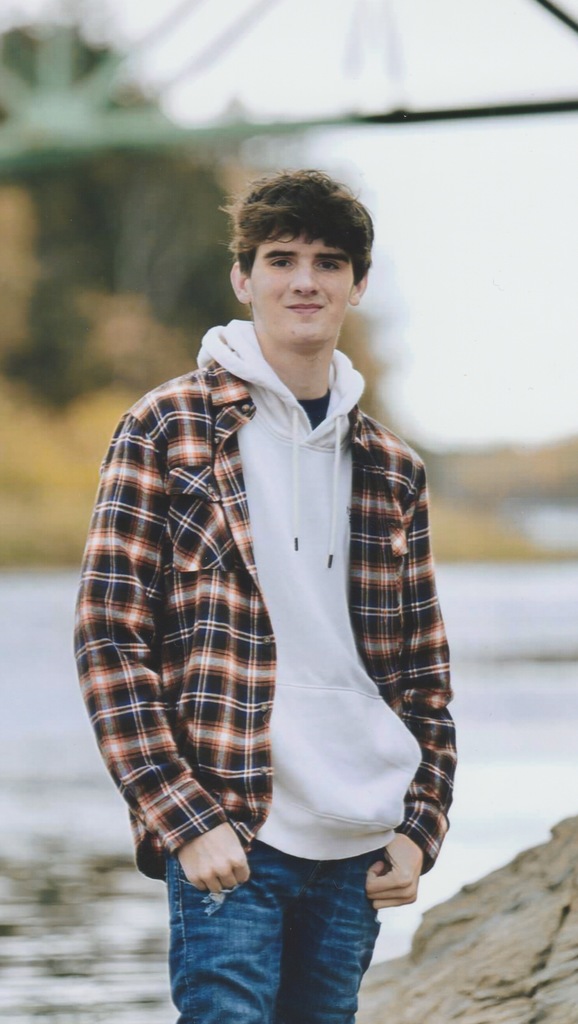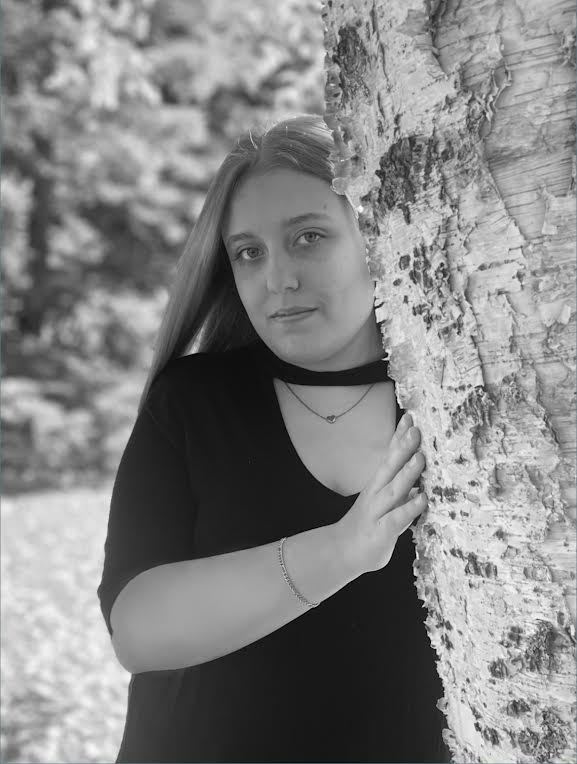 Senior Spotlight begins today! Our first Senior to be recognized is Gabriella Anderson. She loves the outdoors and aspires to work in Emergency Services. To read Gabbie's complete spotlight click the link below:
https://www.msad45.net/page/senior-spotlight#gabbie