This Senior Spotlight is on Kyla Cunningham. Kyla is the daughter of Darin & Kaylie Cunningham, and Sharidan Gagnon. Kyla has been involved in student government, a manger for the boys basketball team, and a member of the NHS. Through the Business program at Presque Isle Regional Career and Technical Center, Kyla became involved in SkillsUSA. This past year, she had the privilege of serving as a State Officer. Kyla is a budding photographer and spends as much time as she can behind the camera capturing special moments for people. Kyla will be attending the University of Maine at Presque Isle majoring in Business Administration. WDHS wishes you all the best, Kyla! #seniorspotlight #classof2021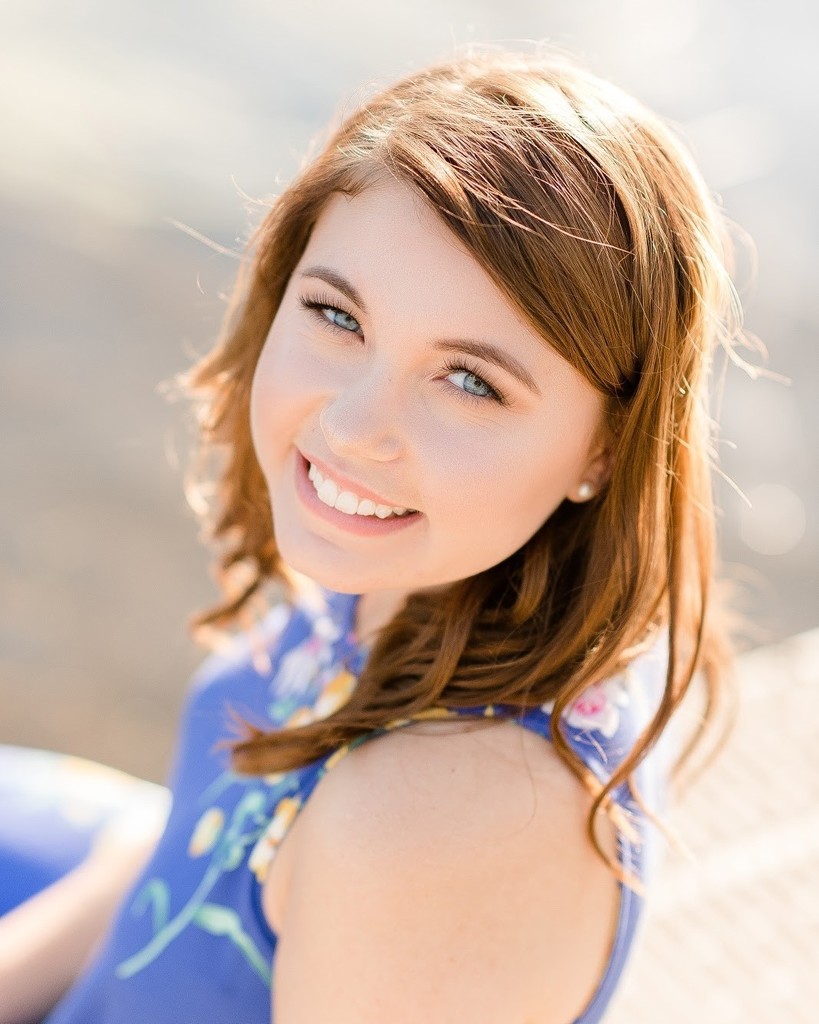 Our Senior Spotlight shines on Liddia Collins. Liddia is the daughter of Dave and Dawn Collins. Liddia has been an active member on the school's Civil Rights team as well as the Gifted and Talented Art program. She also managed the softball team her sophomore year. Liddia's most treasured achievement was her induction into the NHS. When not in school, Liddia can be found spending time with her family. This fall, Liddia will be attending NMCC. Liddia leaves us with this word of wisdom, " Self love isn't selfish, it's important." WDHS wishes you all the best, Liddia! #seniorspotlight #classof2021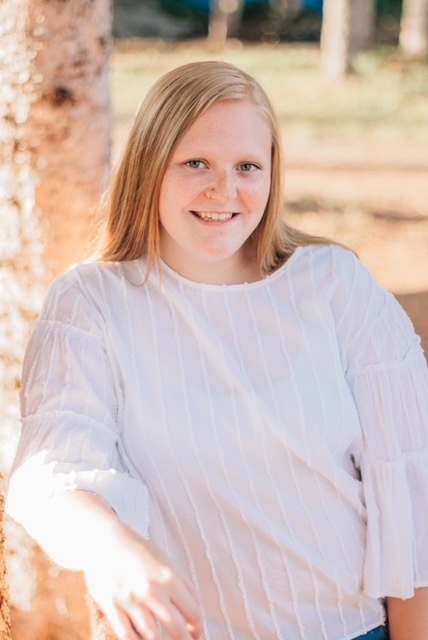 Our next Senior Spotlight is on Aidan Churchill. Aidan is the son of Andrew and Kolbie Churchill. Through out his high school career, Aidan has been a member of every varsity sport offered each season of every year. His leadership on the court and fields, as well as his academics earned him a place in the NHS. Aidan has also had a role in the Varsity Club as well as student government. One of Aidan's favorite memories of high school was beating Van Buren in basketball during his junior year. Aidan will be attending UMPI this fall, majoring in Criminal Justice. Best wishes Aidan, from all of us at WDHS! #seniorspotligh #classof2021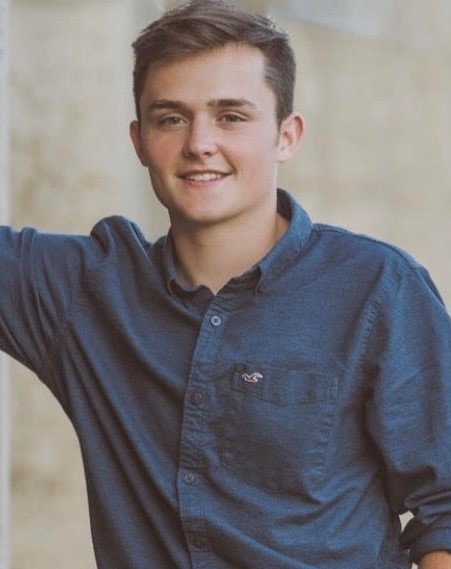 Today's second senior spotlight is Raegyn Chavez. Raegyn is the daughter of Rodney and Shelley Chavez. Raegyn has been an active member of of the athletic program at WDHS. She has participated in soccer, basketball, XC, track n' field, as well as softball. Besides being a member of the varsity club, Raegyn is also a member of the National Honor Society. Raegyn's favorite hobby is hanging out with friends and family. Of all of her achievements at WDHS, Raegyn is most proud of being inducted into NHS. Raegyn will be attending NMCC for Business in the fall. She leaves WDHS with this quote from Richard Branson, "If your dreams don't scare you, they are too small." Congratulations Raegyn! WDHS is proud of you! #seniorspotlight #classof2021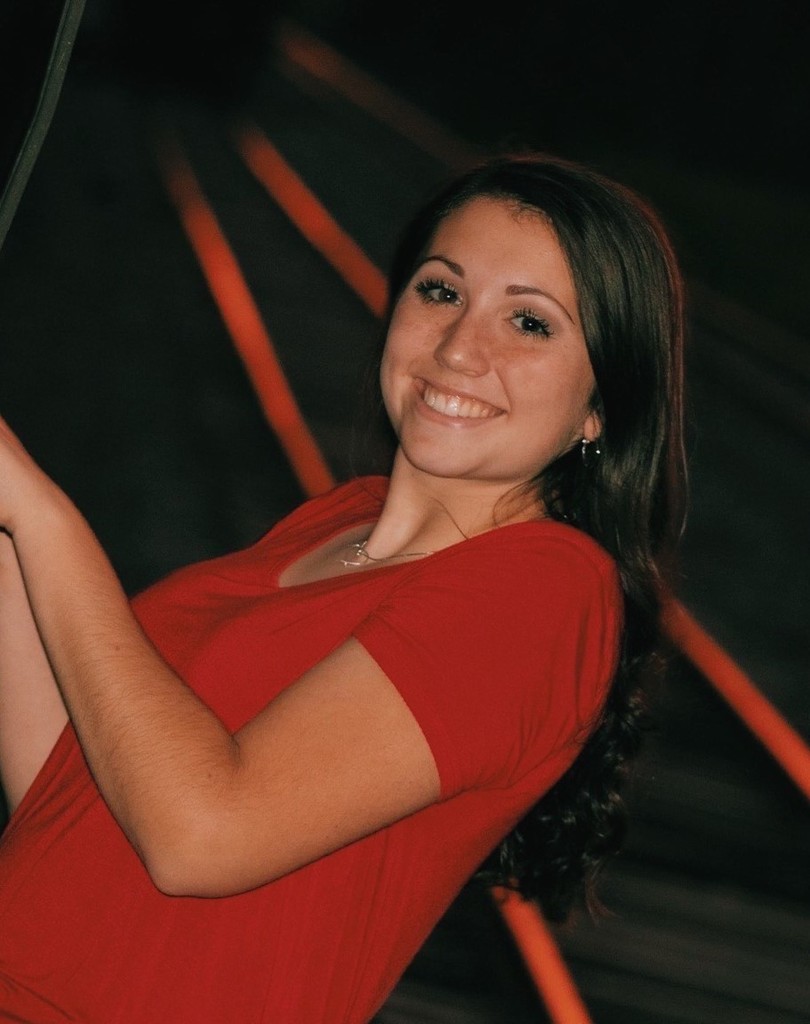 Beginning today we feature 2 seniors a day for the next couple of weeks. Our first #seniorspotlight is Valerie Bragg. Valerie is the daughter of Troy Bragg and Danielle Corey. Valerie has participated in the civil rights club all four years of high school. Her favorite hobbies are drawing and 3D diamond art. In the future, Valerie would like to become a forensic anthropologist. Valerie leaves WDHS with this quote from Kingdom Hearts, "The heart may be weak and sometimes it may give in, but I've learned deep down there's a light that never goes out."

MSAD #45 will be hosting a COVID Vaccine Clinic on Thursday, May 20, 2021 at the Elementary School. The second shot in the series will be given on June 10, 2021. This is in conjunction with Northern Light Health A.R. Gould. This clinic is for ages 12 and up. If you are interested in having your child vaccinated, or have any questions, please contact our nurse, Ruth White at
rwhite@msad45.net
or 455-4505. Consent forms are available at both the high school and elementary offices and are due back to Ruth by Monday, May 17th.


WDES Parents: The Washburn 21st Century Summer Program staff are diligently planning the 2021 Summer Program. The program will run Monday - Thursday 7:45am - 12:15pm for WDES students who are currently in grades K-8. The program will begin on Monday, June 21 and end Thursday, July 29, 2021. Forms have been sent home with students and should be filled out and returned no later than May 7, 2021. If you have any questions please contact Halina Herzog @
hherzog@msad45.net
or 455-4504.

Principal Worcester is is proud to announce Hilary Driscoll and Chelsea Hobbs as Co-Students of the month for March. Both ladies are freshmen at Washburn District High school. Hilary is the daughter of Dale and Marci Driscoll. Mr. Molton describes Hilary as "a model student. She sets a high standard for others to follow completing tasks in a timely manner." Chelsea is the daughter of Craig and Crystal Hobbs. Chelsea is a member of the Varsity Club participating in varsity sports such as soccer, basketball and softball. "Chelsea has amazing time management" says Mrs. Hemphill. "She participates in sports and is involved in her church all while completing her work well and on time." The staff at WDHS all agree that both young ladies are dependable, reliable and always willing to help their fellow classmates as well as their teachers. Having a great sense of humor makes them well-liked and a joy to have in class.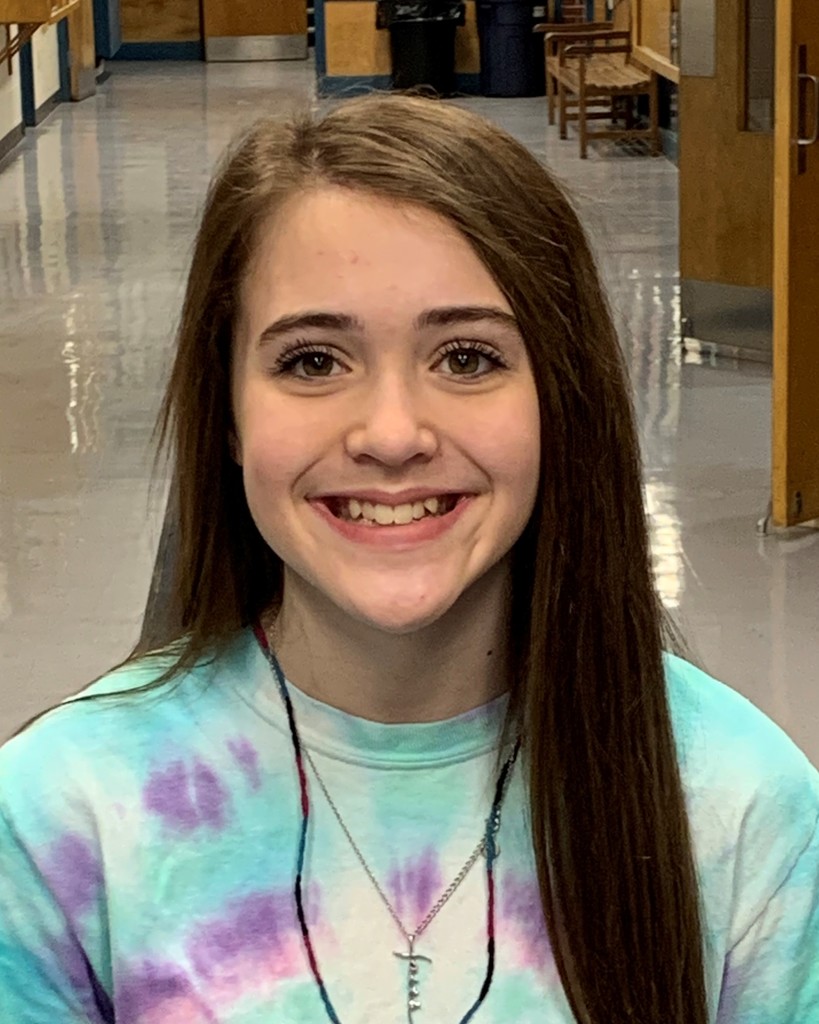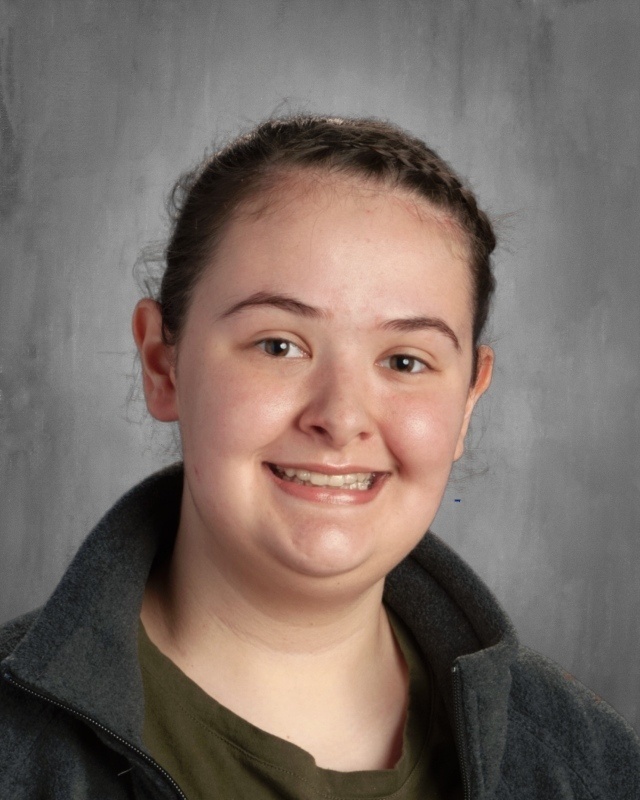 WDHS is proud to announce the 3rd Quarter Honor Roll. Congratulations to all students!!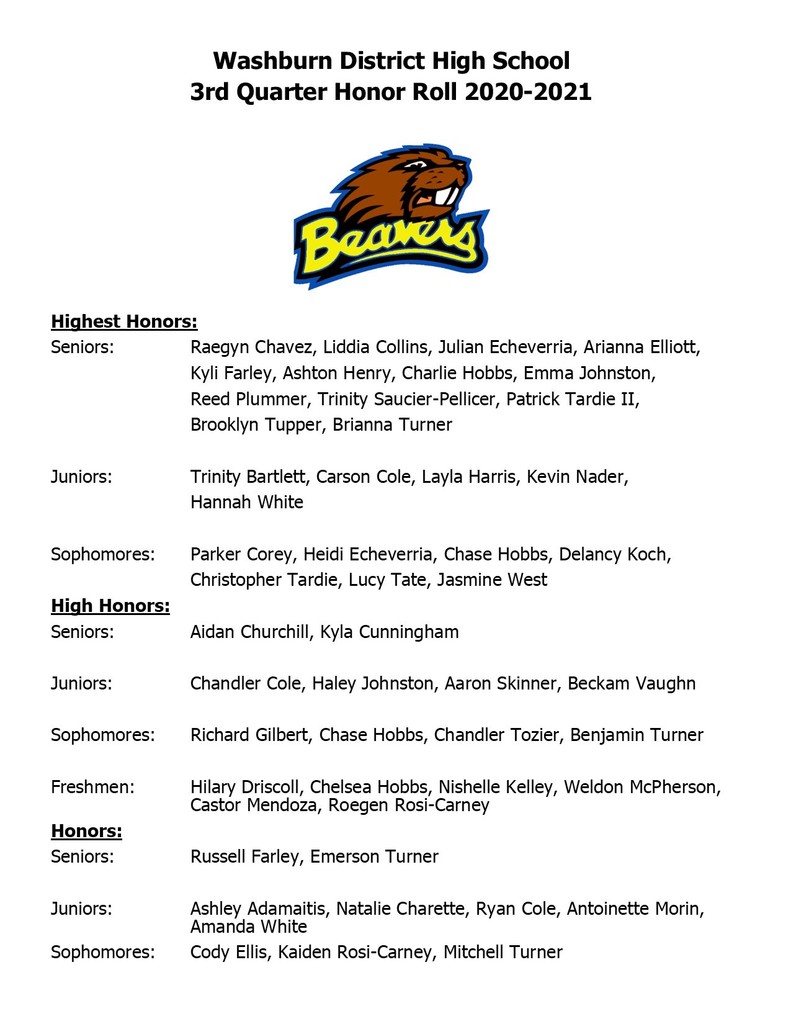 The countdown is on for April Break! Dates for break are: April 19 - 23
Info about ACAP Funding Programs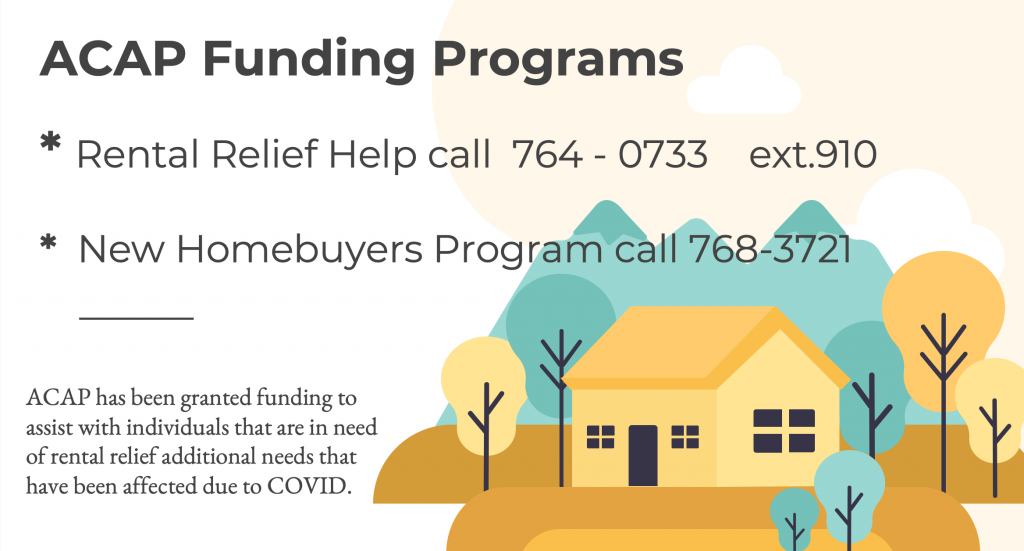 Don't forget about early release day!
Have a great Easter Weekend!