Effective March 4, 2022, MSAD 45 will transition to optional masking. This will be in place for all school buildings as well as school buses and vans that transport students and staff. Superintendent will send out a letter, later tomorrow, with more details regarding this transition.

Due to the icy road condition, Washburn schools will have a 2 hour delay today, Friday, February 18, 2022. There will be no morning Pre-K classes and no morning vocational classes.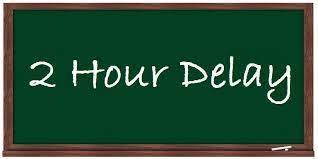 Winter Break is almost here! Don't forget, schools are out next week, February 21 thru February 25.

Just a reminder that we are only running two buses during the 2:30pm dismissal today and tomorrow afternoon. Please expect later drop-off times than usual. We appreciate your patience!



Due to scheduling changes, we will not be able to live-stream tonight's boys' games vs. Easton.

Tonight's JV and Varsity Boys home games with Easton has been postponed and will be made up tomorrow, 2/9/22. The JV game will be at 5:30pm and the Varsity game will be at 7:00pm.

The MSAD 45 Board of Director meeting scheduled for tonight has been postponed due to the weather. The meeting will be held on Monday, February 14th at 7:00pm.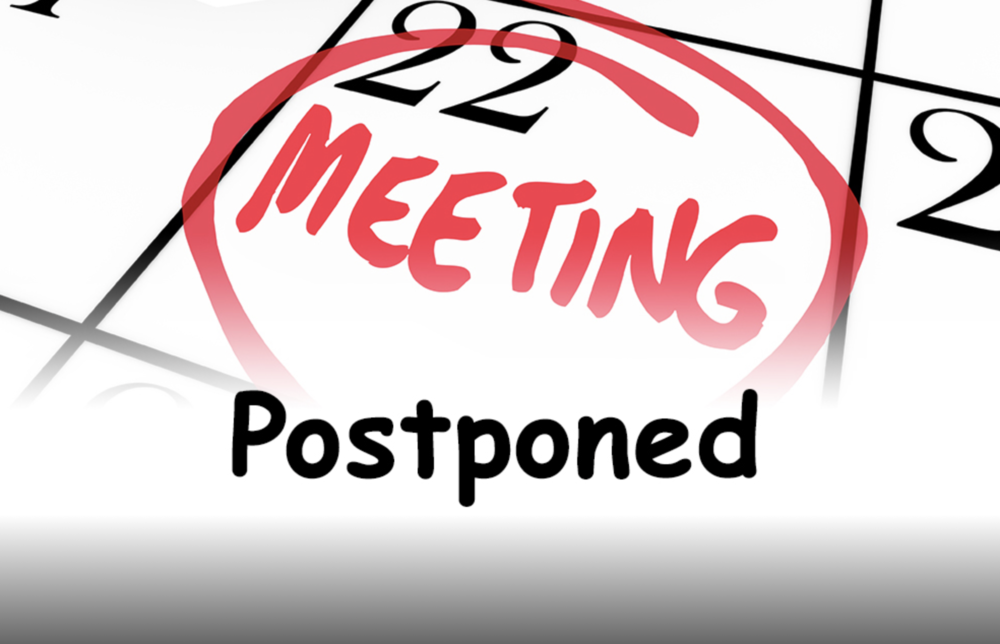 Due to inclement weather, all MSAD 45 schools will be closed today, Tuesday, February 8th.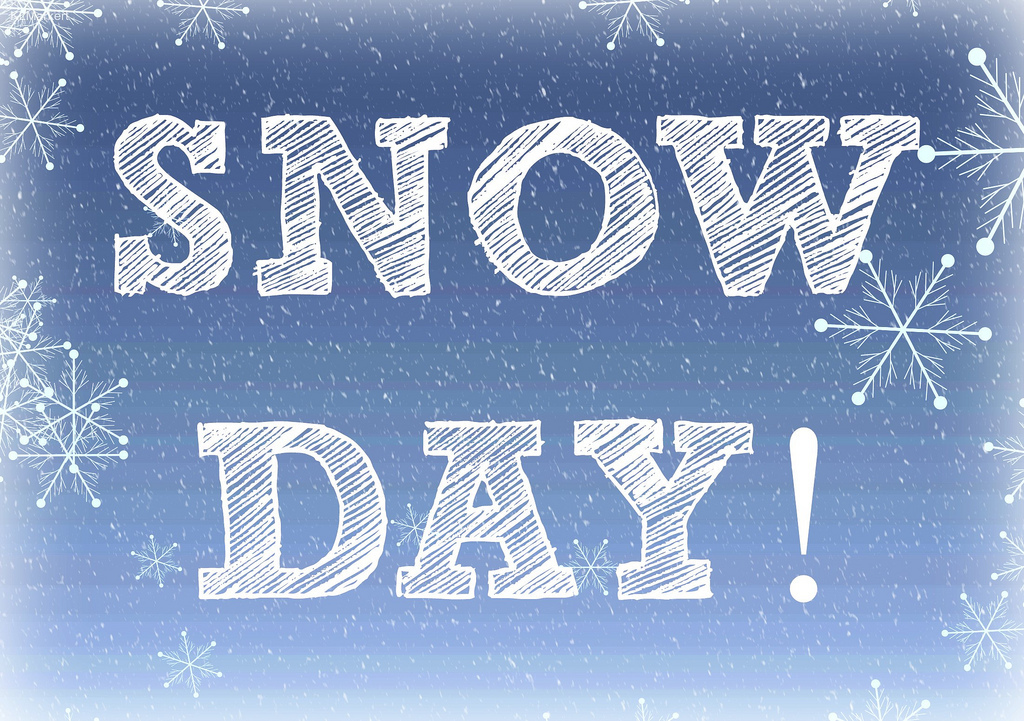 MSAD 45 is please to announce the 2nd quarter honor roll for the Middle School and High School.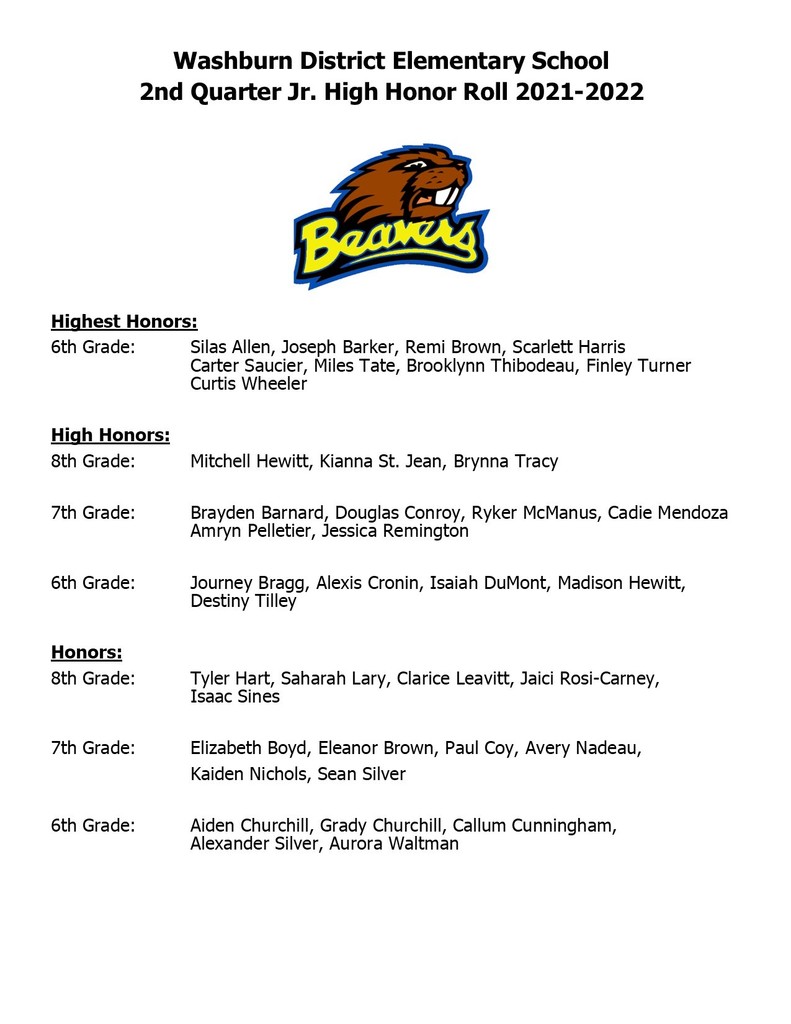 **SCHEDULE UPDATE** Please read below for the rescheduled dates at times of our Easton games as well as our final regular season games. Monday, 2/7 - Girls Travel to Van Buren game time 6:00pm Tuesday, 2/8 - Boys host Easton. JV at 5:30pm and Varsity at 7:00pm Wednesday, 2/9 - Girls travel to Easton game time 5:30pm Thursday, 2/10 - Boys and Girls host Wisdom. Boys at 5:30pm and Girls 7:00pm. We will be honoring our Seniors as well as our Fan of the Year in between the boys and girls games.

Due to the inclement weather predicted tonight through tomorrow, all MSAD 45 schools will be closed tomorrow, Friday, February 4, 2022.

**GAME CHANGE - FEBRUARY 1, 2022** The girls' home game vs. Ashland at 5:30pm has been postponed - Make up TBD The boys' home game vs Ashland will now be played at 6:00pm.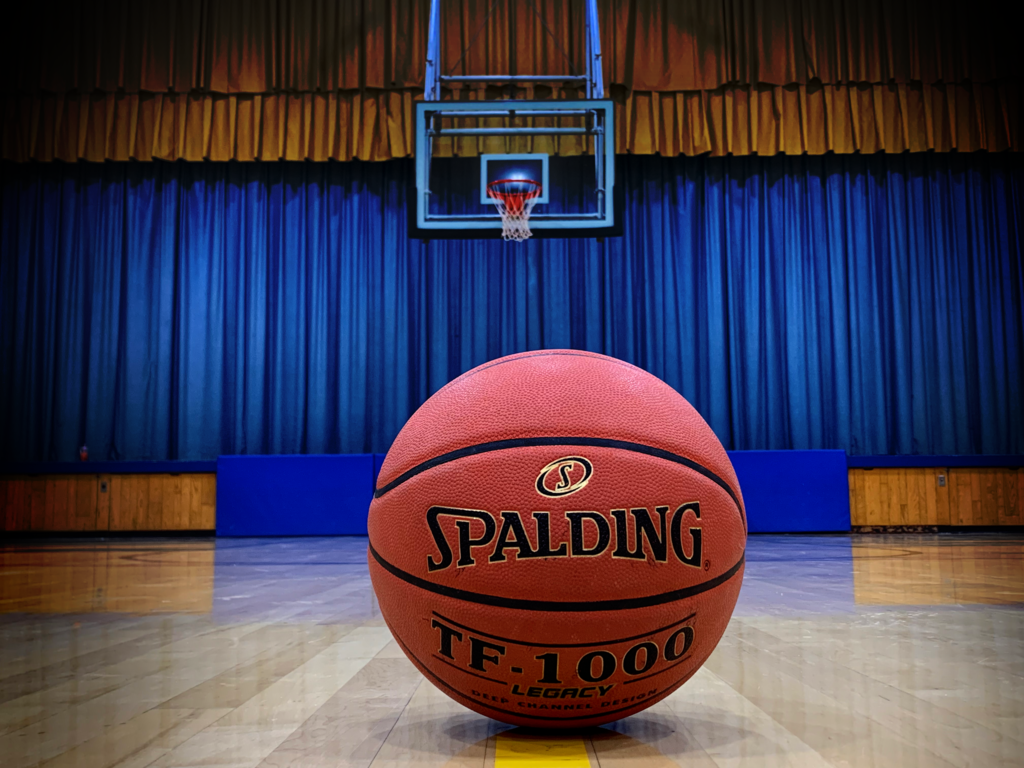 The Varsity Boys and Girls games scheduled in East Grand for Saturday, January 29, 2022 have been canceled. These games will not be made up. Our next games will be Tuesday, February 1, 2022 at home against Ashland. The girls will play at 5:30pm and the boys 6:30pm.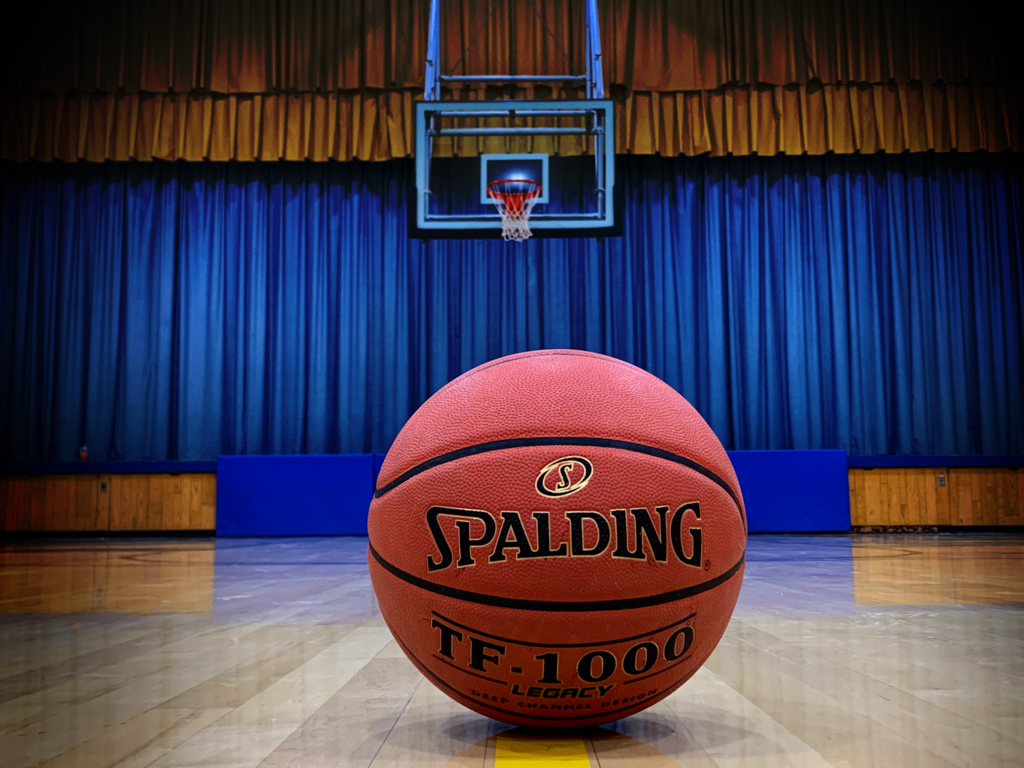 Tonight, our varsity boys and girls teams will be traveling to Fort Fairfield for games against the Tigers. The girls game will start at 6:00pm and the boys will take the court around 7:30pm.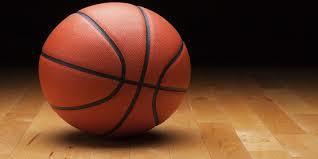 MSAD 45 will have delays in our afternoon bus runs on Monday, January 24, 2022. We will only be running two buses so drop-off times will be later than normal. There will be no interruption to our regular morning runs.

Please click the link below for the latest community notification letter from Superintendent Worcester.
https://5il.co/14iar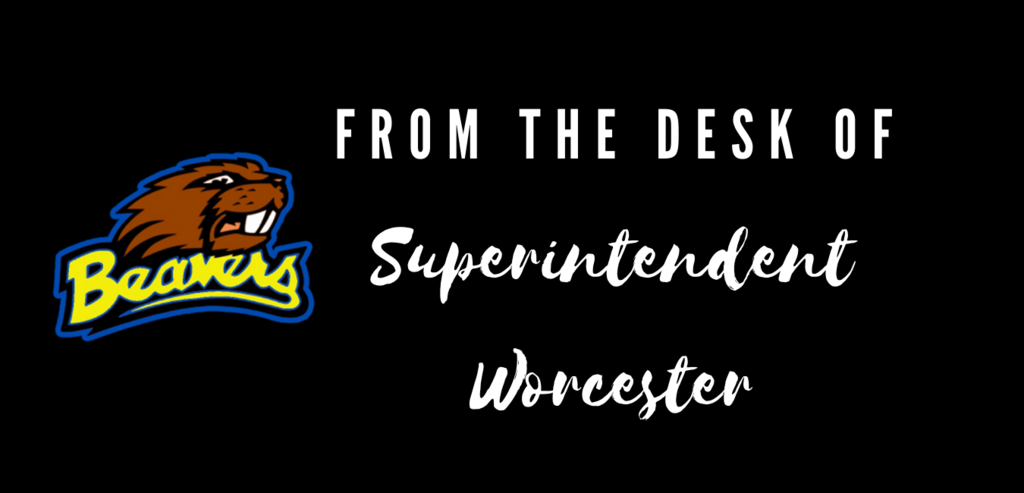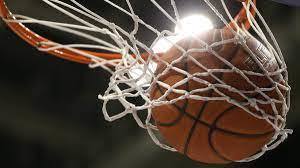 Due to the extreme, below zero temps, the After School Program has been canceled for this afternoon, January 11, 2022.