Washburn District High School is pleased to announce the following students as Student of the Month recipients: September, Jaiden Fitzmaurice, October, Lucy Tate, and November, Parker Corey.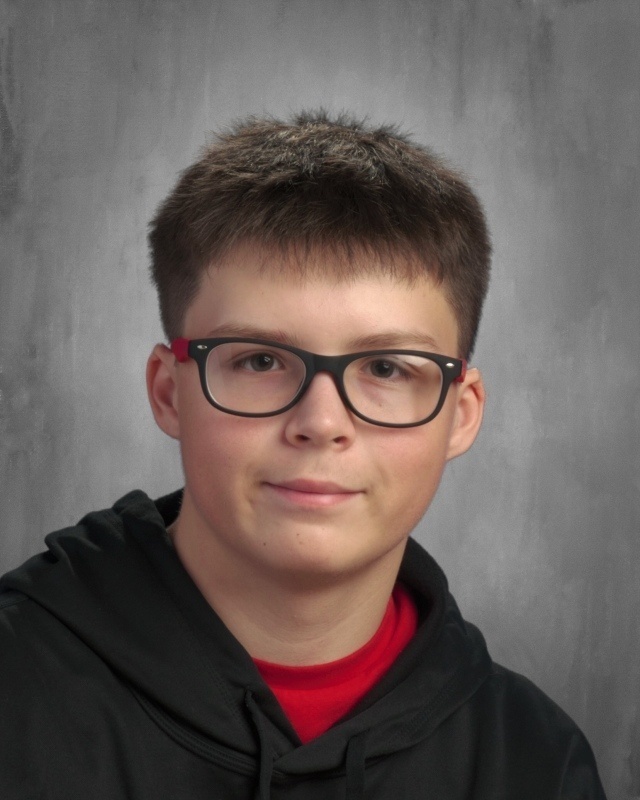 Jaiden Fitzmaurice is a Freshman and the son of Stacy Munsell and Michael Fitzmaurice. Jaiden is new to our school this year, but already standing out as a hard-working individual. He comes to class on time and prepared. His work is done well and in a timely manner. It is not hard to see that Jaiden takes pride in his work and in a job well done. Jaiden is a very kind and polite young man, well-liked by his teachers and classmates. He is an asset to his class and the staff is excited to watch Jaiden's accomplishments unfold.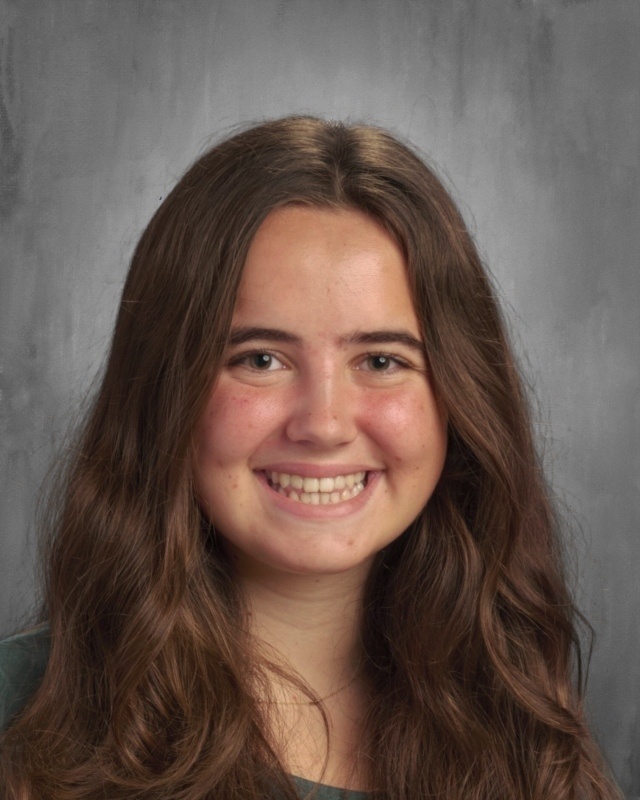 Lucy Tate is a Senior and the daughter of Joshua and Sarah Tate. Lucy is a member of the Varsity Club at school and participated in varsity soccer and cross country this fall and is currently the manager of the varsity girl's basketball team. She is also a member of the school's National Honor Society and holds the office of Co-Public Relations. Lucy is an absolute joy. She greets her fellow classmates as well as teachers with a smile each day. She has one of the kindest hearts and will go out of her way to help anyone in need, whether it be a project, a question they don't understand, or simply a listening ear. Last year, Lucy attended the nursing program at the Caribou Tech Center where she obtained her CNA certification.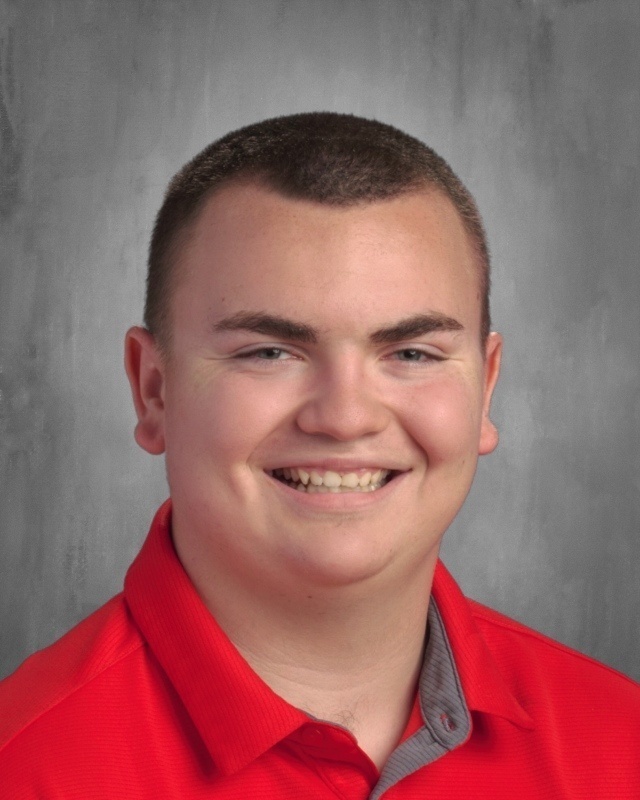 Parker Corey is a Senior and the son of Ross and Billie Allen and Brad Corey. Parker is also a member of the Varsity Club. He is a four-year member of the varsity boy's basketball team and has participated in cross country and track and field during his high school career. He is also a member of the school's National Honor Society. Parker has been working as a student aid in Mr. Poisson's physical education classes this year. He has been a tremendous help and has been so kind and patient with the younger students. He goes out of his way to make them feel accepted and works with them to achieve their goals. Recently, he helped out Mrs. Philbrook in her Pre-K class by dressing up as the letter character "Handyman, Mr. H." His willingness to be a help and service is commendable.