IMPORTANT NOTICE TO PARENTS
Dear Parents,
We understand how hectic the start of a new school year can be, but it is vitally important that we receive the student forms sent to you this summer. These forms allow us to treat and care for your children with up to date information and emergency contacts.
If you have not already done so, please return the mailed forms to the school with your child. If you no longer have these forms, please contact Mrs. Sherburne at the high school (455-4501) or Mrs. Drost at the elementary school (455-4504).
Also, many of these release forms are available right here on the website's top menu. Simply click the 'student forms' tab and print the documents.
Thank you for your prompt attention to this matter!
Last Updated (Thursday, 28 August 2014 15:16)
ALS Ice Bucket Challenge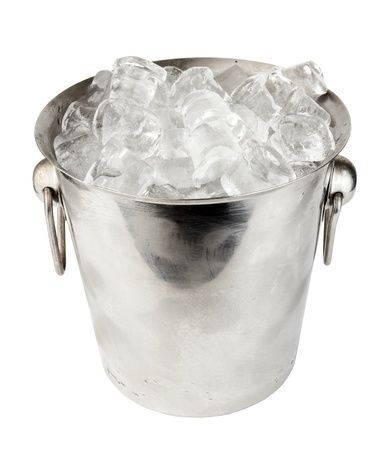 The students of WDHS are very aware of the Ice Bucket challenge phenomenon that is sweeping the country. When we explained to them what it was about, about the disease ALS, and why this has caught on, they wanted to do something about it. So here we are as a school. We have raised $425!!
We are here to challenge our neighbors to help make a difference and join in this worthy cause. We officially challenge our neighbors, Caribou High School AND Presque Isle High School, AND OUR RIVALS, Fort Fairfield, Central Aroostook, Ashland, and Easton to do the ice bucket challenge, do your own fundraiser to match or exceed what we have raised for this cause. Watch the Peter Frates video. We challenge you to do this by the end of labor Day Weekend.
Please take the rest of this tongue in cheek-
So Caribou get with it, PI-you are hesitant to scrimmage us but you may want to join with us for this cause, Fort are you real tigers or just little kitty cats, Mars Hill are you furousious panthers or just PINK panthers, Easton are you real bears or just a little kids cuddle toys, and Ashland are you stingers or stinkers?
Washburn here goes-
W D H S Hooruh!!!!!!
You can donate here: http://www.alsa.org/
Last Updated (Thursday, 28 August 2014 11:54)
IMPORTANT!! PEANUT ALLERGY!!
August 25, 2014
Dear Parents/Guardians,
This year, our Pre K class has a student who has a life-threatening allergy to peanut products, including peanuts, peanut butter, and any product containing peanut oils. Even smell or skin contact can cause a severe reaction.
It is our goal to provide a safe learning environment for all of our students. With this goal in mind, we are instituting a peanut free environment throughout the entire school at David J. Lyon Washburn District Elementary School. Avoidance of the allergen is key to preventing severe reactions.
We are asking for and depending on your help in creating a comfortable environment for everyone. We want to be sure our student can participate in snacks without fear.
The school nurse and our staff are suggesting you send in healthy snacks and lunches that contain NO PEANUTS, PEANUT BUTTER, OR PEANUT OILS. There are many healthy alternatives to choose. Teachers will help us monitor foods brought to school.
It takes a whole community to look after all of our little ones. We appreciate your understanding and assistance in making this a safe school for all.
Sincerely,
Melanie S. Cote
Principal
School Pictures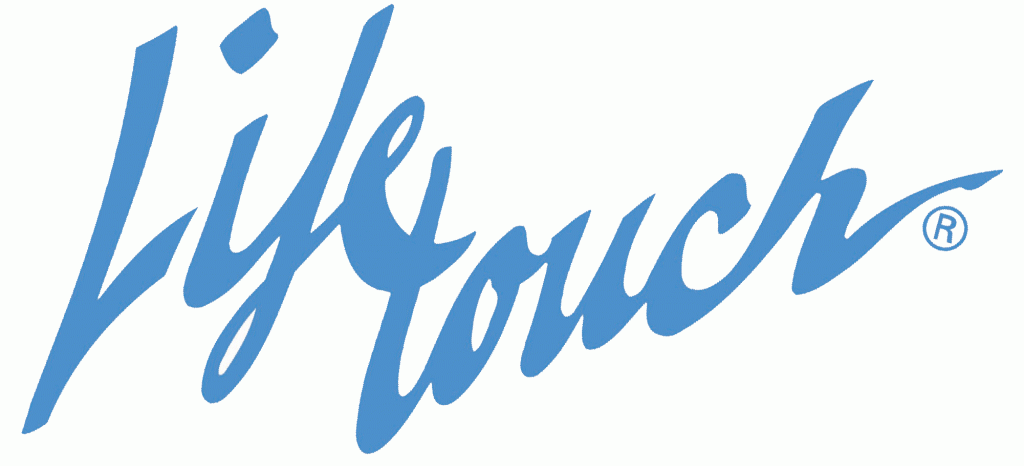 It's that time of year again! School picture day has arrived!
Students have received a flyer with information and package options. Please take a look at it and return it with your student on picture day.
There are extra flyers available in the school offices. Please call with any questions.
High School pictures will be taken on August 28th.
Elementary and Sports pictures will be taken September 3rd.
Last Updated (Thursday, 21 August 2014 12:11)
WDES After School Program
The Washburn District Elementary School is pleased to announce that they were one of nineteen schools in the state awarded the 21st Century Community Learning Centers grant for the duration of the next three years. The After School Program funded from this grant will be offered for grades 1-8. There will be an open house on August 21st, 2014 from 5:30-7 PM at the Washburn District Elementary School. Light refreshments will be provided as you register your child (or children) for the program, try the activities that they are offered throughout the school year, explore the 5210 Let's Go! program, and learn more about the Adult Education program offered through MSAD #1. All community members are invited to this event. See you then!