Enjoy your summer break!
The faculty and staff of MSAD 45 would like to wish you all a safe and enjoyable summer break.
Last Updated (Monday, 29 June 2015 09:01)
WDHS Honor Parts
The Principal of Washburn District High School, Ron Ericson, announced honor parts for the Class of 2015.
Valedictorian- Mackenzie Worcester is the daughter of Kim and Larry Worcester.
Kenzie's academic awards include Phi Beta Kappa Award for Academic Excellence and the Maine Principal's Award. She has been a member of the National Honor Society and has served as Class Secretary for four years. She has been an active member of the Varsity Club serving on the Executive Board as a Secretary, Treasurer and Co-President her senior year.
Mackenzie has participated in basketball and soccer for four years and has also been a member of the cross-country team, volleyball, and softball teams. Over her four years at Washburn High School she has been a part of six state championship teams. She is the all-time leading scorer for girls at WDHS for both soccer and basketball. In soccer she was the Class D Player of the year two consecutive years. She was also a Miss Basketball semi-finalist and Maine McDonald's All-Star. She was an All-State selection for both soccer and basketball. She plans to pursue physical therapy at Husson University in the fall and play women's basketball at the college.
***
Salutatorian-Brittany Hernandez is the daughter of Rebecca and James (Chico) Hernandez.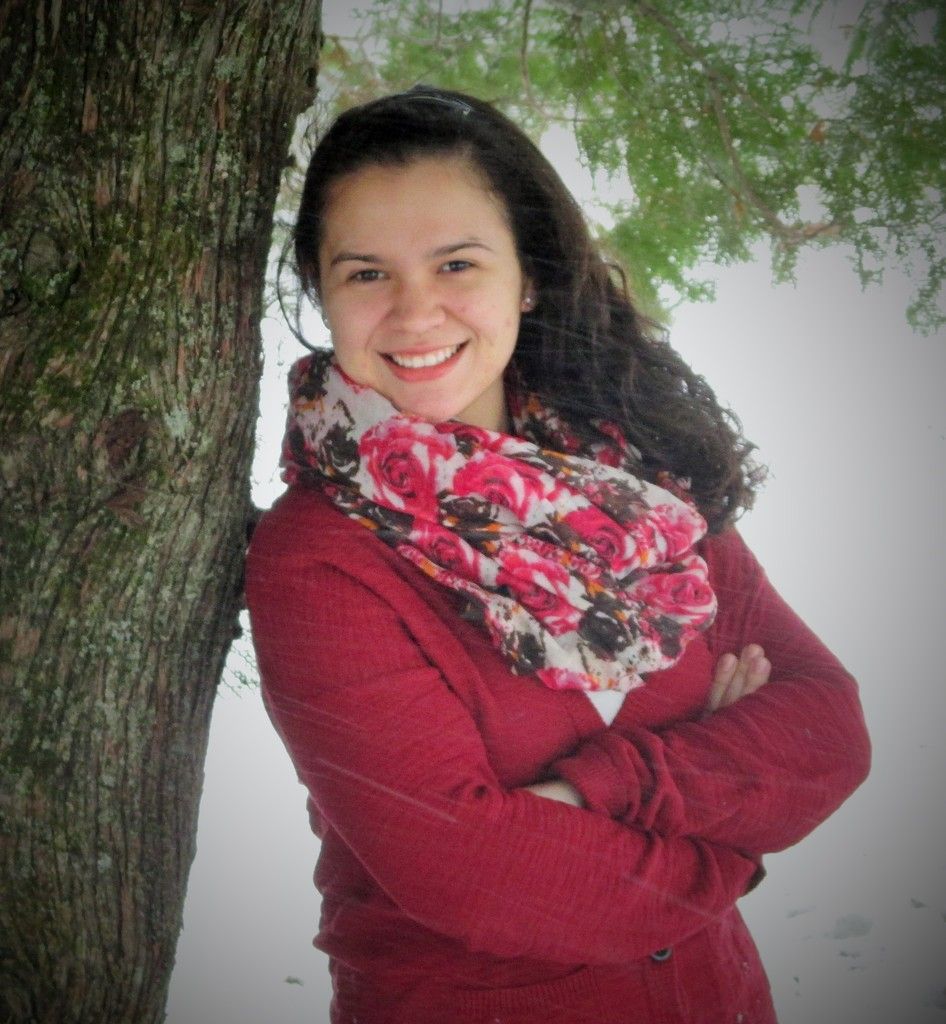 Brittany is a two year member of the National Honor Society at Washburn District High School. She is also a member of the Varsity Club and serves on the Executive Board as Vice President.
Over her career at WDHS, she participated on soccer, cross-country and track and field. She was on the State Championship soccer team in 2013. Brittany has been a member of the Maine Dance Academy for 7 years. For her Salutatorian address at the graduation ceremonies she performed a self-choreographed, interpretive dance for the audience. She is attending Bowdoin College in the fall.
***
1st Honor- Mikayla Churchill is the daughter of Doris and Danny Churchill.
Mikayla has served on the Student Council as well as the Varsity Club as Co-President. Mikayla is also a member of the National Honor Society.
Mikayla has participated and earned a varsity letter in every sport offered at Washburn District High School. She has been a member of the soccer, basketball, softball, volleyball, and cross-country teams. She has also been a member of the cheerleading squad and the track team. She was an All-Aroostook and an All-State selection for both soccer and softball. Mikayla is attending UMPI in the fall to study psychology.
Washburn Loves Owen!
Last Updated (Sunday, 21 June 2015 19:29)
WDHS Woodworking Club in Washington D.C
In May some of the members of theWashburn Woodworking Club took a trip to our nation's capitol. In order to attend the trip each student needed to complete 100 hours with the club.
They also completed various fundraisers and community service projects within the community-- including an energy efficiency project for the Salmon Brook Historical Society, as well as detailing cars and building storage sheds. They worked extremely hard and we're very proud of their work.
While on the trip they toured the Springfield Technical Community College, which was home to the Springfield Armory, and the museum on site. They went to the National Mall and toured the monuments as well as the Smithsonian of Natural History, American History, and the National Air and Space Museum. The students were given a tour of the Capitol Building through Bruce Poloquins office. A trip to Ford's Theater showcased the spot Lincoln was shot in. The students also visited Medieval Times for some food and fun!
The students enjoyed the trip, as well as the educational experience. Through the club they have learned patience, responsibility, and that hard work results in fulfilling rewards!
ANNOUNCEMENT
Dear Parents:
I want to apologize for this short notice, but due to a budget meeting on the 18th, which was the night we were planning to hold our Spring Sports Awards, it has become necessary to change the Spring Sports Awards to Wednesday, June 17 at 6:30 p.m. in the Doc Albert Gymnasium.
Your son/daughter has put in many hard and rewarding hours during the spring sports season. We are proud of the job our student athletes have done and would like to recognize them for their accomplishments. I sincerely hope you will accompany your son/daughter and help ourathletic staff make this a meaningful experience. I look forward to seeing you on Wednesday, June 17!
Last Updated (Wednesday, 17 June 2015 12:19)