DI Globals
The WDHS Destination Imagination Team worked hard fundraising and through some generous donations from area businesses and community members they were able to travel to Knoxville, TN where they competed against 69 teams from around the world. They had an amazing experience meeting with and experiencing other cultures, as well as sharing ideas and solutions to the challenges set forth through this program.
While traveling they were able to observe glass blowing demonstrations, the process of making kettle cooked potato chips, and experienced the Luray Caverns in Virginia. They interacted with and shared this experience with 1468 teams, with more than 12,000 attendees.
The DI program introduces youth to science, technology, engineering and math, while performing and displaying creativity and fine arts.
(For a full description of the program go to
idodi.org
)
Team members are Justin Davis, Bryce Roix, Valerie Flood, Jessica Aube, Mariah Davis, and Jillian Mandeville (whom was unable to attend).
The team wants to thank the communty, area businesses, the school and family members for making it possible to attend this event. They would also like to give a special thank you to Mr. Reed for taking the time to drive the team to and from Knoxville.
Last Updated (Tuesday, 02 June 2015 13:16)
NHS helps 'Hospitals Against Hunger'
The Washburn NHS helped TAMC with their "Hospitals Against Hunger" food drive with donations brought in from each of the High School's classes.
Last Updated (Tuesday, 26 May 2015 08:07)
Destination Imagination!!
The Washburn School District would like to wish the High School Destination Imagination team good luck as they head into the Global Compitition in Knoxville, Tennessee!
They will be competing against all the states in our country as well as 30 other countries throughout the world. This is an amazing accomplishment and a wonderful opportunity for our students.
Our students were chosen to march in with the Maine representative to represent Team Maine at the opening ceremonies!
We are so proud of you! We could learn a lot from your hard work, dedication and teamwork! Keep it up! GO WASHBURN!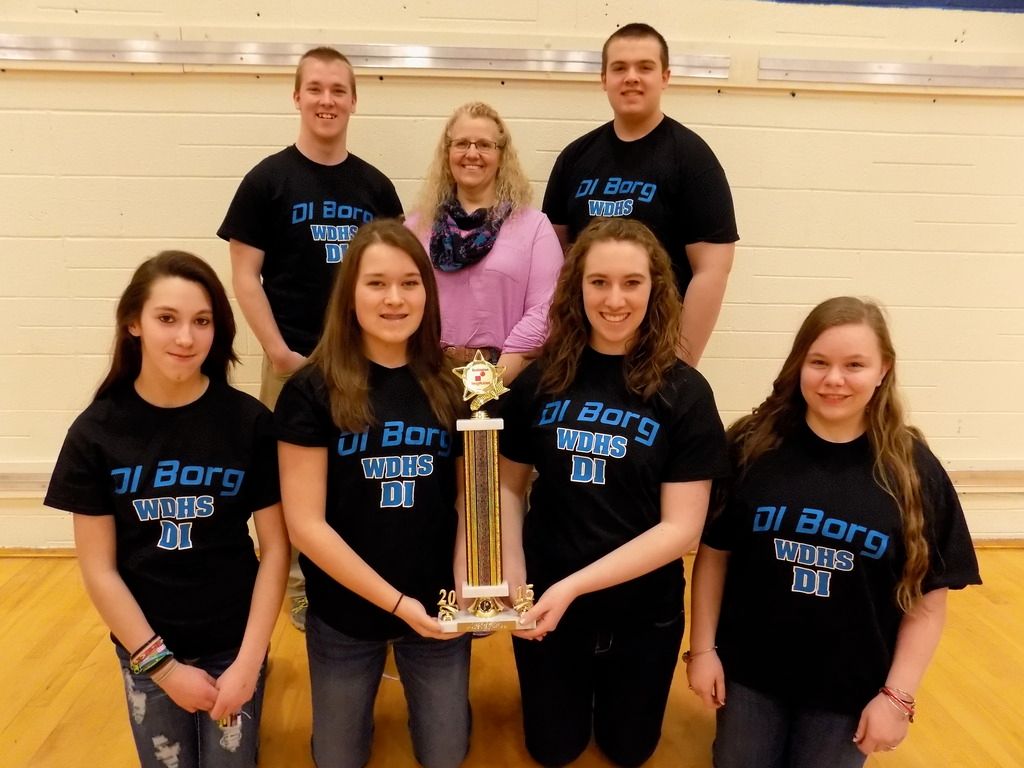 If you would like to help you can donate here

Last Updated (Tuesday, 12 May 2015 08:28)
The Senior Play
Thank you to everyone that attended the Class of 2015's Senior Play
Last Updated (Sunday, 03 May 2015 21:22)
Woodworking
The Washburn Woodworking Class and Club
Woodworking offers more than a high school credit.
Students involved with Washburn Woodworking learn valuable real world skills, tool safety, and patience while also finding enjoyment and a sense of pride in making something uniquely their own.
Last Updated (Thursday, 09 April 2015 12:00)