New Site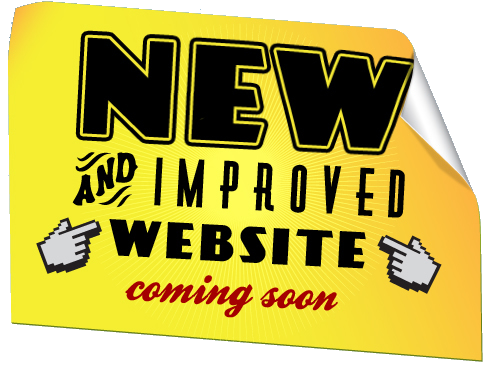 A new, more streamlined, website is coming soon.
Please be patient with us if things look funny every so often.
Thank you!
Last Updated (Thursday, 27 August 2015 13:01)
Picture Day
ELEMENTARY SCHOOL Picture Day
September 8th
Order portraits now at lifetouch.com
Last Updated (Thursday, 27 August 2015 13:00)
Beyond Limits
Monday August 24th at 1 PM
Jacqui Lowman, professional communicator, advocate and founder of BEYOND LIMITS , will be at the Washburn High School for a special assembly.
BEYOND LIMITS: Awaken Your Potential is a nonprofit dedicated to helping people overcome challenges--physical and inner. Its mission is to abolish the concept "can't".
Last Updated (Wednesday, 26 August 2015 07:22)
A Message to our Community Families!
August 19, 2015
Dear Families,
Welcome and welcome back to school! I am looking forward to a wonderful school year. The students arrived yesterday looking rested and ready for school.
We have had some changes over the summer. As many of you know some of our faculty and staff have changed in both buildings. We also adjusted the buses. We have four buses running this year, therefore, some of the pick up and drop off times have changed. We truly appreciate your patience as we iron out any wrinkles in the new routes. If you have any questions or concerns regarding your child's bus, please contact Mr. Conley at 455-8301.
As you are well aware yesterday and today are the hottest days of the summer so far! We are doing our best to keep the rooms as comfortable as possible. We also received a donation at the elementary school of frozen pops for the entire school for today! Thank you to one of our families!
If you have any questions please feel free to contact me.
Respectfully,
Elizabeth N. Ervin, Ed.D.
Superintendent MSAD #45
Phone: 207-455-8301
Fax: 207-455-8217
eMail: eervin@msad45.net
Last Updated (Wednesday, 19 August 2015 07:38)
Enjoy your summer break!
The faculty and staff of MSAD 45 would like to wish you all a safe and enjoyable summer break.
Last Updated (Monday, 29 June 2015 09:01)