WDHS Soccer Games
Washburn District High School Soccer
Friday October 24th
WDHS Girls vs. Hodgdon @ 12:00
WDHS Boys vs. Jonesport @ 2:30
The Washburn school district has always taken pride in supporting our athletes, and Friday's games are no exception. Weather permitting, many of our staff will be taking their students outside to watch and cheer for our teams.
If the weather is not agreeable, but you would still like your son or daughter to watch the game, you may dismiss them—but only if you will also be at the game to supervise them. We hope to see you there!
Please dress appropriately.
Last Updated (Thursday, 23 October 2014 07:06)
Senior Recognition
Washburn District High School has some of the most dedicated and talented athletes in the County.
As the soccer season comes to a close we would like to give tribute to the senior class athletes--many of whom have played all four years.
Our seniors are exemplary models of what it means to be committed to excellence and to always strive for success. We know they will go far in any endeavor that they undertake.
Congratulations on a job well done!
Michael Ericson, Alex Pelletier, Noah Farley, Kenny Irving, Cameron Bragg, Tyra Shaw, Mackenzie Worcester, Joan Overman, Mikayla Churchill, Catelyn Coulombe
Last Updated (Friday, 17 October 2014 11:38)
Welcome Back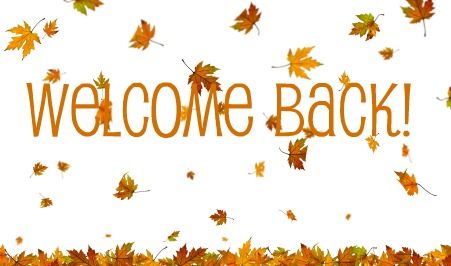 We hope you had a wonderful break!
Last Updated (Thursday, 16 October 2014 07:30)
Weight Equipment Available!
Weight Equipment Available
(2)Weight benches with barbells
Universal Gym
Butterfly Press
For a small donation you can pick up/haul off any of these items.
Proceeds will benefit Washburn Athletics.
If you have any questions contact WDHS (455-4501)
Last Updated (Thursday, 18 September 2014 08:59)
IMPORTANT NOTICE TO PARENTS
Dear Parents,
We understand how hectic the start of a new school year can be, but it is vitally important that we receive the student forms sent to you this summer. These forms allow us to treat and care for your children with up to date information and emergency contacts.
If you have not already done so, please return the mailed forms to the school with your child. If you no longer have these forms, please contact Mrs. Sherburne at the high school (455-4501) or Mrs. Drost at the elementary school (455-4504).
Also, many of these release forms are available right here on the website's top menu. Simply click the 'student forms' tab and print the documents.
Thank you for your prompt attention to this matter!
Last Updated (Thursday, 28 August 2014 15:16)