Spaghetti Supper for Lady Beavers
Celebration and Fundraiser
2015 State Champion Lady Beavers
Spaghetti Supper
Friday March 27 @ WDHS
5:00-7:00 PM
***
$5 per person
$3 kids under 10
Please purchase tickets at the school!
DONATIONS welcome!
Full information found here
Last Updated (Tuesday, 17 March 2015 11:27)
One book, two book, red book, blue book...
The Washburn elementary students in pre-K to 1st grade were given the reading challenge of completing 50 books. They finished 74!!!
As a reward, Principal Melanie Cote and Administrative Assistant Debbie Drost dressed as Thing 1 and Thing 2 for the kids!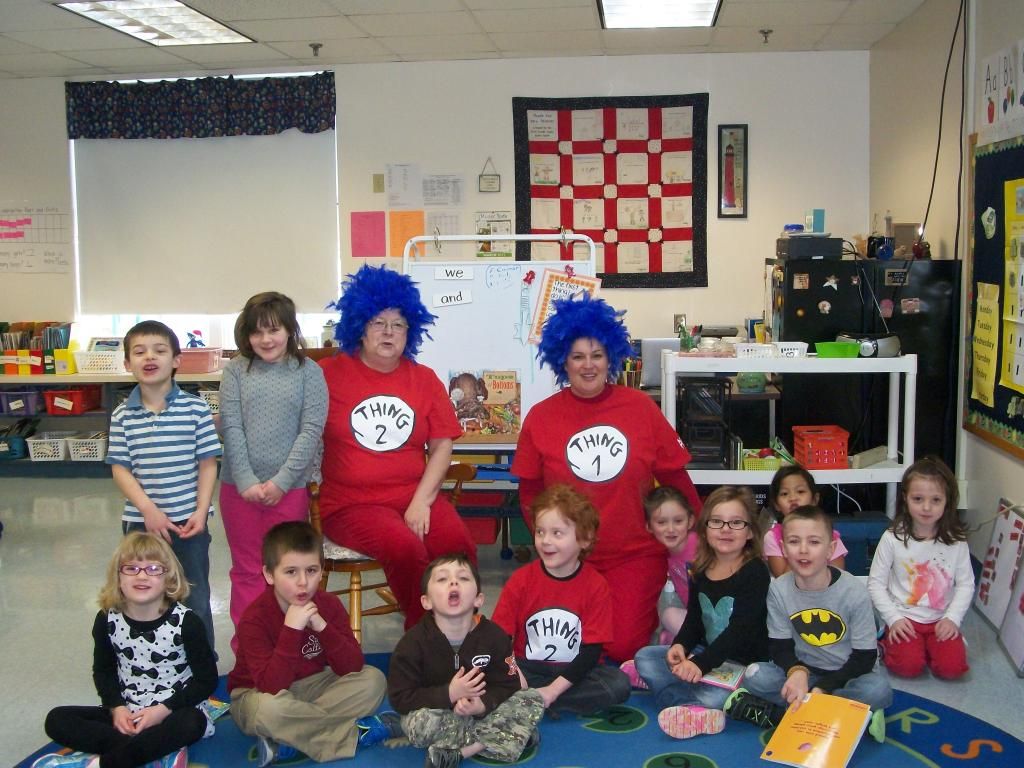 Last Updated (Monday, 09 March 2015 13:07)
Project Grad Bingo Night!!
Washburn Project Graduation Bingo Night
The event was rescheduled due to weather. More information available soon!
For more information call

Angela

Farley 455-8048
Last Updated (Wednesday, 18 March 2015 07:53)
Automobile Detailing
Auto Detailing Service
Provided by: The WDHS Woodworking Club
Basic ($40) service includes:
Interior cleaning
Armor All
Window Cleaning
Trunk
Deluxe ($50) service includes:
Interior cleaning
Armor All
Window Cleaning
Trunk
Shampoo
*Extremely dirty vehicles will cost extra
For more information contact the Woodworking Club at 455-4501 or email Don Hanson dhanson@msad45.net
Last Updated (Friday, 06 March 2015 14:38)