One book, two book, red book, blue book...
The Washburn elementary students in pre-K to 1st grade were given the reading challenge of completing 50 books. They finished 74!!!
As a reward, Principal Melanie Cote and Administrative Assistant Debbie Drost dressed as Thing 1 and Thing 2 for the kids!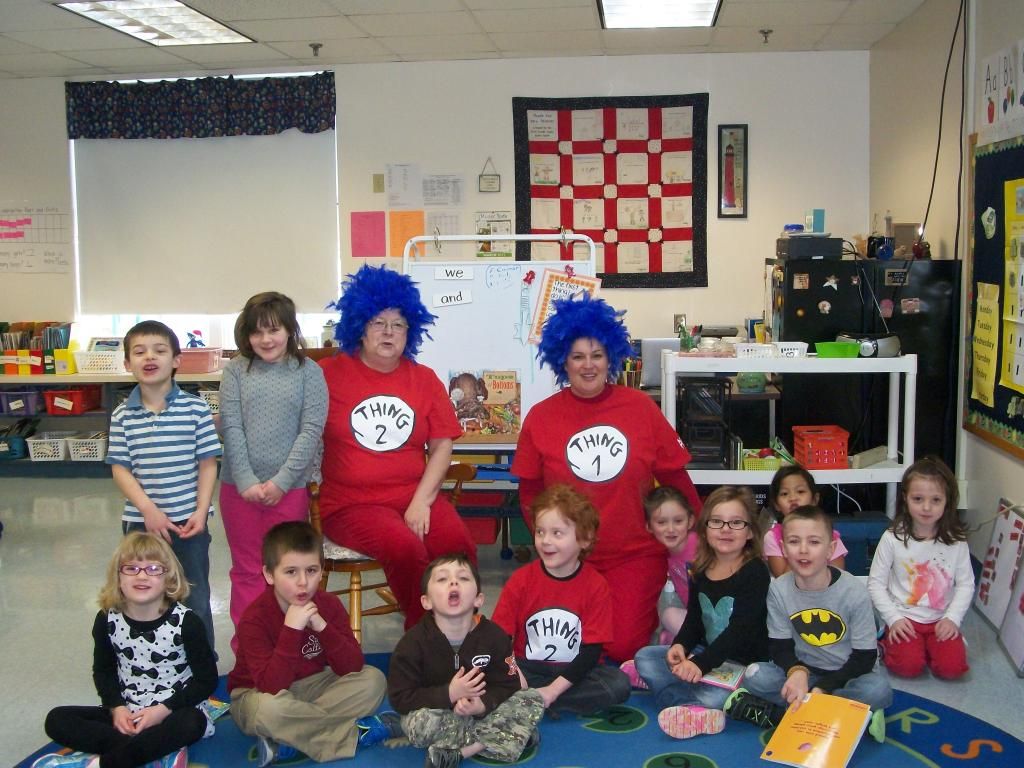 Last Updated (Monday, 09 March 2015 13:07)
Washburn's Young Artists are Celebrated!
Spring 2015 Maine Youth Excellence in Art Exhibition
The Maine Arts Commission, partnership with the First Lady of Maine, Ann LePage, has made a call for art from students in Maine schools. Washburn was selected to represent Aroostook County for the Spring 2015 Maine Youth Excellence Art Exhibition which will be housed in the State Capitol Complex in Augusta from February through May. Students from David J. Lyons Washburn District Elementary School who were selected to represent their school were Samantha White in grade 8, Emily Butler in grade 5, and Emmerson Brown in grade 2. The students and their art teacher, Mrs. Walker, will have an opportunity to attend an opening reception hosted by First Lady Ann LePage where they will receive recognition for their artistic achievements.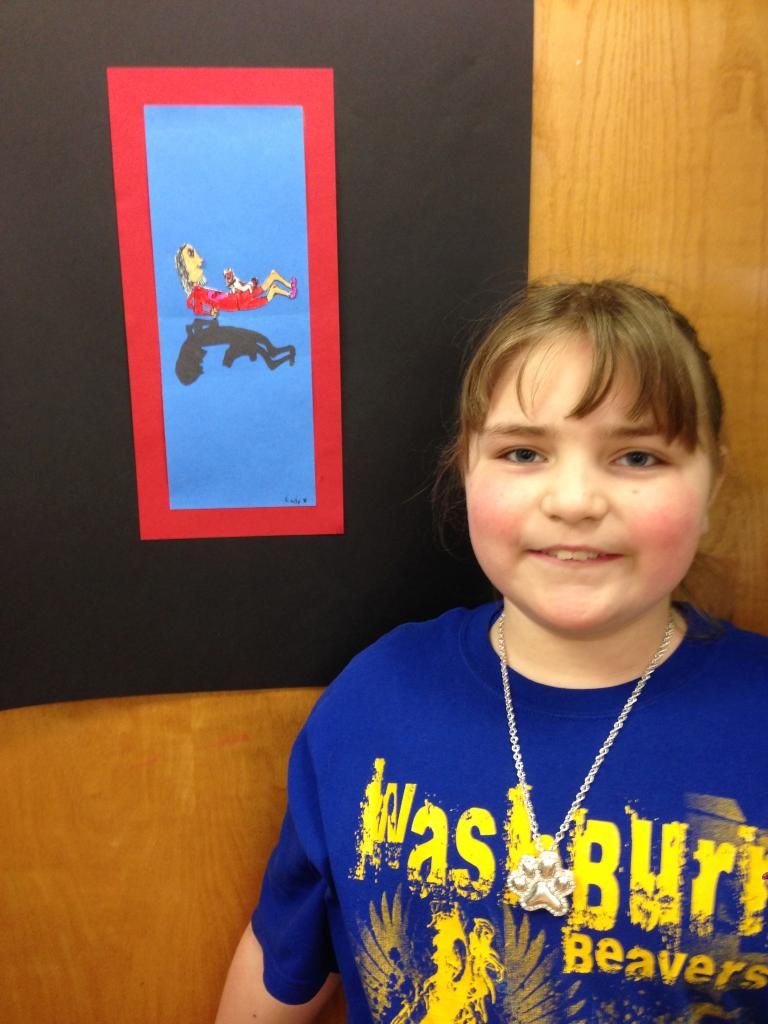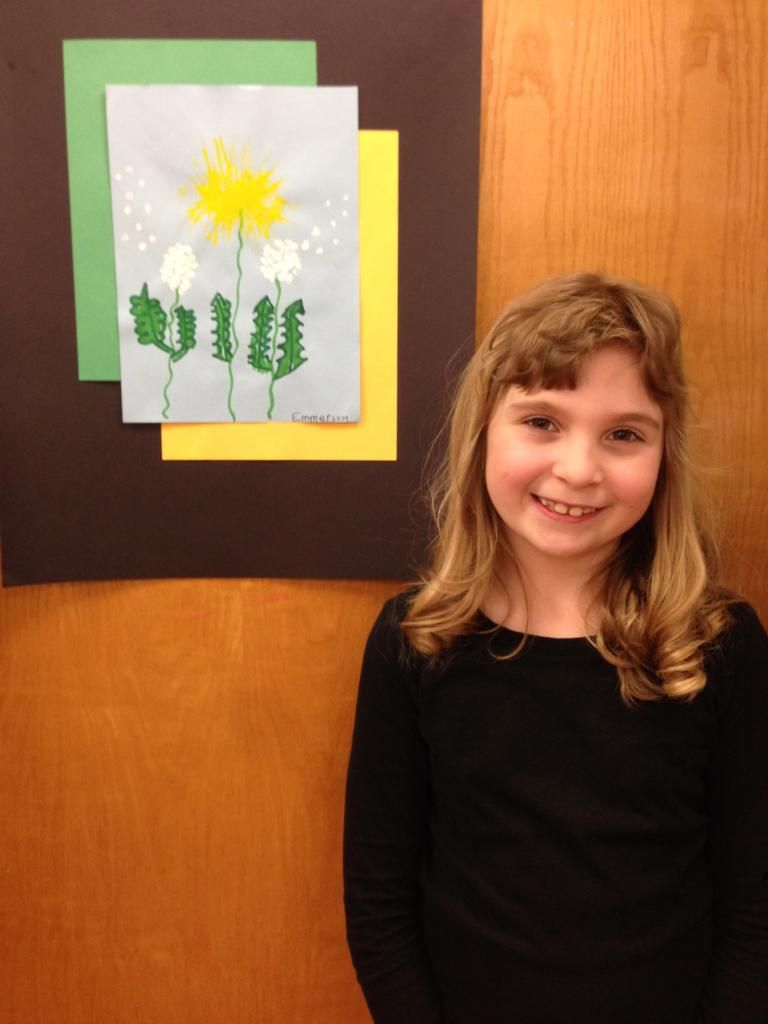 Washburn Beaver Bangles!
Washburn Beaver Bangles
The Washburn Destination Imagination teams are selling these beautiful pewter bangles for $20 each.
If you would like to show your Beaver Pride and support the DI teams by purchasing a bangle contact a DI member or Tracy Reed at 455-4501 or 227-4671.
Last Updated (Monday, 02 February 2015 10:29)
Substitute Teachers Needed
Substitute Teachers Needed for High School and Elementary School for the 2014-2015 School Year.
Please click here for more information.