Washburn's Young Artists are Celebrated!
Spring 2015 Maine Youth Excellence in Art Exhibition
The Maine Arts Commission, partnership with the First Lady of Maine, Ann LePage, has made a call for art from students in Maine schools. Washburn was selected to represent Aroostook County for the Spring 2015 Maine Youth Excellence Art Exhibition which will be housed in the State Capitol Complex in Augusta from February through May. Students from David J. Lyons Washburn District Elementary School who were selected to represent their school were Samantha White in grade 8, Emily Butler in grade 5, and Emmerson Brown in grade 2. The students and their art teacher, Mrs. Walker, will have an opportunity to attend an opening reception hosted by First Lady Ann LePage where they will receive recognition for their artistic achievements.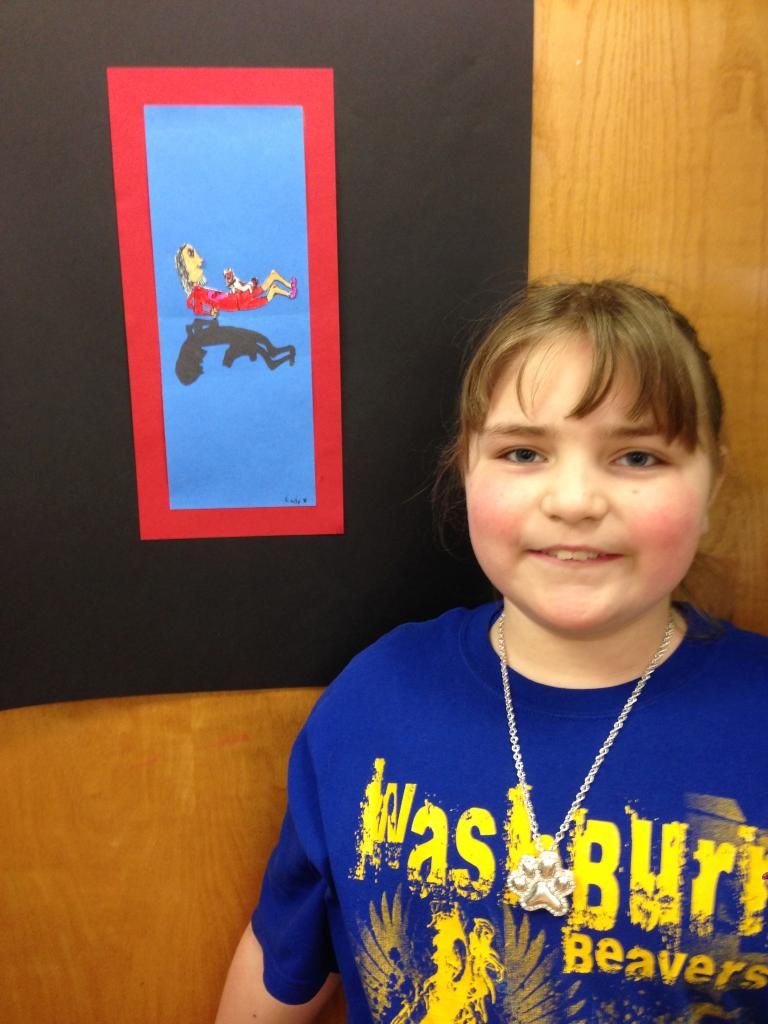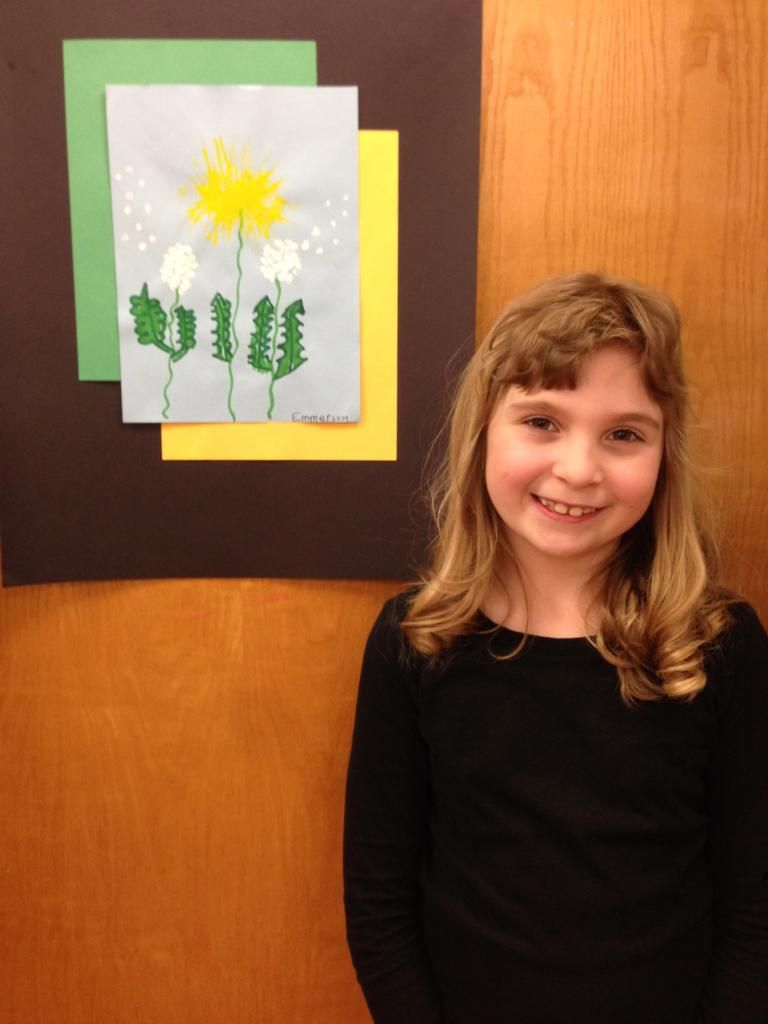 Project Grad Bingo Night!!
Washburn Project Graduation Bingo Night
Sunday March 15th at 6:30 pm

at the American Legion Hall in Caribou (Across for the movie theatre).
Cost is around 20.00 for the evening to play.
For more information call

Angela

Farley 455-8048
Last Updated (Wednesday, 11 February 2015 10:43)
Washburn Beaver Bangles!
Washburn Beaver Bangles
The Washburn Destination Imagination teams are selling these beautiful pewter bangles for $20 each.
If you would like to show your Beaver Pride and support the DI teams by purchasing a bangle contact a DI member or Tracy Reed at 455-4501 or 227-4671.
Last Updated (Monday, 02 February 2015 10:29)
Substitute Teachers Needed
Substitute Teachers Needed for High School and Elementary School for the 2014-2015 School Year.
Please click here for more information.
Varsity Club Supper Auction
Varsity Club Supper Auction Results
The Varsity Club's Supper Auction this past Saturday was a successful and fun evening. With 124 dinner guests served, the club earned $630 from the meal and $4300 from the goods auctioned!
Congratulations and many thank yous are in order for such a wonderful turnout!
We would like to thank the custodians and kitchen staff and students for their hard work and effort in the evening's success. A special thank you to Tom Drew, our Auctioneer and to those of you that supported the event by purchasing tickets, bidding and buying, or by donating.
Thank you!