Watch the ceremony here!
MSAD #45 would like to congratulate this year's graduating class and wish them all the best as they take their first steps into the rest of their lives. 
We couldn't be prouder of your accomplishments!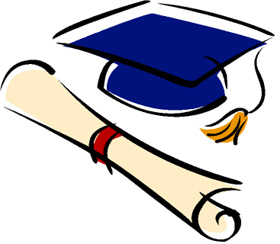 Family and friends can still see the graduation ceremony by purchasing a dvd from the recorded livestream event!