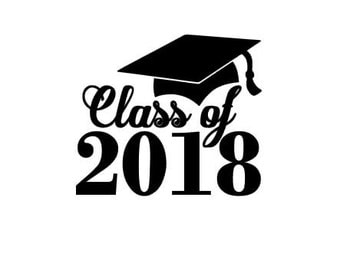 We would like to invite our friends, family, and community members to join us May 4th at 6 PM in the WDHS Gymnasium to celebrate the students of the Class of 2018.
The event is the first presentation of the next graduating class and we would greatly appreciate your support.
Time: 6 PM- 7:00 PM
Place: WDHS Gymnasium
Cost: $3 for Adults/ $2 for Students 
We hope to see you there!