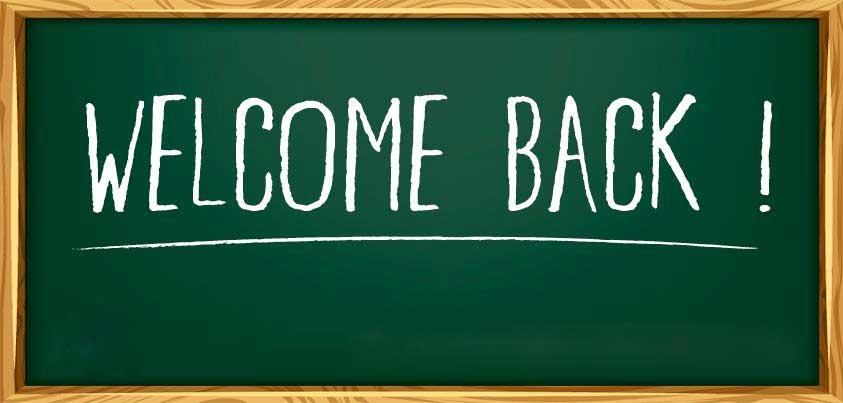 Classes have started for the 2016-2017 school year, and we know that the first few days can be an adjustment, especially for those moving up from middle to high school, or those joining MSAD #45 for the first time. We encourage all parents and students to make the most of the programs and academics that Washburn has to offer!
Be positive, be kind, and be prepared! It's going to be a great year!
If you have any questions throughout the year please contact us.
Elementary School: 207-455-4504
High School: 207-455-4501