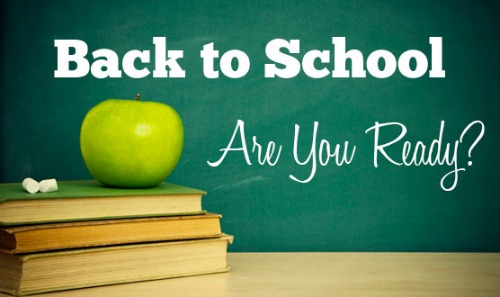 Wow–Summer sure flew by quick! MSAD #45 is eager to welcome you all back to class.
Parents, you should have received information packets regarding your children to fill out. If you have not already returned them, please have your students bring them on the first day of classes: August 16.
If you have any questions, please contact the Administrative Offices.
Elementary: 207-455-4504
High School: 207-455-4501